Section 1.4
ACM Name and Logo Usage
Use of ACM's name and logo for approved events:
Sponsored or co-sponsored – at least one of the following must be satisfied:
If a subunit is mentioned explicitly in the meeting title, it must be preceded by ACM
ACM may appear in the technical meeting title
Immediately adjacent to the title of the technical meeting, the ACM sponsorship role must be stated.
An ACM logo must be conspicuously displayed in all cases.
In-cooperation–
All promotional and conference materials should display the ACM in-cooperation logo (appropriate SIG logo(s) may appear beneath the ACM in-cooperation logo.
In Cooperation Logos
All promotional and conference materials should state that the meeting is "in-cooperation with ACM".
Note: ACM may not appear in the name of the conference.
Publish Your Work
ACM's prestigious conferences and journals are seeking top-quality papers in all areas of computing and IT. It is now easier than ever to find the most appropriate venue for your research and publish with ACM.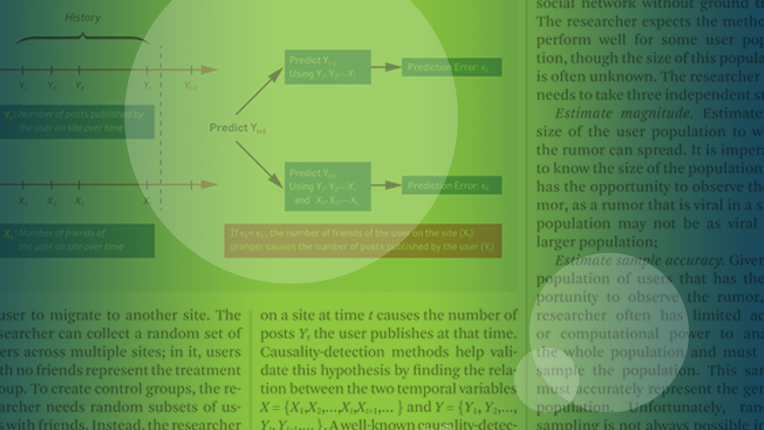 Written by leading domain experts for software engineers, ACM Case Studies provide an in-depth look at how software teams overcome specific challenges by implementing new technologies, adopting new practices, or a combination of both. Often through first-hand accounts, these pieces explore what the challenges were, the tools and techniques that were used to combat them, and the solution that was achieved.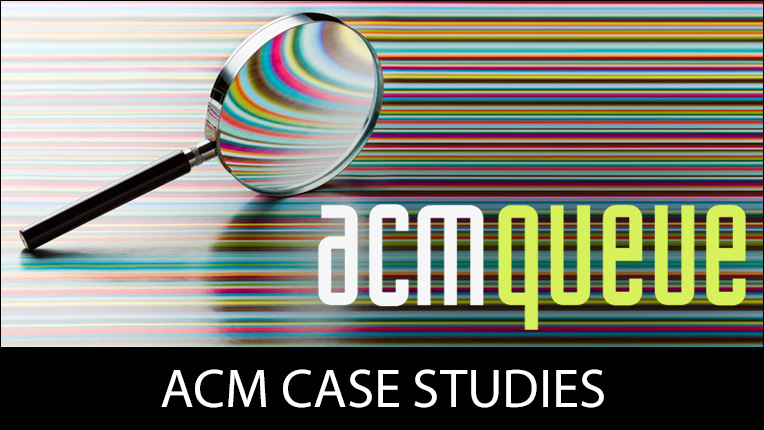 ACM is a volunteer-led and member-driven organization. Everything ACM accomplishes is through the efforts of people like you. A wide range of activities keep ACM moving, including organizing conferences, editing journals, reviewing papers and participating on boards and committees, to name just a few. Find out all the ways that you can volunteer with ACM.