Welcome to ACM
You are invited to join ACM, explore and download resources, and order ACM membership materials.
ACM members gain access to a worldwide network of nearly 100,000 members from 190 countries. Each of ACM's 37 Special Interest Groups (SIGs), sponsors conferences and publications that attract respected peers from around the world to address computing challenges. Regional chapters and ACM's councils in Europe, India, and China host additional member activities and initiatives. By participating in ACM's multifaceted global resources, members develop friendships and relationships with colleagues and mentors who can be invaluable for professional development.
Select a Membership type
Start a Chapter
Learn about Student Competitions
Download Resources
"Why I Belong" with OmniTI Founder Theo Schlossnagle
For OmniTI Founder and serial entrepreneur Theo Schlossnagle, being an ACM member is about "taking my career as a software engineer seriously... In order to be a really good software engineer, you need to not lose the bridge to the academic side."
Do you have questions about your member benefits, how to update your contact information, how to renew your membership, or claim missing issues? If so, visit ACM's Customer Service FAQ for answers to these questions and more.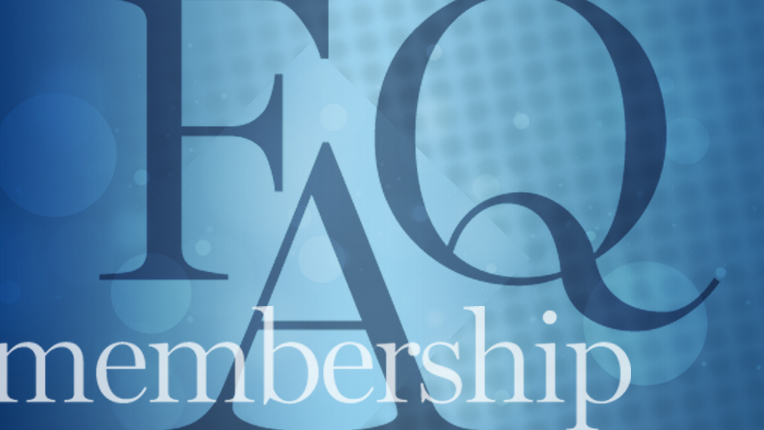 Go to Top
Show Virtual Chapters
---
Virtual Chapters
2 Active Chapters
SIGHPC Resource Constrained Environments ACM Chapter
Charter Date:

Jun 15, 2015

Chair:

Rob Quick

Phone:

+2348025927315

SIG: SIGHPC
SIGHPC Systems Professionals ACM Chapter
Charter Date:

Feb 21, 2017

Chair:

Jenett Tillotson

Phone:

8323805680

SIG: SIGHPC