Distinguished Speakers Program
About the Program
The Association for Computing Machinery (ACM), the world 's largest educational and scientific computing society, now provides colleges and universities, corporations, event and conference planners, and agencies - in addition to ACM local Chapters - with direct access to top technology leaders and innovators from nearly every sector of the computing industry.
Book the speaker for your next event through the ACM Distinguished Speaker Program (DSP) and deliver compelling and insightful content to your audience. Our program features renowned thought leaders in academia, industry and government, speaking about the most important topics in the computing and IT world today.
ACM will cover the cost of transportation for the speaker to travel to your event.
Get Started
To review the program's offerings, including biographies of speakers, lecture abstracts, and topic descriptions, refer to these pull-down menus. On the lecture page of all speakers, there is a section titled Request this Lecture; then proceed to the online form.
Oge Marques is Professor of Computer and Electrical Engineering and Computer Science at Florida Atlantic University. He has more than 25 years of international teaching and research experience in image processing and computer vision. He has been involved in several ACM conferences and workshops and is an ACM Senior Member.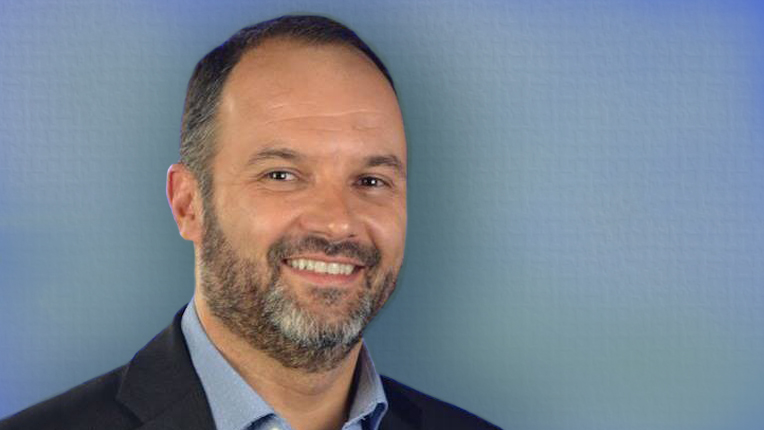 Sunday
Monday
Tuesday
Wednesday
Thursday
Friday
Saturday
15

16

17

18

19

20

21
29

30

31

February

1

2

3

4