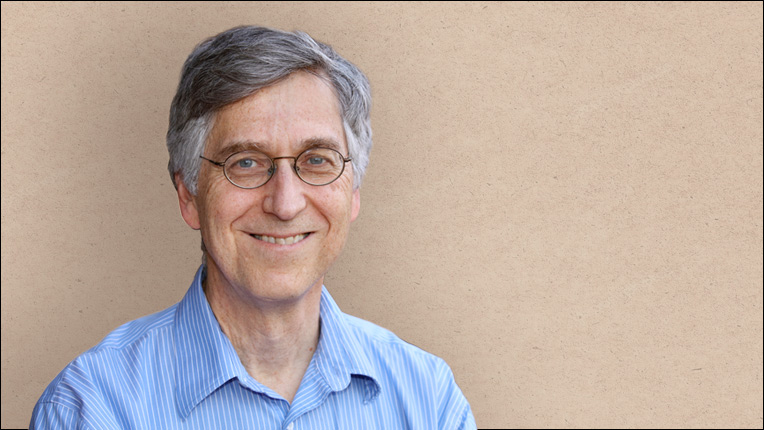 Awards & Recognition
Mark Horowitz, a Professor at Stanford University, was named the recipient of the 2022 ACM - IEEE CS Eckert-Mauchly Award for for contributions to microprocessor memory systems. Horowitz was the first to identify the processor to dynamic random-access memory (DRAM) interface as a key bottleneck that required architecture and circuit optimization. He pioneered high-bandwidth DRAM interfaces. In addition, modern DRAM interfaces such as SDDR and LPDDR were strongly influenced by his techniques.
The 2022 ACM Europe Summer School on HPC Computer Architectures for AI and Dedicated Applications will take place 29 August - 2 September. It will be hosted by the Barcelona Supercomputing Center (BSC-CNS) and the Universitat Politècnica de Catalunya (UPC). This edition of the school will take place in-person in Barcelona. The summer school is open to young computer science researchers and engineers, outstanding MSc students, and senior undergraduate students. Accepted participants will attend formal lectures and practical hands-on sessions. Application closes 1 July 2022.
ACM has opened the articles published during the first 50 years of its publishing program, from 1951 through the end of 2000, These articles are now open and freely available to view and download via the ACM Digital Library. ACM's first 50 years backfile contains more than 117,500 articles on a wide range of computing topics. In addition to articles published between 1951 and 2000, ACM has also opened related and supplemental materials including data sets, software, slides, audio recordings, and videos. Read the news release.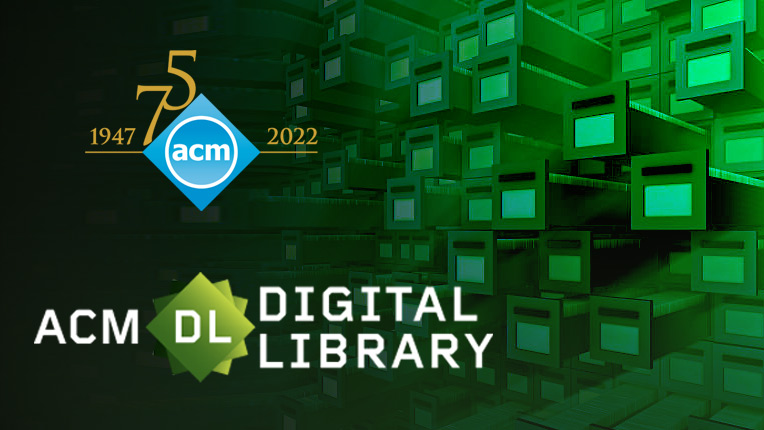 People of ACM Interview
Éva Tardos is a Professor and Chair of the Department of Computer Science at Cornell University and is one of the most influential leaders in the field of theoretical computer science. Her honors include receiving the IEEE John von Neumann Medal, the Fulkerson Prize, the George B. Dantzig Prize, the Van Wijngaarden Award, and the Gödel Prize. From 2015 until 2021, she served as Editor-in-Chief of the Journal of the ACM (JACM). Tardos was recently named the 2022–2023 ACM Athena Lecturer for fundamental research contributions and for her dedicated mentoring and service.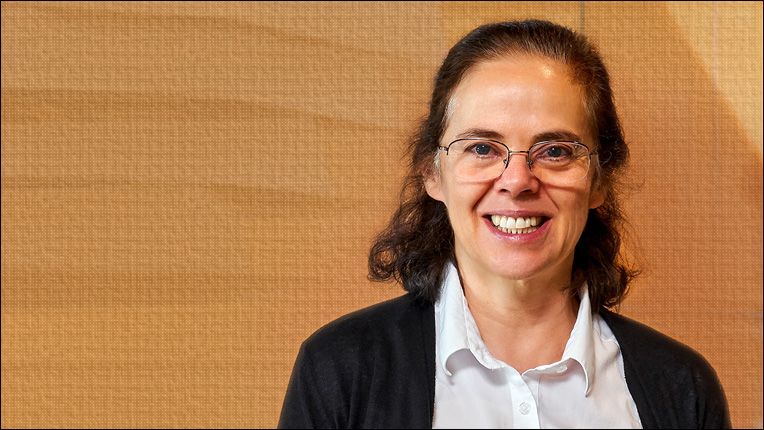 ACM organized a special one-day conference to celebrate its 75th anniversary. This event was truly a memorable day of panels featuring world-leading scholars and practitioners on topics central to the future of computing. Panelists imagined what might be next for technology and society. ACM's 75th Anniversary Celebration took place at the Palace Hotel in San Francisco on June 10. View the livestream on demand. Visit the event webpage for more details, including the program.
Ruth Lennon, current chair of ACM-W Europe, has been appointed the next Global Chair of ACM-W. Ruth is the director of Craobh Technology Consulting, an organization that provides personalized solutions to industry problems. She is also a lecturer with 20 years of experience in the Department of Computing at Letterkenny Institute of Technology, Ireland, and has been a member of ACM for over 20 years.
Read more about Ruth Lennon's selection as Global Chair on the ACM-W website.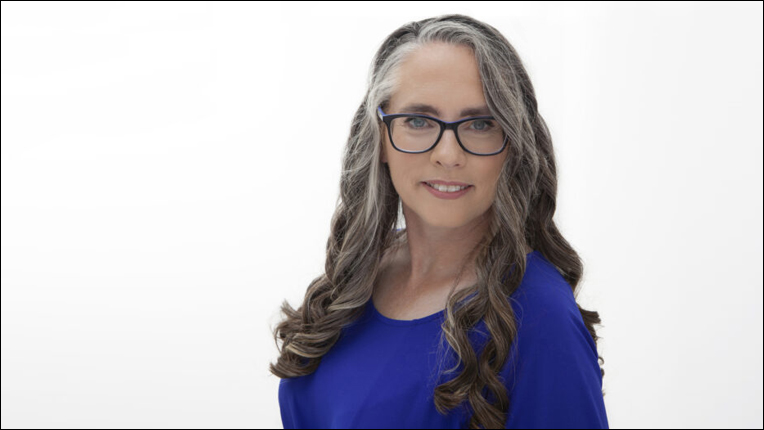 In this tenth episode of ACM-W's webinar series, "Celebrating Technology Leaders," host Bushra Anjum and panelists Lisa Calkins, Tatiana Zander, and Aneet Anjum will discuss blockchain technology, its core concepts, how to differentiate blockchain hype from reality, and what problems are good candidates to be solved with this emerging technology. They will provide practical guidance and pointers that anyone can benefit from. Register here for the webinar, which will take place Wednesday, July 20, 12 pm PDT.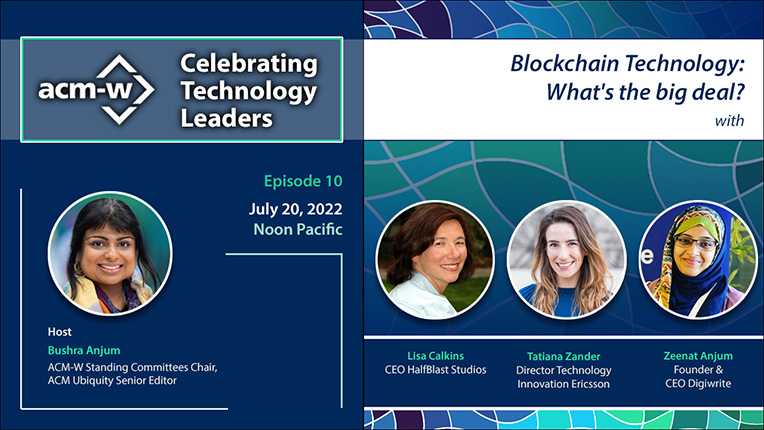 TechBriefs is a series of short technical bulletins by ACM's Technology Policy Council that present scientifically-grounded perspectives on the impact of specific developments or applications of technology. Designed to complement ACM's activities in the policy arena, the primary goal is to inform rather than advocate for specific policies. The new edition focuses on the concept of Smart Cities and how to deploy information and communication technology (ICT) to create such cities without compromising security, privacy, fairness, and sustainability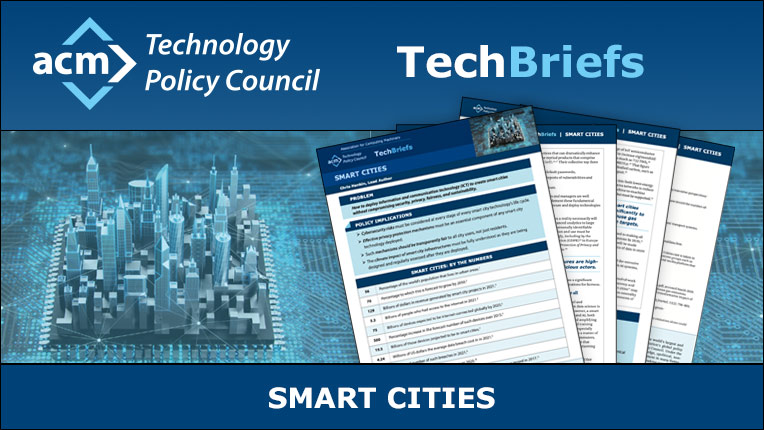 The Conference on Innovation and Technology in Computer Science Education will cover all aspects of educating the next generation of computer scientists, including sessions on security, remote learning, informatics, game-based teaching, broadening participation in computing, exploring learner resilience and performance, and more. Elizabeth Oldham (Trinity College Dublin), Titus Winters (Google), and Letizia Jaccheri (Norwegian University of Science and Technology) will keynote. The event will be held in-person in Dublin, Ireland, and online.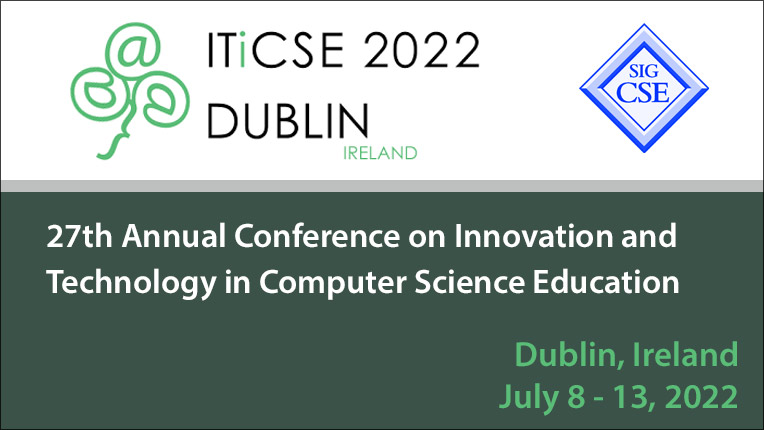 The Genetic and Evolutionary Computation Conference includes workshops genetic algorithms, genetic programming, ant colony optimization and swarm intelligence, complex systems (artificial life, robotics, evolvable hardware, and more. Keynote speakers include Meinolf Sellmann (InsideOpt), Cynthia Breazeal (MIT), and Erik Goodman (BEACON). This will be a hybrid event held in-person in Boston, Massachusetts, USA, and online.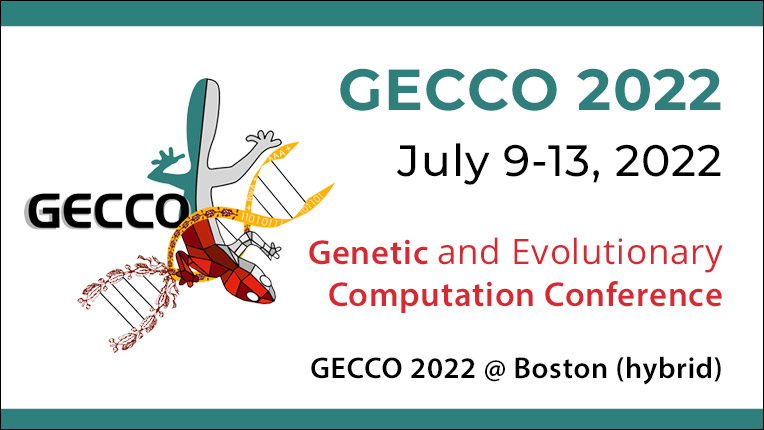 The Design Automation Conference will cover Open Automatic Design for Neural Networks; Hardware Security; Cyber-Physical Systems; Hyperdimensional Computing for Machine Learning; and many more. This event will be held in-person in San Francisco, California, USA. Keynote speakers are Mark Papermaster (AMD), Anirudh Devgan (Cadence Design Systems), Steve Teig (Perceive), and Giovanni De Micheli (EPFL).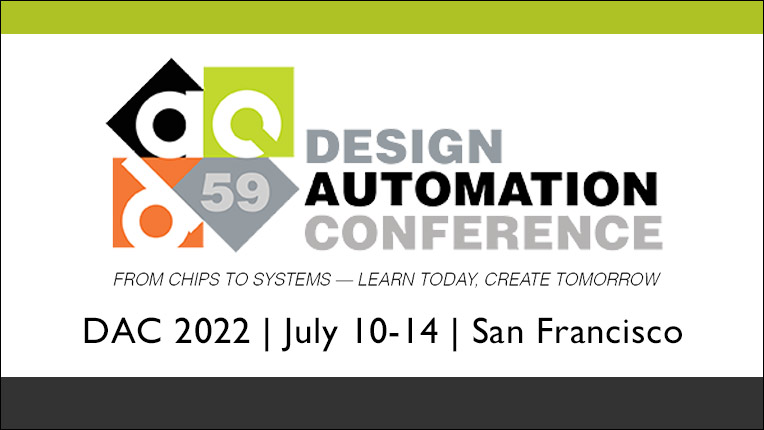 Sanjit A. Seshia discusses the challenge of verified AI from the perspective of formal methods, a field of computer science and engineering concerned with the rigorous mathematical specification, design, and verification of systems. He also reviews the way formal methods has traditionally been applied, identifies the unique challenges arising in AI systems, and presents ideas and recent advances towards overcoming these challenges.
For Practitioners
Of the many challenges faced by open-source developers, among the most daunting are those which other programmers scarcely ever think about such as legal matters and human resources. Because building a successful open-source community depends on many different elements such as the ability to recruit, to inspire, to mentor, to manage, and to mediate disputes, all without the use of compensation. Here, we discuss the subject with successful open-source developers including Reynold Xin, chief architect of Databricks, Alan Gates, co-founder of Hortonworks, and Wes McKinney, founder of Ursa Labs.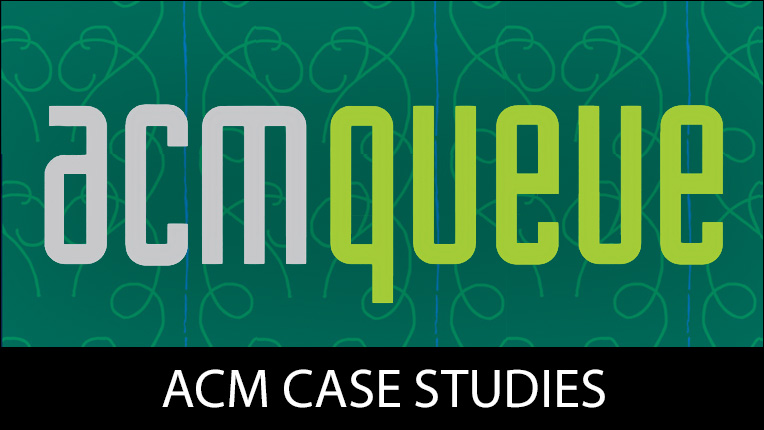 Get Involved
Encourage your colleagues to join ACM, share the benefits of ACM and receive free gifts for participating. Your support of ACM is critical to our continuing efforts to advance computing as a science and a profession.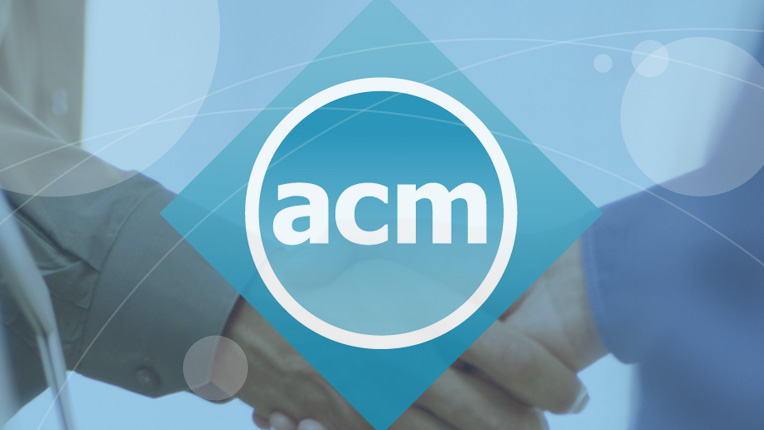 Premier Resource
The most comprehensive collection of full-text articles and bibliographic records covering computing and information technology includes the complete collection of ACM's publications.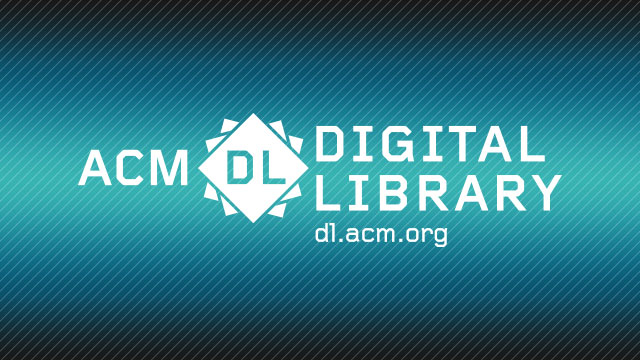 Career Resource
ACM offers lifelong learning resources including online books and courses from Skillsoft, TechTalks on the hottest topics in computing and IT, and more.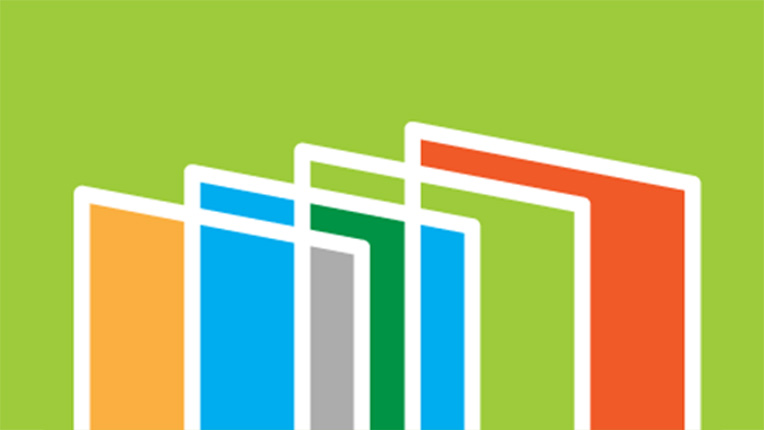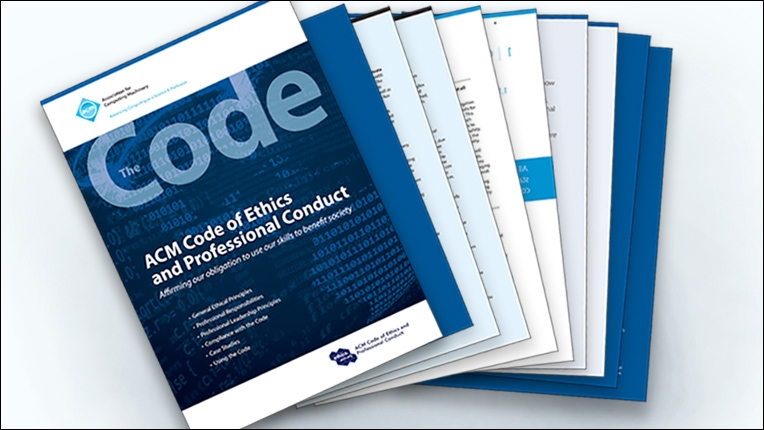 ACM recently updated its Code of Ethics and Professional Conduct. The revised Code of Ethics addresses the significant advances in computing technology since the 1992 version, as well as the growing pervasiveness of computing in all aspects of society. To promote the Code throughout the computing community, ACM created a booklet, which includes the Code, case studies that illustrate how the Code can be applied to situations that arise in everyday practice and suggestions on how the Code can be used in educational settings and in companies and organizations. Download a PDF of the ACM Code booklet.
On March 3, 2022, ACM's Executive Committee decided not to hold any conferences in Russia while the conflict in the Ukraine and the humanitarian crisis in Europe continue. This decision applies to ACM sponsored conferences and workshops as well as in-cooperation events.