ACM and its Special Interest Groups Host More Than 170 Events Worldwide
Our conferences, workshops and symposia unite innovators like you to push computing technology forward and to continue the legacy that unites us as like-minded thinkers and makers.
ACM Open Conference Statement
The open exchange of ideas and the freedom of thought and expression are central to the aims and goals of ACM and its conferences. These aims and goals require an environment that recognizes the inherent worth of every person and group, that fosters dignity, understanding, and mutual respect, and that embraces diversity.

ACM is firmly committed to prohibiting discrimination at its conferences against individuals because of race, color, sex, sexual orientation, gender identity or expression, age, marital status religion, national origin, ancestry, or disability. All individuals are entitled to participate in any ACM activity free of discrimination, including harassment based on any of the above factors.
ACM is concerned about discriminatory legislation in various locations and will work with conference organizers to best address location related issues.
Volunteer commitment and coordination is the foundation that makes an ACM conference successful. ACM provides a comprehensive planning guide with instructions and best practices to help create the best possible event.
We invite conference organizers to submit details about their conferences to this calendar. Submit your event by filling out this form.
The ACM/IFIP Middleware Conference is a major forum for the discussion of innovations and recent scientific advances of middleware systems. Highlights will include a technical program, invited speakers, an industrial track, panel discussions involving academic and industry leaders, poster and demonstration presentations, a doctoral symposium, and tutorials. Workshops will address Adaptive and Reflexive Middleware; Container Technologies and Clouds; Distributed Infrastructure for Common Good; and much more.
The 13th ACM SIGGRAPH Asia Conference on Computer Graphics and Interactive Techniques will showcase some of the world's top professionals, academics and creative minds at the forefront of digital imaging, research, science, art, animation, gaming, interactivity, education and emerging technologies. Also included are sessions how virtual reality will change mental healthcare, and avatars in the age of Covid. Academy Award-winning animator Glen Keane and Paul Franklin, VFX Supervisor and Creative Director at DNEG, will keynote.
The 2020 Winter Simulation Conference features simulation as a natural tool to help drive innovation. The comprehensive program ranges from introductory tutorials to state-of-the-art research and practice, and includes case studies, environmental, sustainability and healthcare applications, logistics, supply chains, and transportation, and much more. Ben Amaba of IBM's Data Sciences and Artificial Intelligence Team is the keynote speaker.
ACM's Special Interest Group on Hypertext, Hypermedia and the Web (SIGWEB) has taken over sponsorship of The Web Conference, starting with the 2022 edition in Lyon, France, from the International World Wide Web Conference Committee (IW3C2). The annual international academic conference (formerly known as International World Wide Web Conference) addresses the future direction of the World Wide Web. Read the ACM news release.
Network with like-minded professionals and enjoy unique opportunities to share technical expertise and first-hand knowledge of the latest trends.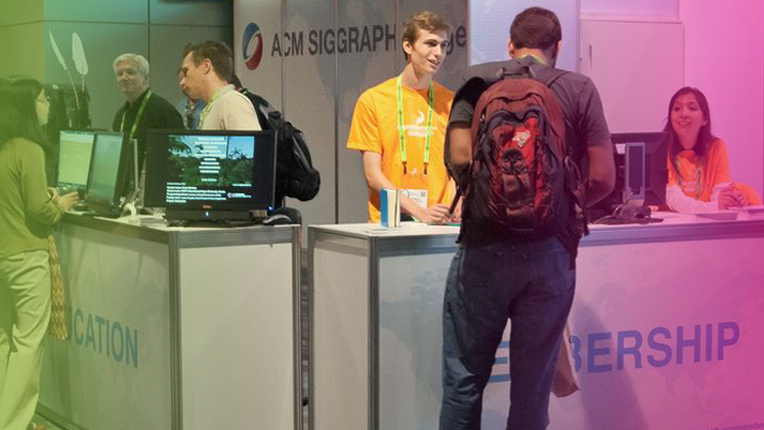 Learning Resource
ACM SIGs organize and sponsor more than 170 conferences, workshops and symposia worldwide. Find a gathering of like-minded computing professionals.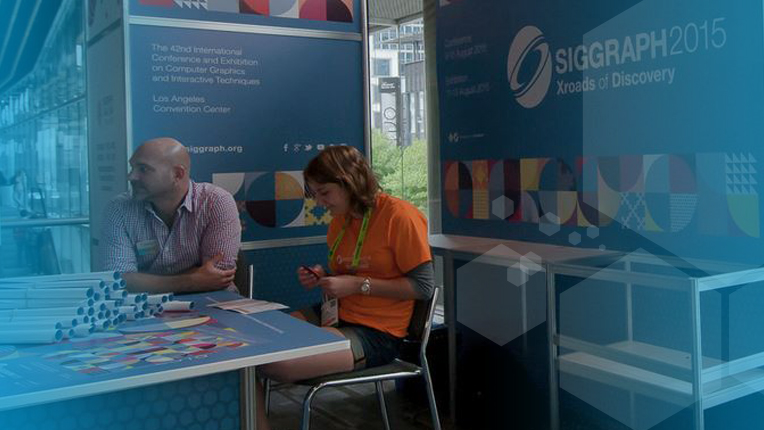 ACM is a volunteer-led and member-driven organization. Everything ACM accomplishes is through the efforts of people like you. A wide range of activities keeps ACM moving: organizing conferences, editing journals, reviewing papers and participating on boards and committees, to name a few. Find out all the ways that you can volunteer with ACM.
Premier Resource
The most comprehensive collection of full-text articles and bibliographic records covering computing and information technology includes the complete collection of ACM's publications.