ACM and its Special Interest Groups Host More Than 170 Events Worldwide
Our conferences, workshops and symposia unite innovators like you to push computing technology forward and to continue the legacy that unites us as like-minded thinkers and makers.
ACM Open Conference Statement
The open exchange of ideas and the freedom of thought and expression are central to the aims and goals of ACM and its conferences. These aims and goals require an environment that recognizes the inherent worth of every person and group, that fosters dignity, understanding, and mutual respect, and that embraces diversity.

ACM is firmly committed to prohibiting discrimination at its conferences against individuals because of race, color, sex, sexual orientation, gender identity or expression, age, marital status religion, national origin, ancestry, or disability. All individuals are entitled to participate in any ACM activity free of discrimination, including harassment based on any of the above factors.
ACM is concerned about discriminatory legislation in various locations and will work with conference organizers to best address location related issues.
Volunteer commitment and coordination is the foundation that makes an ACM conference successful. ACM provides a comprehensive resource manual with instructions and best practices to help create the best possible event.
We invite conference organizers to submit details about their conferences to this calendar. Submit your event by filling out this form.
This leading international forum unites database researchers, practitioners, developers, and users to explore cutting-edge ideas and results, and to exchange techniques, tools, and experiences. SIGMOD keynote speakers include Anastasia Ailamaki (EPFL) and Andy Pavlo (Carnegie Mellon University). The PODS keynote speaker will be Susan Davidson (University of Pennsylvania).
The 39th International Conference on Software Engineering will convene the top minds in software engineering research, practice and education to discuss the most recent innovations, trends, and experiences. Scheduled keynoters include CACM Editor-in-Chief Moshe Vardi, Executive Director of the Eclipse Foundation Mike Milinkovich, and ACM Fellow Pamela Zave, of AT&T Laboratories-Research and Princeton University.
This year's ACM CHI Conference on Human-Computer Interaction will feature CHI Stories, a new venue where researchers will share unique experiences and ideas that have transformed and inspired them. Scheduled keynoters are Neri Oxman (MIT Media Lab), Ben Shneiderman (University of Maryland; ACM Fellow), Wael Ghonim (Harvard University and Quora), and writer Nicholas Carr.
With support from ACM, the Computer History Museum has digitally restored video footage from the 1986 ACM Conference on the History of Personal Workstations. Hosted at the Xerox Palo Alto Research Center, this historic conference assembled some of the most influential figures in computing, including multiple ACM Turing Award recipients and Fellows.
Learning Resource
ACM SIGs organize and sponsor more than 170 conferences, workshops and symposia worldwide. Find a gathering of like-minded computing professionals.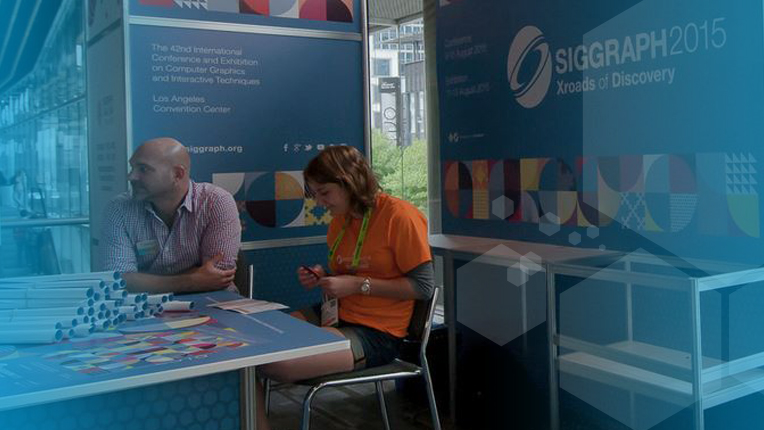 Premier Resource
The most comprehensive collection of full-text articles and bibliographic records covering computing and information technology includes the complete collection of ACM's publications.