ACM and its Special Interest Groups Host More Than 170 Events Worldwide
Our conferences, workshops and symposia unite innovators like you to push computing technology forward and to continue the legacy that unites us as like-minded thinkers and makers.
ACM Open Conference Statement
The open exchange of ideas and the freedom of thought and expression are central to the aims and goals of ACM and its conferences. These aims and goals require an environment that recognizes the inherent worth of every person and group, that fosters dignity, understanding, and mutual respect, and that embraces diversity.

ACM is firmly committed to prohibiting discrimination at its conferences against individuals because of race, color, sex, sexual orientation, gender identity or expression, age, marital status religion, national origin, ancestry, or disability. All individuals are entitled to participate in any ACM activity free of discrimination, including harassment based on any of the above factors.
ACM is concerned about discriminatory legislation in various locations and will work with conference organizers to best address location related issues.
Volunteer commitment and coordination is the foundation that makes an ACM conference successful. ACM provides a comprehensive planning guide with instructions and best practices to help create the best possible event.
Postponed from October 2021, the International Conference on Mobile Computing and Networking will be held in person in New Orleans, with a hybrid option. Keynotes will be delivered by Edward Knightly (Rice University), Mary Baker (Additive, HP), Ness Shroff (The Ohio State University) and 2021 SIGMOBILE Rockstar Award recipient Aruna Balasubramanian (Stony Brook University). MobiCom 2022 is being planned for its normal time in Fall 2022.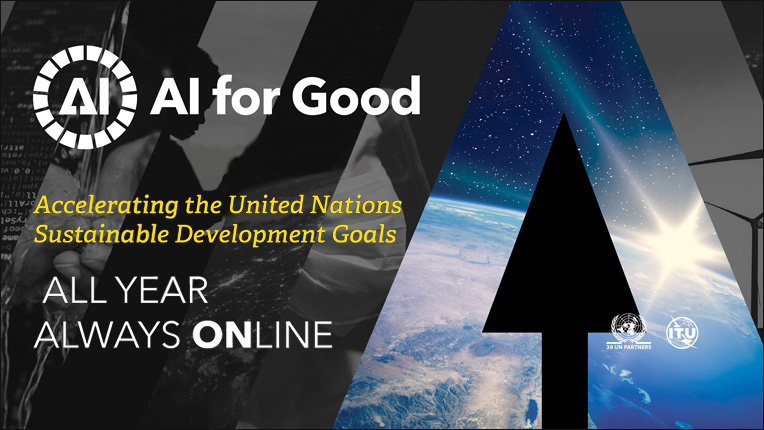 The 2021 edition of the AI for Good Global Summit is a continuous digital event, featuring weekly programming across multiple formats, platforms and time zones, including keynotes, expert webinars, project pitches, Q&As, performances, demos, interviews, networking and more. Upcoming highlights include presentations on AI and climate science, health, and data, and a keynote on "The EU's Artificial Intelligence Act: How will it impact your life and business?"
Network with like-minded professionals and enjoy unique opportunities to share technical expertise and first-hand knowledge of the latest trends.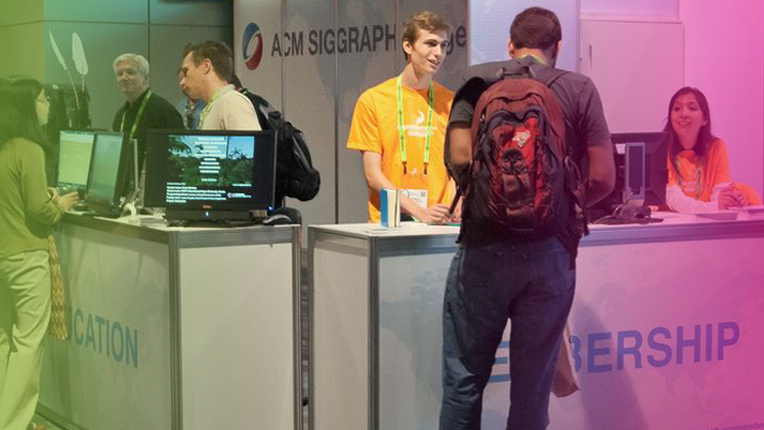 Learning Resource
ACM SIGs organize and sponsor more than 170 conferences, workshops and symposia worldwide. Find a gathering of like-minded computing professionals.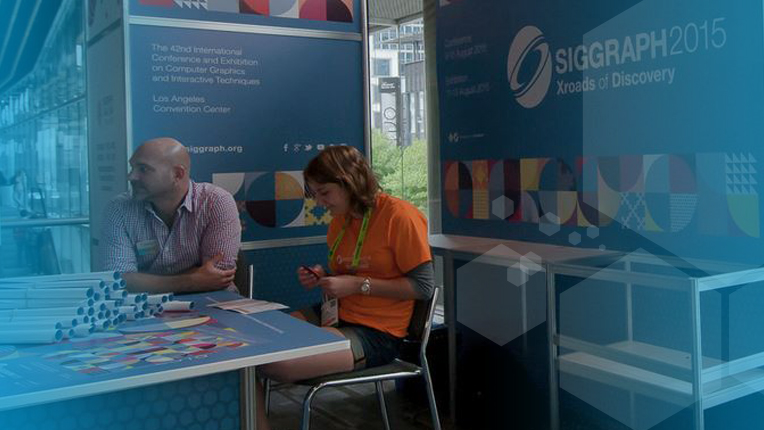 ACM is a volunteer-led and member-driven organization. Everything ACM accomplishes is through the efforts of people like you. A wide range of activities keeps ACM moving: organizing conferences, editing journals, reviewing papers and participating on boards and committees, to name a few. Find out all the ways that you can volunteer with ACM.
Premier Resource
The most comprehensive collection of full-text articles and bibliographic records covering computing and information technology includes the complete collection of ACM's publications.