ACM and its Special Interest Groups Host More Than 170 Events Worldwide
Our conferences, workshops and symposia unite innovators like you to push computing technology forward and to continue the legacy that unites us as like-minded thinkers and makers.
ACM Open Conference Statement
The open exchange of ideas and the freedom of thought and expression are central to the aims and goals of ACM and its conferences. These aims and goals require an environment that recognizes the inherent worth of every person and group, that fosters dignity, understanding, and mutual respect, and that embraces diversity.

ACM is firmly committed to prohibiting discrimination at its conferences against individuals because of race, color, sex, sexual orientation, gender identity or expression, age, marital status religion, national origin, ancestry, or disability. All individuals are entitled to participate in any ACM activity free of discrimination, including harassment based on any of the above factors.
ACM is concerned about discriminatory legislation in various locations and will work with conference organizers to best address location related issues.
Volunteer commitment and coordination is the foundation that makes an ACM conference successful. ACM provides a comprehensive planning guide with instructions and best practices to help create the best possible event.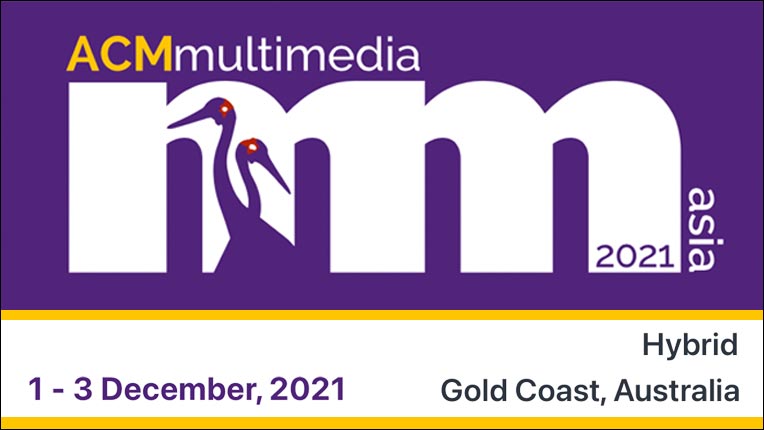 ACM Multimedia Asia will include a new session for research students and early career researchers with strategies on how to approach PhD study, opportunities to communicate with internationally-renowned researchers and platforms for social networking. Other activities will focus on empowering women in technology. Scheduled keynote speakers are Mohan Kankanhalli (National University of Singapore), Yong Rui (Lenovo Group), Klara Nahrstedt (University of Illinois at Urbana-Champaign), and Divesh Srivastava (AT&T Labs-Research).
The Design Automation Conference will cover autonomous systems, EDA, embedded systems, AI, security, design on cloud and more. Keynoters include Jeff Dean (Google Research and Google Health); Bill Dally (NVIDIA); Joe Costello (Arrikto, Metrics and Qwikbit); and Kurt Keutzer (University of California, Berkeley). Some sessions will be accessible virtually/on demand.
The ACM/IFIP Middleware Conference is a major forum for the discussion of innovations and recent scientific advances of middleware systems. Highlights will include a technical program, an industrial track, panel discussions, poster and demonstration presentations, a doctoral symposium, and tutorials. Scheduled keynote speakers are Raouf Boutaba (University of Waterloo), Tamar Eilam (IBM Research) and Raj Rajkumar (Carnegie Mellon University).
The ACM Symposium on Virtual Reality Software and Technology is an international forum dedicated to virtual and augmented reality software and technology. Domestic participants in Japan will be able to attend in-person events at a local venue; online sessions are available to all. Scheduled keynote speakers are VR performance artist Aimi Sekiguchi and University College London's Sriram Subramanian.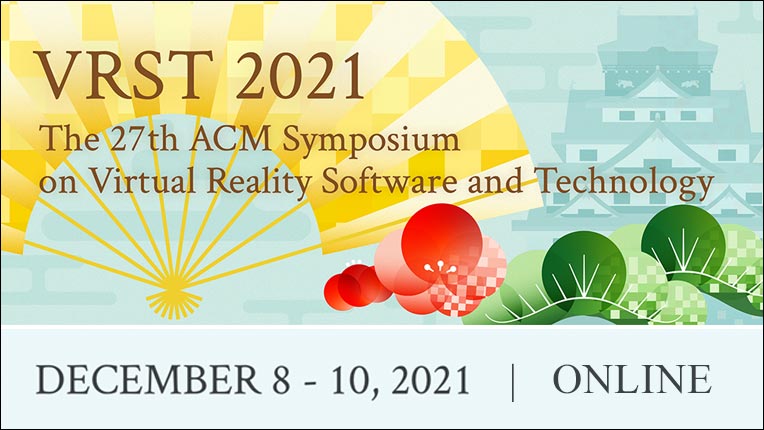 Under the theme, "Simulation for a Smart World: From Smart Devices to Smart Cities," the 2021 Winter Simulation Conference will feature in-person exhibits and hybrid networking events, as well as program ranging from introductory tutorials to state-of-the-art research and practice. The keynote speaker is Jane Macfarlane, Director, Smart Cities & Sustainable Mobility, University of California, Berkeley and Affiliate Scientist, Lawrence Berkeley National Laboratory.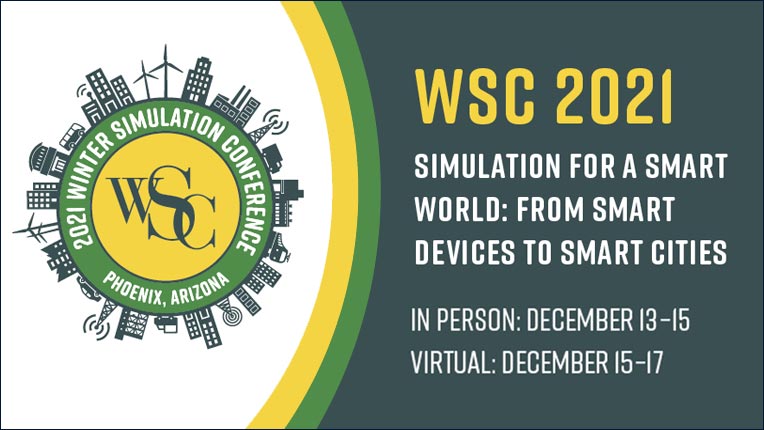 The ACM SIGGRAPH Asia Conference on Computer Graphics and Interactive Techniques (hosted at the Tokyo International Forum) will feature paper and poster presentations, a computer animation festival, speakers from industry and academia, art gallery, courses and more. Keynotes by Toru Katsumoto (Sony Corp.) and Matt Omernick (Akili Interactive) will explore "Creativity x Technology—How to Fill the World with Emotion" and "Video Games as Medicine," respectively.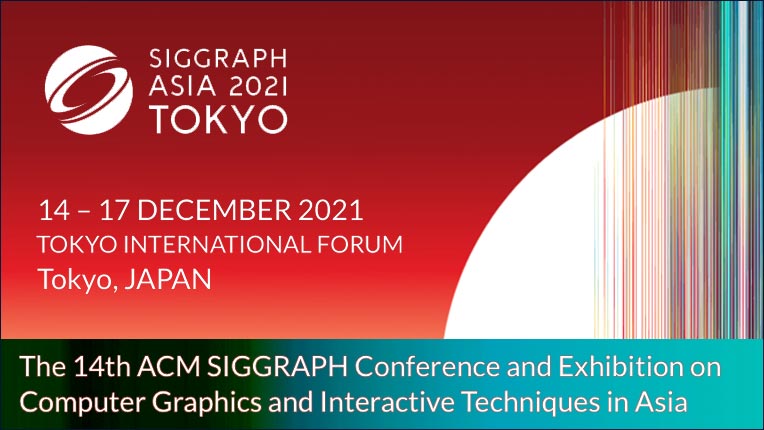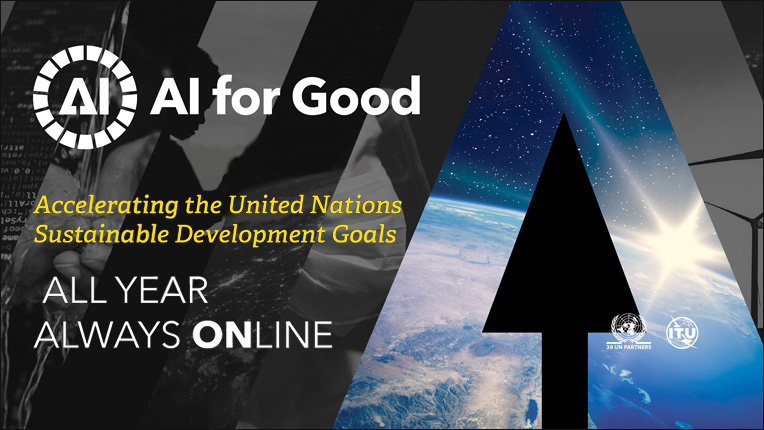 The 2021 edition of the AI for Good Global Summit is a continuous digital event, featuring weekly programming across multiple formats, platforms and time zones, including keynotes, expert webinars, project pitches, Q&As, performances, demos, interviews, networking and more. Upcoming highlights include presentations on AI and climate science, health, and data, and a keynote on "The EU's Artificial Intelligence Act: How will it impact your life and business?"
Network with like-minded professionals and enjoy unique opportunities to share technical expertise and first-hand knowledge of the latest trends.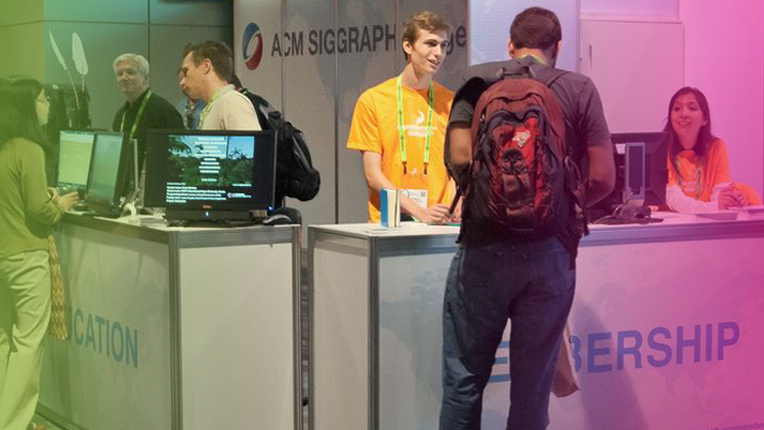 Learning Resource
ACM SIGs organize and sponsor more than 170 conferences, workshops and symposia worldwide. Find a gathering of like-minded computing professionals.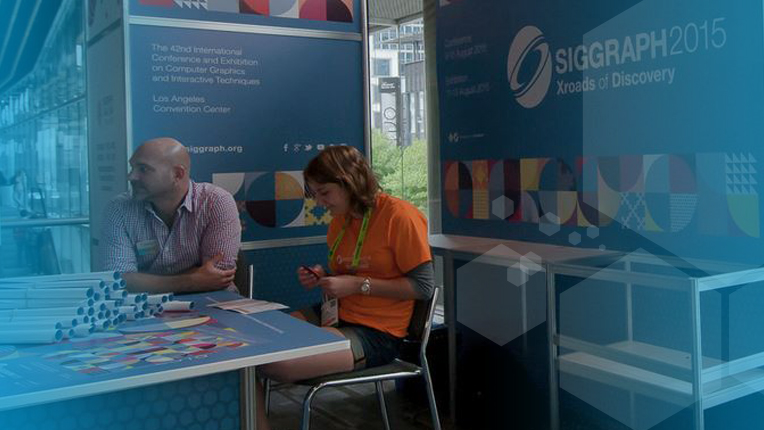 ACM is a volunteer-led and member-driven organization. Everything ACM accomplishes is through the efforts of people like you. A wide range of activities keeps ACM moving: organizing conferences, editing journals, reviewing papers and participating on boards and committees, to name a few. Find out all the ways that you can volunteer with ACM.
Premier Resource
The most comprehensive collection of full-text articles and bibliographic records covering computing and information technology includes the complete collection of ACM's publications.