Feedback on our Website
ACM Headquarters
ACM's Phone Number: +1 212 869-7440
---
ACM Member Services Department
Address
2 Penn Plaza, Suite 701
New York, NY 10121-0701
Phone: 1 800 342-6626 (US/Canada)
+1 212 626-0500 (Global)
Fax:+1 212 944-1318 (Global)
Email: acmhelp@acm.org
Office Hours:
Monday through Friday
8:30 am – 4:30 pm
Mail Payments to:
ACM
General Post Office
P.O. Box 30777
New York, NY 10087-0777
USA
---
ACM International Offices
ACM China Office
ACM India Office

Address:
East Main Building 11-236
Tsinghua University
Beijing, China (100084)

Phone: +86-10-62785025

Email: acmchina@acm.org

Hours: 8:30 am – 12:00 pm and 1:00 pm-5:30 pm

Address:
c/o Persistent Systems Ltd.
402 E, Bhageerath,
Senapati Bapat Road,
Pune - 411016
Maharashtra, India
Attn: Finance Department (Vikas Sawant)

Phone: +91-20-670 30633

Fax: +1-212-944-1318

Email: acmhelp@acm.org

Hours: 9:30 a.m - 5:30 p.m (India Standard Time)
---
ACM Headquarters Staff
ACM Digital Feedback
The SIGCSE Technical Symposium addresses problems common among educators working to develop, implement and/or evaluate computing programs, curricula, and courses. Scheduled keynote speakers are John Sweller, Professor Emeritus at the University of New South Wales, and Karen Lee Ashcraft, an educational psychologist at the University of Colorado Boulder.
Publish Your Work
Publishing your work with ACM is easier than ever. Find the most appropriate venues for your research. ACM's prestigious conferences and journals are seeking top-quality papers in all areas of computing and IT.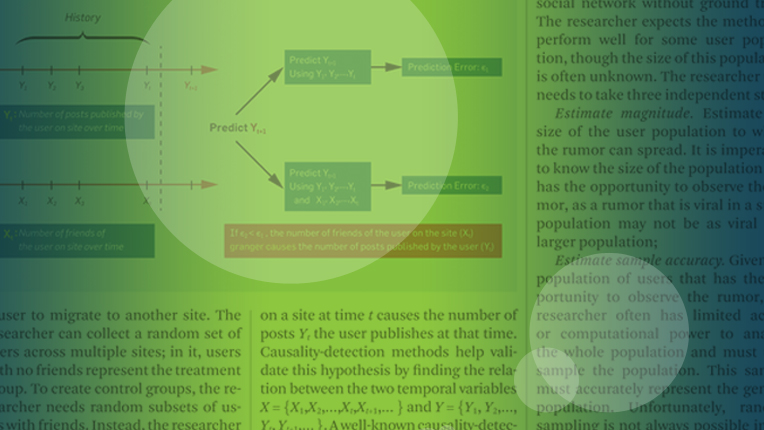 The ACM Conference on Computer-Supported Cooperative Work and Social Computing is the premier venue for presenting research in the design and use of technologies that affect groups, organizations, communities, and networks. Keynote speakers are Google Data Editor Simon Rogers and Instagram Co-founder Mike Krieger.