Feedback on our Website
We'd like to hear what you think about our new site -- email us at web-team@acm.org.
---
ACM Headquarters
ACM's Phone Number: +1 212 869-7440
---
ACM Member Services Department
Address
2 Penn Plaza, Suite 701
New York, NY 10121-0701
Phone: 1 800 342-6626 (US/Canada)
+1 212 626-0500 (Global)
Fax:+1 212 944-1318 (Global)
Email: acmhelp@acm.org
Office Hours:
Monday through Friday
8:30 am – 4:30 pm
Mail Payments to:
ACM
General Post Office
P.O. Box 30777
New York, NY 10087-0777
USA
ACM Awards Program
Questions
Please send any questions you may have about the ACM Awards Programs to:
---
ACM International Offices
ACM China Office
ACM India Office

Address:
East Main Building 11-236
Tsinghua University
Beijing, China (100084)

Phone: +86-10-62785025

Email: acmchina@acm.org

Hours: 8:30 am – 12:00 pm and 1:00 pm-5:30 pm

Address:
c/o Persistent Systems Ltd.
402 E, Bhageerath,
Senapati Bapat Road,
Pune - 411016
Maharashtra, India
Attn: Finance Department (Vikas Sawant)

Phone: +91-20-670 30633

Fax: +1-212-944-1318

Email: acmhelp@acm.org

Hours: 9:30 a.m - 5:30 p.m (India Standard Time)
---
ACM Headquarters Staff
ACM Digital Feedback
Publish Your Work
ACM's prestigious conferences and journals are seeking top-quality papers in all areas of computing and IT. It is now easier than ever to find the most appropriate venue for your research and publish with ACM.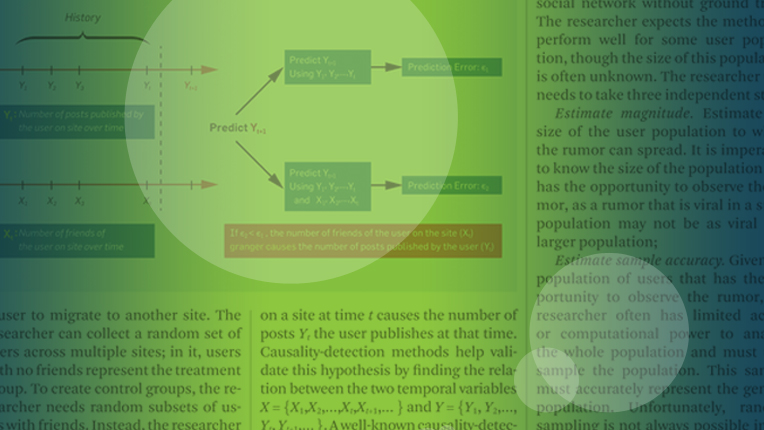 Why I Belong to ACM
Hear from Bryan Cantrill, vice president of engineering at Joyent, Ben Fried chief information officer at Google, and Theo Schlossnagle, OmniTI founder on why they are members of ACM.
You can use your technical skills for social good and offer volunteer support on software development projects to organizations who could not otherwise afford it. SocialCoder connects volunteer programmers/software developers with registered charities and helps match them to suitable projects based on their skills, experience, and the causes they care about. Learn more about ACM's new partnership with SocialCoder, and how you can get involved.