About ACM Publications
For more than 60 years, the best and brightest minds in computing have come to ACM to meet, share ideas, publish their work and change the world. ACM's publications are among the most respected and highly cited in the field because of their longstanding focus on quality and their ability to attract pioneering thought leaders from both academia and industry.
Magazines

Vol. 59 | ISSUE 2

Computers in Entertainment (CIE)

Vol. 12 | ISSUE 3

Vol. 2016 | ISSUE 1

Vol. 6 | ISSUE 4

View All Magazines
ACM conferences are a vital publication venue for computing research, and capture the cutting edge of innovation across the spectrum of computing by publishing refereed and invited papers.
Published by ACM in conjunction with Morgan & Claypool Publishers, ACM Books is a new series of advanced texts for computer science practitioners, researchers, educators, and students.
Premier Resource
The most comprehensive collection of full-text articles and bibliographic records covering computing and information technology includes the complete collection of ACM's publications.
Publish Your Work
Publishing your work with ACM is easier than ever. Find the most appropriate venues for your research. ACM's prestigious conferences and journals are seeking top-quality papers in all areas of computing and IT.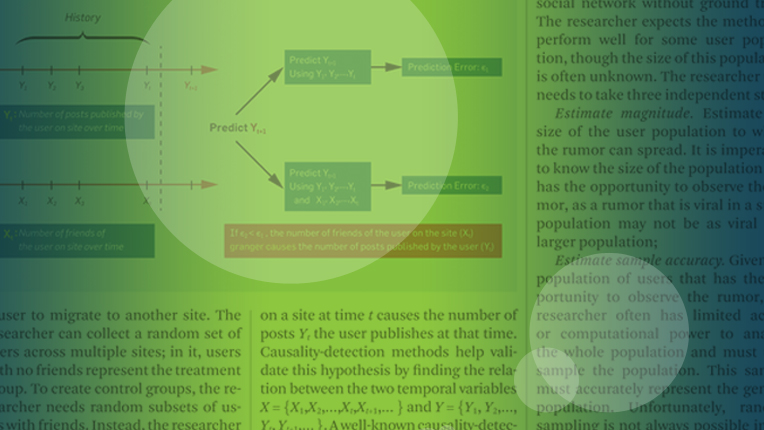 The ACM International Conference Proceeding Series (ICPS) provides a mechanism to publish the contents of conferences, technical symposia and workshops and thereby increase their visibility among the international computing community.
ACM is a volunteer-led and member-driven organization. Everything ACM accomplishes is through the efforts of people like you. A wide range of activities keep ACM moving, including organizing conferences, editing journals, reviewing papers and participating on boards and committees, to name just a few. Find out all the ways that you can volunteer with ACM.
There's a new mobile app for acmqueue, our magazine by and for practitioners, available for download via Google play and the Apple App Store. Also available as a desktop digital edition. The bimonthly issues are free to ACM Professional Members. (One-year subscription is $19.99 for non-ACM members.)
ACM Transactions on Interactive Intelligent Systems Welcomes Michelle Zhou as New Editor-in-Chief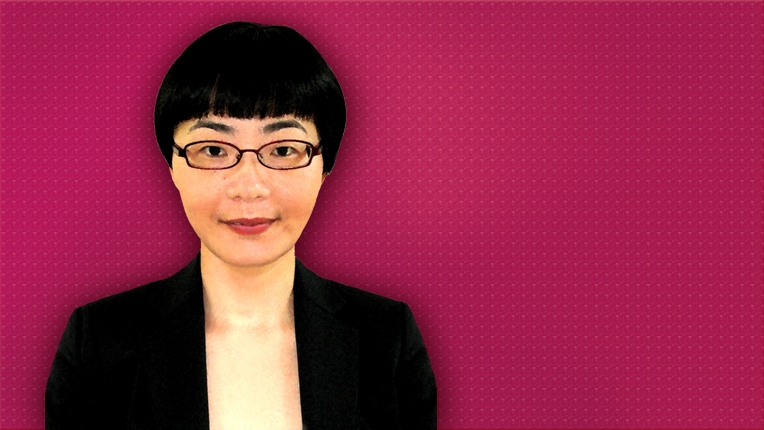 In this video, author Bryan Parno of Microsoft Research discusses "Pinocchio," a built system for efficiently verifying general computations while relying only on cryptographic assumptions.
Computing Reviews, the post-publication review and comment journal of ACM, is seeking a volunteer interested in serving as a category editor in the computer systems organization area.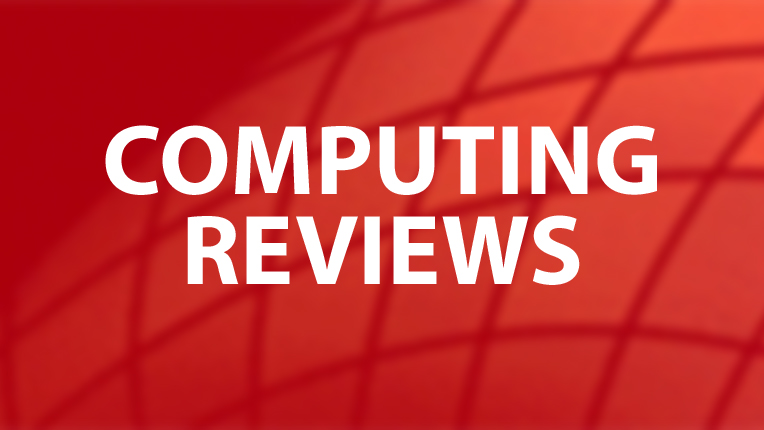 People of ACM Interview
Professor of Computing Systems at Ghent University in Belgium, and leader of the Computer Systems Lab, Koen is editor-in-chief of ACM Transactions on Architecture and Code Optimization (TACO) and coordinator of HiPEAC (European Network of Excellence on High Performance and Embedded Architecture and Compilation).