About ACM Publications
For more than 60 years, the best and brightest minds in computing have come to ACM to meet, share ideas, publish their work and change the world. ACM's publications are among the most respected and highly cited in the field because of their longstanding focus on quality and their ability to attract pioneering thought leaders from both academia and industry.
Magazines

Vol. 59 | ISSUE 10

Computers in Entertainment (CIE)

Vol. 12 | ISSUE 3

Vol. 2016 | ISSUE 10

Vol. 7 | ISSUE 3

View All Magazines
ACM conferences are a vital publication venue for computing research, and capture the cutting edge of innovation across the spectrum of computing by publishing refereed and invited papers.
Published by ACM in conjunction with Morgan & Claypool Publishers, ACM Books is a new series of advanced texts for computer science practitioners, researchers, educators, and students.
Many papers published in ACM's Journals hold great value to software engineers interested in staying at the top of their field. The papers in this collection were selected for their relevance to practitioners who strive to build the software that will shape the future.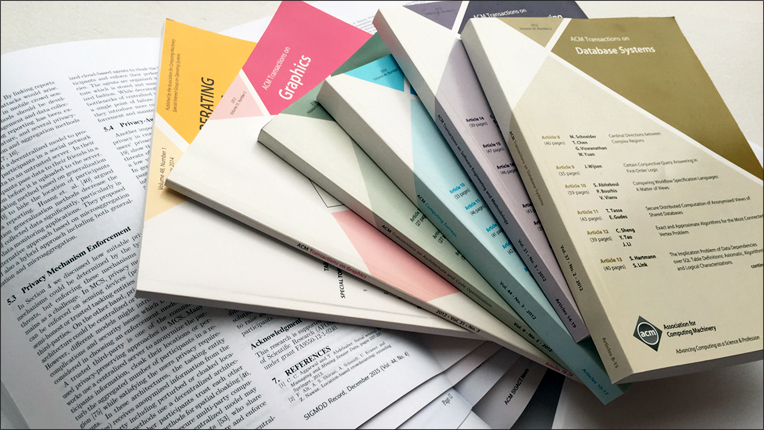 The new journal ACM Transactions on Social Computing (TSC) will cover theoretical, empirical, systems, and design research aspects of social computing. TSC particularly solicits research that designs, implements or studies systems that mediate social interactions among users, or that develops or studies theory or techniques for application in those systems.
The 2016 ACM Transactions on Multimedia Computing, Communications and Applications (TOMM) Nicolas D. Georganas Best Paper Award has been awarded to the paper "Cross-Platform Emerging Topic Detection and Elaboration from Multimedia Streams," by Bing-Kun Bao, Changsheng Xu, Weiqing Min and Mohammod Shamim Hossain, which appeared in vol. 11, issue 4 of TOMM. The award honors TOMM's founding Editor-in-Chief.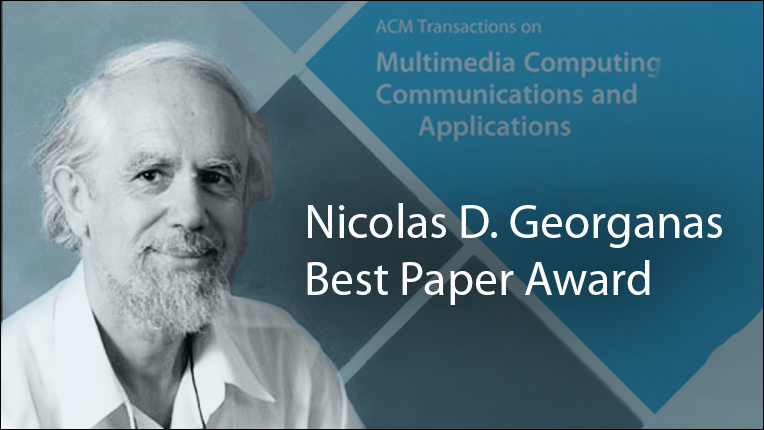 ACM Interactions welcomes Simone Diniz Junqueira Barbosa and Gilbert Cockton as new Co-Editors-in-Chief. The appointment was effective October 1; they will begin their tenure with the March/April 2017 issue. Simone is an Associate Professor in the Informatics Department of Pontifical Catholic University of Rio de Janeiro, Brazil. Gilbert is a Professor of Design Theory in the School of Design at Northumbria University, Newcastle upon Tyne, UK.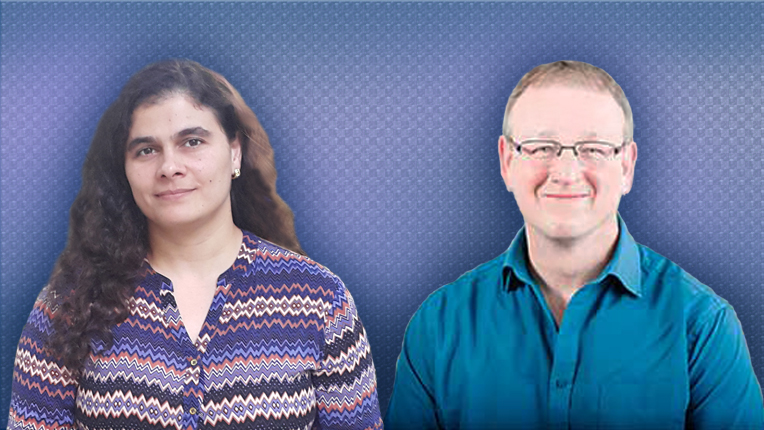 Changes expand access to Special Interest Group conference proceedings. ACM offers flexible options that fit computing researchers' individual needs.
Publish Your Work
ACM's prestigious conferences and journals are seeking top-quality papers in all areas of computing and IT. It is now easier than ever to find the most appropriate venue for your research and publish with ACM.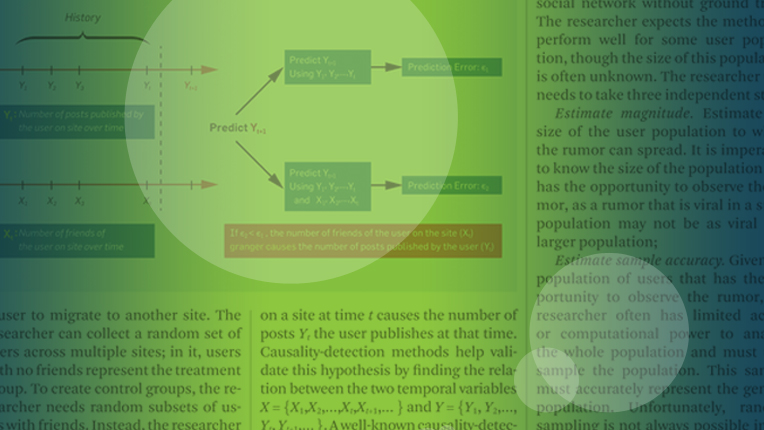 A number of ACM communities have independently evolved their own "artifact" review processes and associated definitions of what it means to be reproducible. These communities have come together in this Task Force to collaborate on a common set of Best Practices which can be implemented in production infrastructure and reflected in publication.
Through these activities and feedback from the broader CS community, the ACM Digital Library will be ideally positioned to serve emerging requirements for sharing software, data and other artifacts, leading to increased scientific accountability and the adoption of improved experimental practices.
Publish Your Work
ACM Policies on Authorship
Anyone listed as Author on an ACM paper must meet certain criteria, including making substantial intellectual contributions to some components of the original work and drafting and/or revising the paper. Read the entire set of criteria in the Policy on Authorship.
Authors submitting papers for peer-review to ACM publications will represent that the paper submitted is original; that the work submitted is not currently under review at any other publication venue; that they have the rights and intent to publish the work in the venue to which it is submitted; and that any prior publications on which this work is based are documented appropriately. Read more about this policy in the Author Representation Policy.
ACM Transactions on Asian and Low-Resource Language Information Processing Welcomes Nianwen Xue as New Editor-in-Chief
The current crisis of refugees has divided European countries and societies into those who welcome refugees and those who oppose taking them. In this video, Hannes Werthner and Reinhard Pichler discuss "Universities and Computer Science in the European Crisis of Refugees,"a Viewpoint article in the October 2016 Communications of the ACM.
There's a new mobile app for acmqueue, our magazine by and for practitioners, available for download via Google play and the Apple App Store. Also available as a desktop digital edition. The bimonthly issues are free to ACM Professional Members. (One-year subscription is $19.99 for non-ACM members.)
The ACM International Conference Proceeding Series (ICPS) provides a mechanism to publish the contents of conferences, technical symposia and workshops and thereby increase their visibility among the international computing community.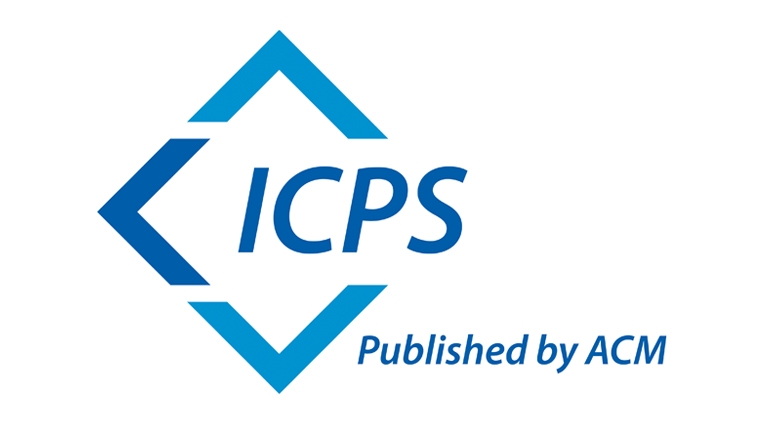 ACM Journal of Experimental Algorithmics Welcomes Gonzalo Navarro as New Editor-in-Chief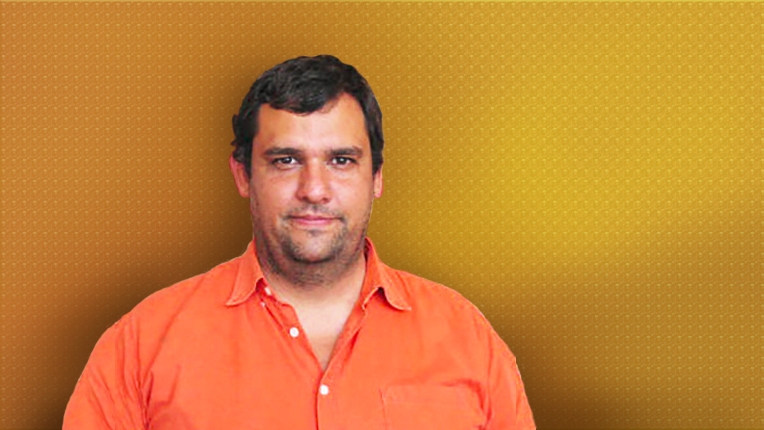 ACM Transactions on Interactive Intelligent Systems Welcomes Michelle Zhou as Editor-in-Chief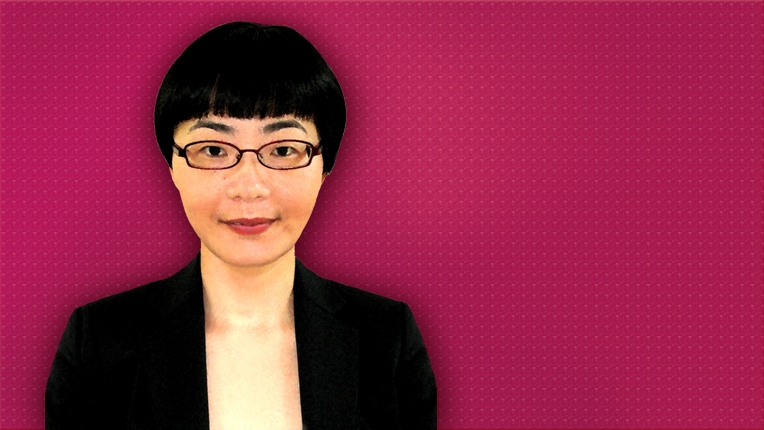 Category Editors Needed for ACM Computing Reviews
ACM is a volunteer-led and member-driven organization. Everything ACM accomplishes is through the efforts of people like you. A wide range of activities keep ACM moving, including organizing conferences, editing journals, reviewing papers and participating on boards and committees, to name just a few. Find out all the ways that you can volunteer with ACM.