People of ACM - Bulletin Archive
"People of ACM" highlights the unique scientific accomplishments and compelling personal attributes of ACM members who are making a difference in advancing computing as a science and a profession. These bulletins feature ACM members whose personal and professional stories are a source of inspiration for the larger computing community.
People of ACM Interview
Bill Dally is Chief Scientist and Senior Vice President of Research at NVIDIA. He is also a professor at Sanford University, where he directs a research group developing novel processor and network architectures and new digital design techniques. Dally is an ACM Fellow and received the 2010 ACM-IEEE CS Eckert-Mauchly Award.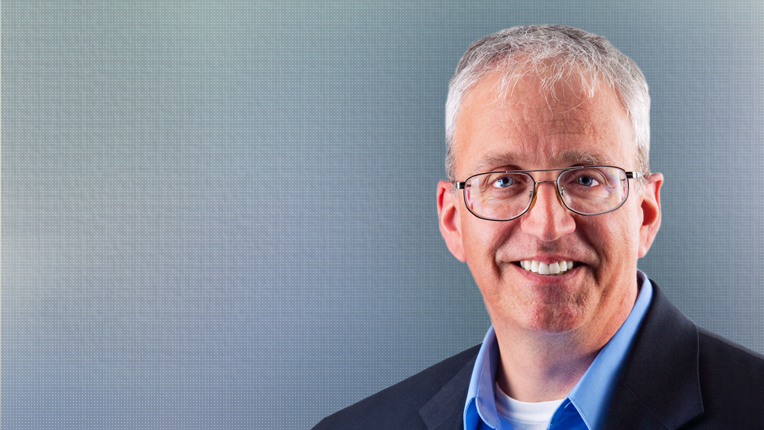 Get Involved
Encourage your colleagues to join ACM, share the benefits of ACM and receive free gifts for participating. Your support of ACM is critical to our continuing efforts to advance computing as a science and a profession.