People of ACM - Bulletin Archive
"People of ACM" highlights the unique scientific accomplishments and compelling personal attributes of ACM members who are making a difference in advancing computing as a science and a profession. These bulletins feature ACM members whose personal and professional stories are a source of inspiration for the larger computing community.
People of ACM Interview
George Roussos is a Professor of Pervasive Computing at Birkbeck College, University of London. He is interested in how pervasive computing is impacting the development of Smart Cities, altered retail environments, expanded museum experiences and self-care. He is a member of USACM's Working Group on the Internet of Things, and co-authored a book on smart cities.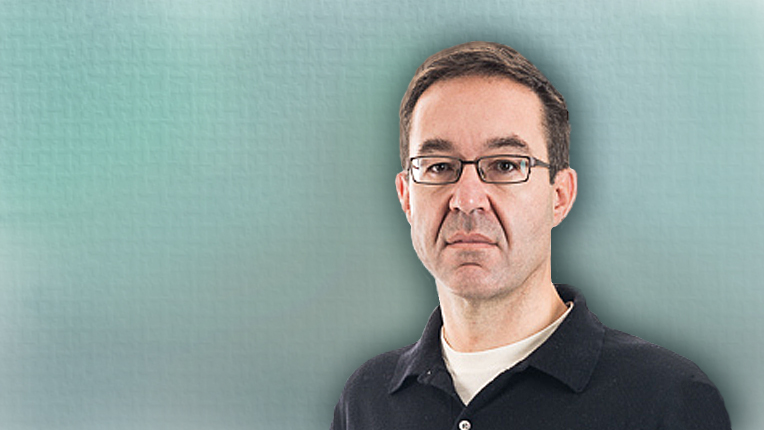 Get Involved
Encourage your colleagues to join ACM, share the benefits of ACM and receive free gifts for participating. Your support of ACM is critical to our continuing efforts to advance computing as a science and a profession.