People of ACM - Bulletin Archive
"People of ACM" highlights the unique scientific accomplishments and compelling personal attributes of ACM members who are making a difference in advancing computing as a science and a profession. These bulletins feature ACM members whose personal and professional stories are a source of inspiration for the larger computing community.
People of ACM Interview
As Microsoft Technical Fellow in AI and Research and Chief Speech Scientist, Xuedong Huang has played an instrumental role in developing many high-profile speech products including Cortana, Microsoft Translator, Microsoft Cognitive Services and Cognitive Toolkit (CNTK), and other AI technologies. Huang is an ACM Fellow and was selected as Asian American Engineer of the Year (2011) and Wired's "Next List 2016: 25 Geniuses Who Are Creating the Future of Business."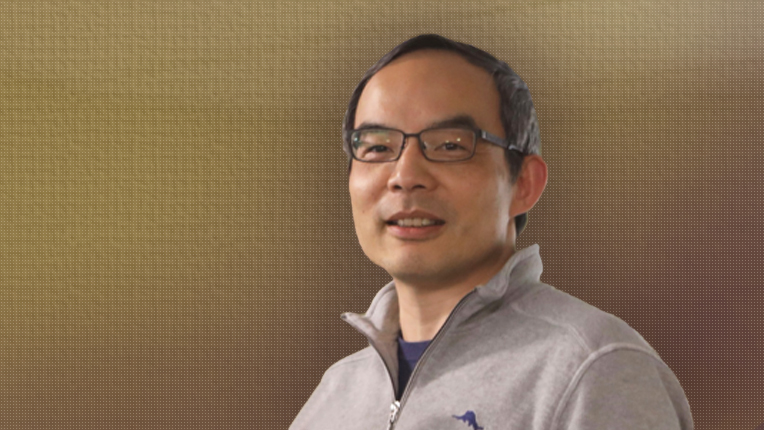 Get Involved
Encourage your colleagues to join ACM, share the benefits of ACM and receive free gifts for participating. Your support of ACM is critical to our continuing efforts to advance computing as a science and a profession.