Capturing Innovation in Computing
ACM's Special Interest Groups (SIGs) sponsor more than 170 computing conferences, workshops, and symposia around the world. These events, which mirror the state-of-the-art in their respective fields, attract renowned experts from a broad range of computing disciplines. Many of these conferences have earned preeminent status in their respective fields, attracting attendees from around the globe to meet with colleagues, discover innovative trends, and address pressing issues in the digital world.
These events span a host of technologies that drive the dynamic computing discipline. They include Artificial Intelligence, Computing Applications, Digital Content, Computer Science Education, Hardware Design, Interaction, Networking, Software, Operations and Management, Performance, Theory and more.
ACM SIG events range in size from conferences with tens of thousands attendees to small workshops. Computing professionals submit leading-edge research papers for presentation at the conference and inclusion in the published proceedings. These refereed papers comprise the major source of research in the ACM Digital Library, accounting for more than 230,000 articles and generating over 1.8 million citations.
Conferences typically incorporate invited lectures, paper and poster sessions, and panel sessions with prominent international experts and scholars. Many also feature product exhibitions, job fairs, tutorials, and student research competitions that generate networking opportunities for all attendees.
Publish Your Work
ACM's prestigious conferences and journals are seeking top-quality papers in all areas of computing and IT. It is now easier than ever to find the most appropriate venue for your research and publish with ACM.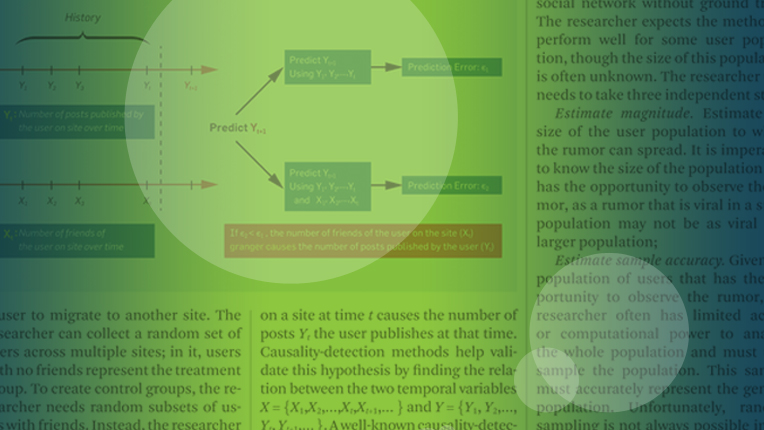 ACM is a volunteer-led and member-driven organization. Everything ACM accomplishes is through the efforts of people like you. A wide range of activities keep ACM moving, including organizing conferences, editing journals, reviewing papers and participating on boards and committees, to name just a few. Find out all the ways that you can volunteer with ACM.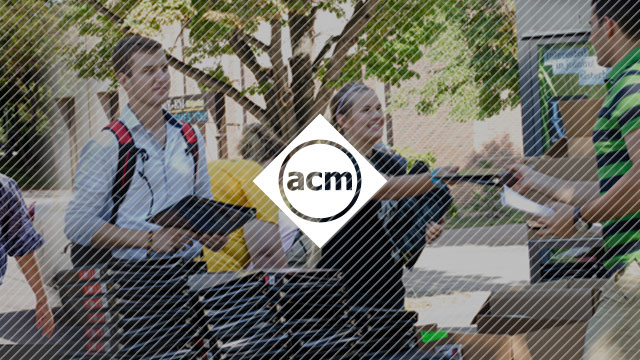 You can use your technical skills for social good and offer volunteer support on software development projects to organizations who could not otherwise afford it. SocialCoder connects volunteer programmers/software developers with registered charities and helps match them to suitable projects based on their skills, experience, and the causes they care about. Learn more about ACM's new partnership with SocialCoder, and how you can get involved.