ACM and its Special Interest Groups Host More Than 170 Events Worldwide
Our conferences, workshops and symposia unite innovators like you to push computing technology forward and to continue the legacy that unites us as like-minded thinkers and makers.
ACM Open Conference Statement
The open exchange of ideas and the freedom of thought and expression are central to the aims and goals of ACM and its conferences. These aims and goals require an environment that recognizes the inherent worth of every person and group, that fosters dignity, understanding, and mutual respect, and that embraces diversity.

ACM is firmly committed to prohibiting discrimination at its conferences against individuals because of race, color, sex, sexual orientation, gender identity or expression, age, marital status religion, national origin, ancestry, or disability. All individuals are entitled to participate in any ACM activity free of discrimination, including harassment based on any of the above factors.
ACM is concerned about discriminatory legislation in various locations and will work with conference organizers to best address location related issues.
Volunteer commitment and coordination is the foundation that makes an ACM conference successful. ACM provides a comprehensive resource manual with instructions and best practices to help create the best possible event.
We invite conference organizers to submit details about their conferences to this calendar. Submit your event by filling out this form.
Learning Resource
ACM SIGs organize and sponsor more than 170 conferences, workshops and symposia worldwide. Find a gathering of like-minded computing professionals.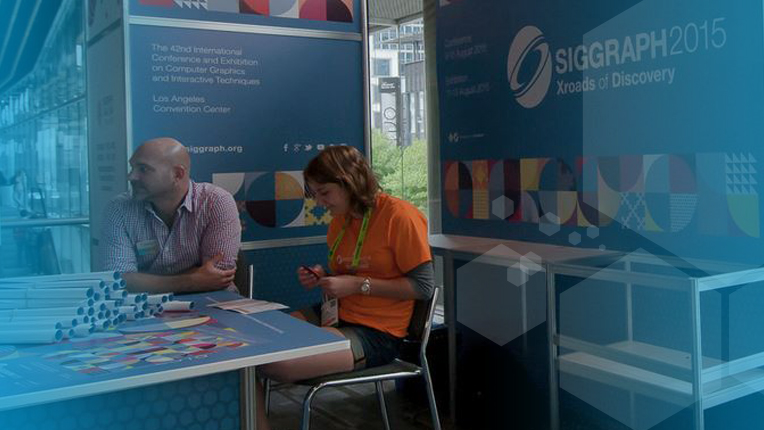 Network with like-minded professionals and enjoy unique opportunities to share technical expertise and first-hand knowledge of the latest trends.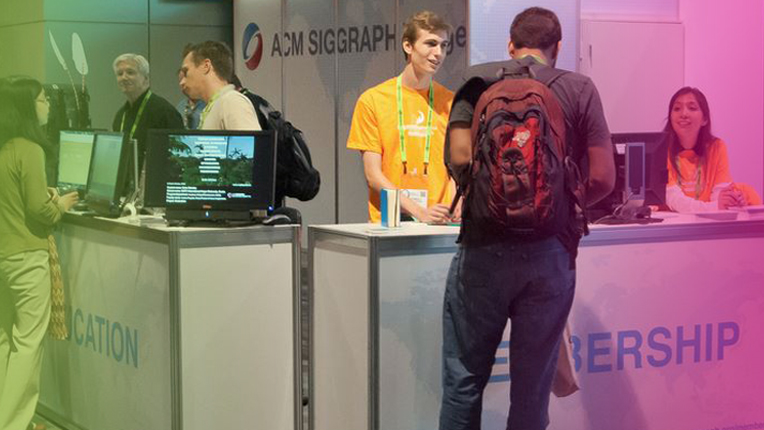 The ACM/IEEE Symposium on Edge Computing covers a new paradigm in which the resources of a small data center are placed at the edge of the internet, near mobile devices, sensors, end users, and the emerging Internet of Things. Keynote speakers are Carnegie Mellon's Mahadev Satyanarayanan (ACM Fellow and 2016 ACM Software System Award co-recipient) and Pablo Rodriguez, CEO of Telefonica Alpha.
The ACM SIGACCESS Conference on Computers and Accessibility explores the design, evaluation, and use of computing and information technologies to benefit people with disabilities and older adults. Karen Peltz Strauss of the Federal Communications Commission is the keynote speaker.
The ACM SIGPLAN conference on Systems, Programming, Languages and Applications: Software for Humanity embraces all aspects of software construction and delivery to make it the premier conference at the intersection of programming, languages, and software engineering. University of California, Irvine's Crista Lopes; Kodowa co-founder and CEO Chris Granger; and UCSD's Lera Boroditsky are scheduled keynote speakers.
The ACM Symposium on User Interface Software and Technology is the premier forum for innovations in human-computer interfaces. Scheduled keynote speakers are Gabriella Coleman, Wolfe Chair in Scientific and Technological Literacy at McGill University; and Niki Kittur, Associate Professor and Cooper-Siegel Chair in the Human-Computer Interaction Institute at Carnegie Mellon University.
The International Conference for High Performance Computing, Networking, Storage and Analysis will gather the HPC community with a program of invited talks, panels, research papers, tutorials, workshops, posters, and birds-of-a-feather sessions, as well as student programs to engage and foster the next generation of HPC professionals. Philip Diamond, Director General of the international Square Kilometer Array (SKA) project, will be the keynote speaker.
The 10th edition of SIGGRAPH Asia will showcase some of the world's top professionals, academics and creative minds who are at the forefront of digital imaging, research, science, art, animation, gaming, interactivity, education and emerging technologies. Keynote speakers are Albert Yu-Min Lin, an award-winning National Geographic Explorer, and Michael Cohen, Director of Facebook's Computational Photography Group.
Premier Resource
The most comprehensive collection of full-text articles and bibliographic records covering computing and information technology includes the complete collection of ACM's publications.
ACM is a volunteer-led and member-driven organization. Everything ACM accomplishes is through the efforts of people like you. A wide range of activities keep ACM moving, including organizing conferences, editing journals, reviewing papers and participating on boards and committees, to name just a few. Find out all the ways that you can volunteer with ACM.