What are the benefits of becoming an ACM Member?
What are the Terms and Conditions for ACM's Automatic Renewal Program?
How do I create my ACM Web Account?
How do I check the status of my membership?
How do I change my contact information?
How can I renew my membership?
How can I add services to my membership?
How can I cancel a service or membership?
How can I file a claim for missing issues?
Where can I find prices for ACM memberships and subscriptions?
Can academic and corporate organizations become ACM members?
Can I subscribe to ACM and SIG publications without being a member?
What is the Digital Library?
Who can access the Digital Library?
Where can I find information about events and conferences?
What is the acceptable usage policy for ACM Forwarding Accounts?
How do I contact the Member Services department?
How do I contact my personal Member Service Representative?
How do I unsubscribe from emails?
How can I obtain a receipt?
What is your payment mailing address?
What is the maximum email message size that will be successfully received and forwarded by acm.org?
Publish Your Work
Publishing your work with ACM is easier than ever. Find the most appropriate venues for your research. ACM's prestigious conferences and journals are seeking top-quality papers in all areas of computing and IT.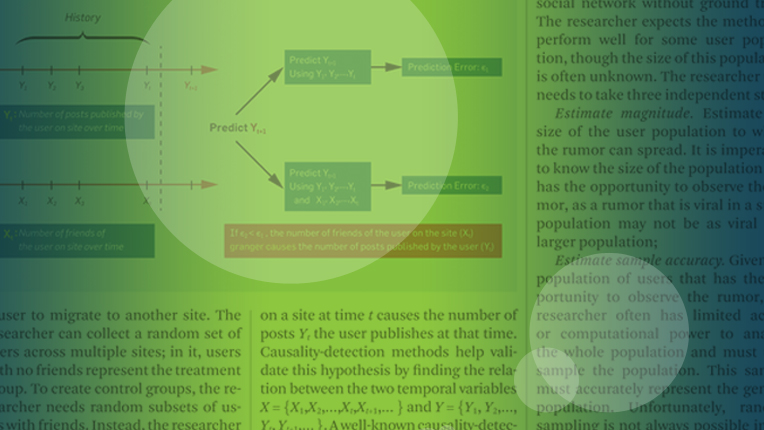 The SIGCSE Technical Symposium addresses problems common among educators working to develop, implement and/or evaluate computing programs, curricula, and courses. Scheduled keynote speakers are John Sweller, Professor Emeritus at the University of New South Wales, and Karen Lee Ashcraft, an educational psychologist at the University of Colorado Boulder.
Why I Belong to ACM
Hear from Brian Cantrill, vice president of engineering at Joyent, Ben Fried chief information officer at Google, and Theo Schlossnagle, OmniTI founder on why they are members of ACM.