Curricula Recommendations
In the decades since the 1960s, ACM, along with leading professional and scientific computing societies, has endeavored to tailor curriculum recommendations to the rapidly changing landscape of computer technology. As the computing field continues to evolve, and new computing-related disciplines emerge, existing curriculum reports will be updated, and additional reports for new computing disciplines will be drafted.
Computing Curricula 2005: The Overview Report
CC 2005 provides undergraduate curriculum guidelines for five defined sub-disciplines of computing:
Computer Science
Computer Engineering
Information Systems
Information Technology
Software Engineering
Computer Science
Computer Engineering
Information Systems
Information Technology
IT 2008: The Computing Curricula Information Technology Volume is complete and approved.
Software Engineering
Associate-Degree Computing Curricula
Kindergarten through 12th Grade
Publish Your Work
ACM's prestigious conferences and journals are seeking top-quality papers in all areas of computing and IT. It is now easier than ever to find the most appropriate venue for your research and publish with ACM.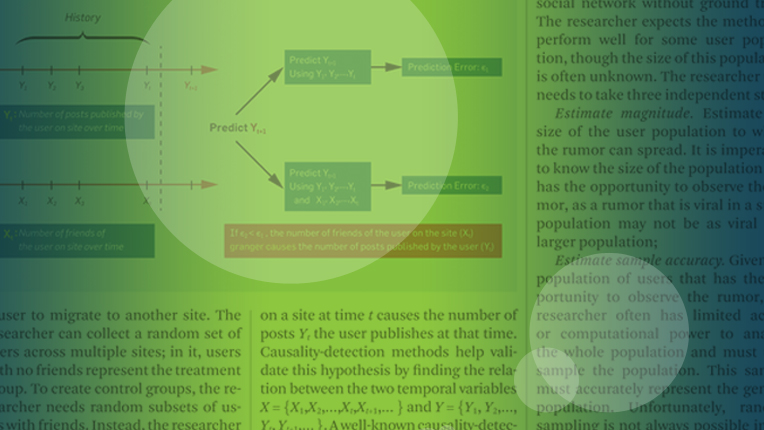 ACM is a volunteer-led and member-driven organization. Everything ACM accomplishes is through the efforts of people like you. A wide range of activities keep ACM moving, including organizing conferences, editing journals, reviewing papers and participating on boards and committees, to name just a few. Find out all the ways that you can volunteer with ACM.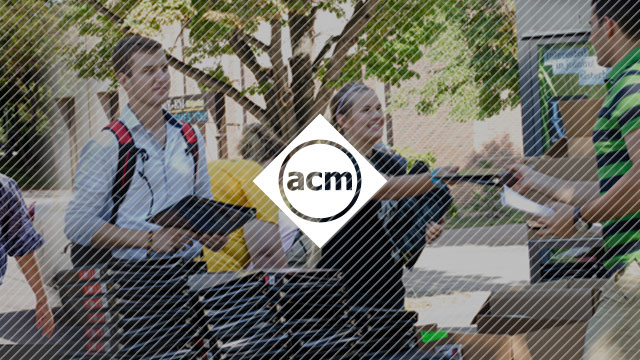 Career Resource
ACM offers lifelong learning resources including online books from Safari, online courses from Skillsoft, webinars on the hottest topics in computing and IT, and more.