People of ACM Interview
Chair of ACM's U.S. Public Policy Council (USACM), and a Member-at-Large of ACM Council, Spafford is a professor of Computer Science at Purdue University, and founder and executive director of the Center for Education and Research in Information Assurance and Security (CERIAS) there. "The world needs informed, educated people to help set public policies."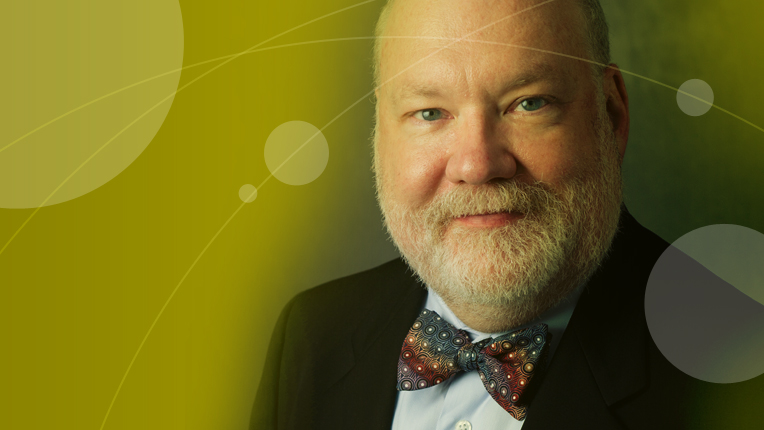 The ACM Education Policy Committee is a high-level committee of acclaimed computer scientists and educators dedicated to improving opportunities for quality education in computer science and computing-related fields. Chaired by Bobby Schnabel, Dean of the School of Informatics and Computing at Indiana University, the Education Policy Committee develops initiatives aimed at shaping education policies that impact the computing field. A primary goal of the EPC is to ensure that computer science education is recognized in educational initiatives at all levels of the educational pipeline.
ACM is a volunteer-led and member-driven organization. Everything ACM accomplishes is through the efforts of people like you. A wide range of activities keep ACM moving, including organizing conferences, editing journals, reviewing papers and participating on boards and committees, to name just a few. Find out all the ways that you can volunteer with ACM.