ACM Public Policy Statements
Official ACM policy statements require adoption by the ACM Council or the ACM Executive Committee, and represent the views of ACM.
Current Policy Statements by ACM Public Policy Committees
Individual ACM public policy committees have developed, reviewed, approved, and adopted policy statements on key issues related to computing and technology. These policy statements reflect the views of the relevant ACM policy committee, as indicated. They have not been approved by the ACM Council or the ACM Executive Committee and thus should not be considered to be the views of ACM.
2017
2016
2015
Historical Archives of Public Policy Statements
Archived policy statements are available for historical purposes. They do not necessarily represent current knowledge or reflect current technology. The archives are currently under review and will be posted soon.
Recognizing the ubiquity of algorithms in our daily lives, as well as their far-reaching impact, the ACM US Public Policy Council and the ACM Europe Policy Committee have issued a statement and a list of seven principles designed to address potential harmful bias. USACM approved the principles earlier this year, and EUACM approved them on May 25.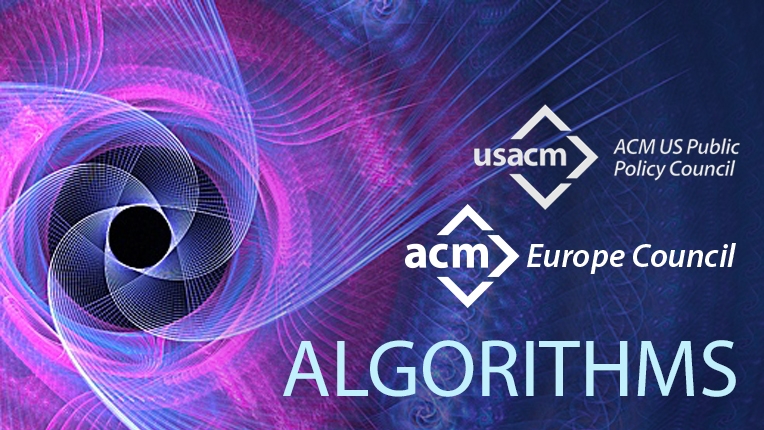 A new report on cybersecurity policy published by the European Commission's top scientific advisers cites the ACM Europe Policy Committee's White Paper on "Advancing Cybersecurity Research and Education in Europe" and the ACM U.S. Public Policy Council's Principles on Algorithmic Transparency and Accountability. Among the report's recommendations, the scientific advisers call for global cybersecurity cooperation.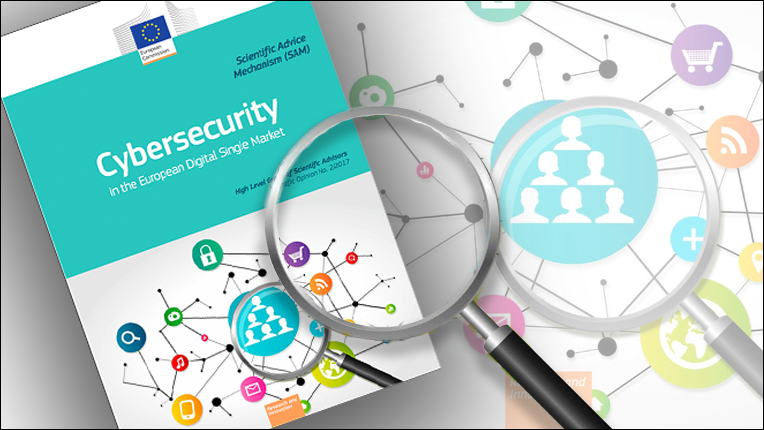 Stay informed of ACM's technology policy activities and the latest public policy developments. Learn how ACM promotes computing policy issues, educates policymakers, and shapes public policies in areas important to the computing community and society.