ACM Membership
Be Creative. Stay Connected. Keep Inventing.
ACM offers the resources, access and tools to invent the future. No one has a larger global network of professional peers. No one has more exclusive content. No one presents more forward-looking events. Or confers more prestigious awards. Or provides a more comprehensive learning center.
Ingmar Weber is a senior scientist in the Social Computing group at the Qatar Computing Research Institute. His interdisciplinary research uses large amounts of online data from social media and other sources to study human behavior at scale. He serves on program committees for conferences on web data mining and social media analysis, and has given tutorials at conferences including WWW, CIKM, and WSDM.
The ACM Student Research Competition, sponsored by Microsoft Research, is an internationally recognized venue enabling undergraduate and graduate students to experience the research world, share research results and exchange ideas, rub shoulders with academic and industry luminaries, understand the practical applications of their research and gain recognition.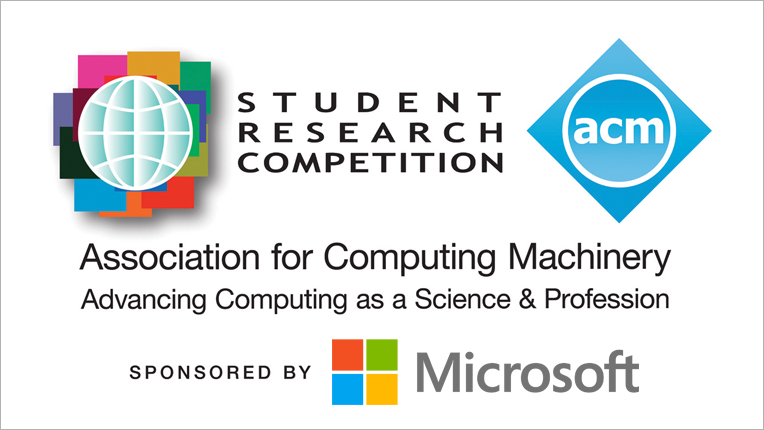 People of ACM Interview
A scientist at research institutes in Qatar and Italy, Fabrizio Sebastiani is active in the ACM Special Interest Group on Information Retrieval , and is serving as General Co-Chair of the 2016 ACM SIGIR Conference. "SIGIR is still the conference where you want to be in order to obtain a comprehensive view of the recent developments in IR."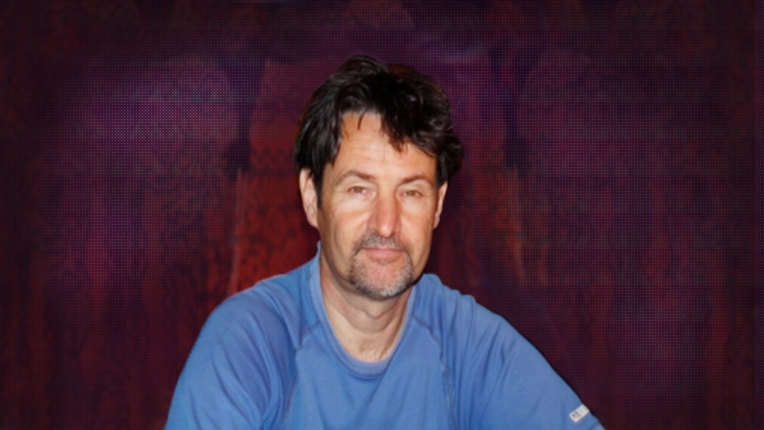 People of ACM Interview
Anastasia Ailamaki is a Professor of Computer Science at École Polytechnique Fédérale de Lausaune, and the CEO and co-founder of RAW Labs SA, a Switzerland-based startup focusing on management of raw data. She is an ACM Fellow and Vice Chair of the ACM Special Interest Group on Management of Data. "The energy at SIGMOD/PODS makes it a unique place to acquire concentrated knowledge, and emerge full of new ideas."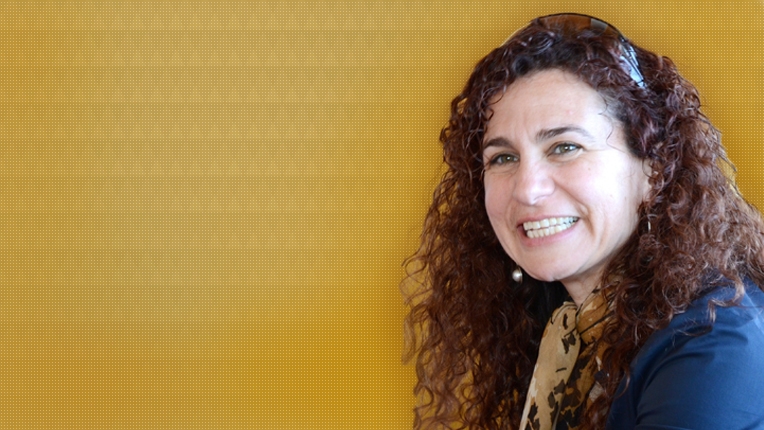 Why I Belong to ACM
Hear from Bryan Cantrill, vice president of engineering at Joyent, Ben Fried chief information officer at Google, and Theo Schlossnagle, OmniTI founder on why they are members of ACM.
Get Involved
Encourage your colleagues to join ACM, share the benefits of ACM and receive free gifts for participating. Your support of ACM is critical to our continuing efforts to advance computing as a science and a profession.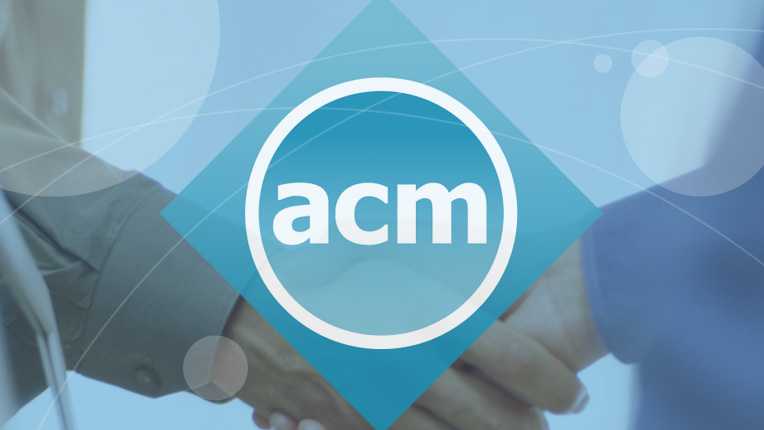 You can use your technical skills for social good and offer volunteer support on software development projects to organizations who could not otherwise afford it. SocialCoder connects volunteer programmers/software developers with registered charities and helps match them to suitable projects based on their skills, experience, and the causes they care about. Learn more about ACM's new partnership with SocialCoder, and how you can get involved.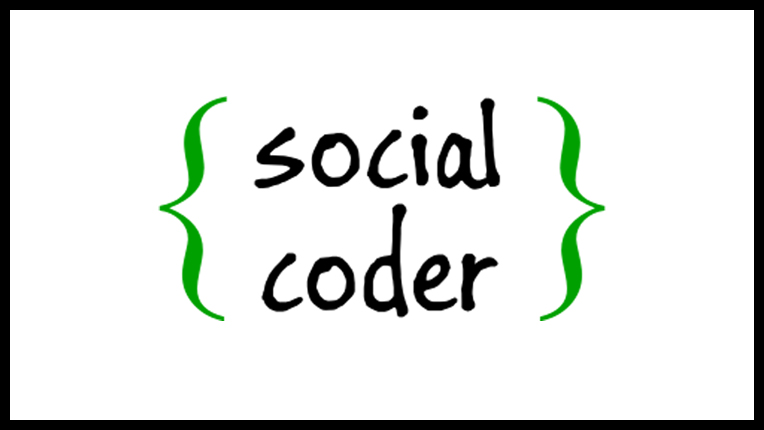 ACM Local
ACM has launched a local events initiative in several major US cities to help computer professionals like you build personal networks of smart technical people nearby. You can share work experiences and insight, discuss new research ideas and provide guidance in finding a job or launching a new venture.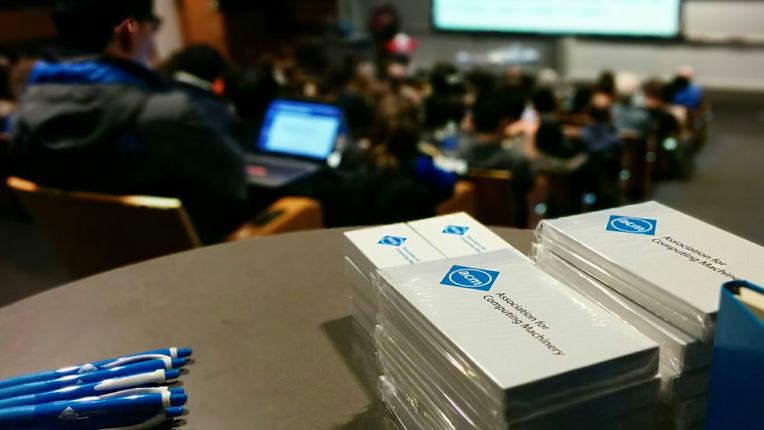 ACM Members Around the World