ACM Membership
Be Creative. Stay Connected. Keep Inventing.
ACM offers the resources, access and tools to invent the future. No one has a larger global network of professional peers. No one has more exclusive content. No one presents more forward-looking events. Or confers more prestigious awards. Or provides a more comprehensive learning center.
Sanjay Kumar Madria is a Computer Science Professor at Missouri University of Science and Technology, and a site director at the NSF Industry/University Research Center. He has published more than 185 journal and conference papers in mobile computing, sensor networks, security, cloud computing, XML, and databases. He is also a speaker in the ACM/IEEE Distinguished Visitor program.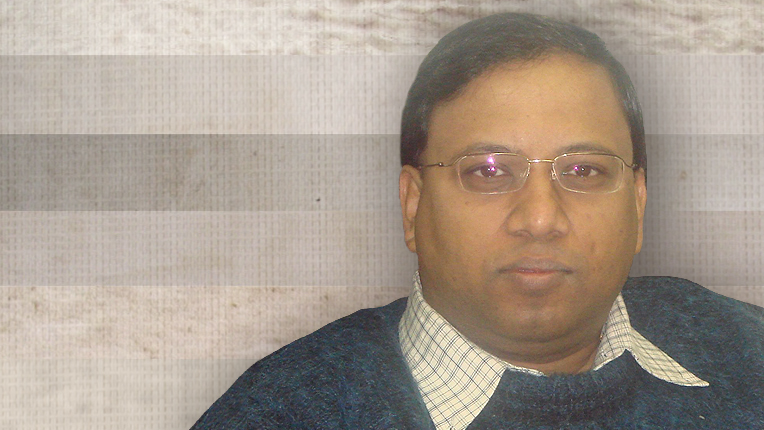 The ACM Student Research Competition, sponsored by Microsoft, is an internationally recognized venue enabling undergraduate and graduate students to experience the research world, share research results and exchange ideas, rub shoulders with academic and industry luminaries, understand the practical applications of their research and gain recognition.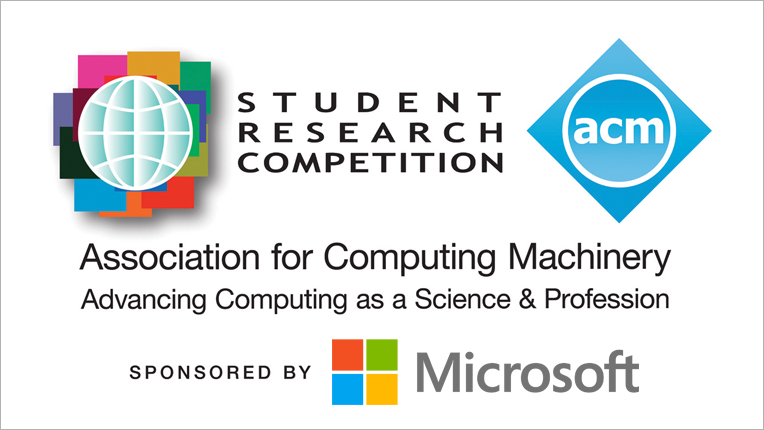 People of ACM Interview
Moshe Y. Vardi is the Karen Ostrum George Distinguished Service Professor in Computational Engineering and the Director of the Ken Kennedy Institute for Information Technology at Rice University. Among his honors are the ACM Presidential Award, the Gödel Prize, and the Kanellakis Award, and he is an ACM Fellow. He is stepping down as Editor-in-Chief of Communications of the ACM in July 2017.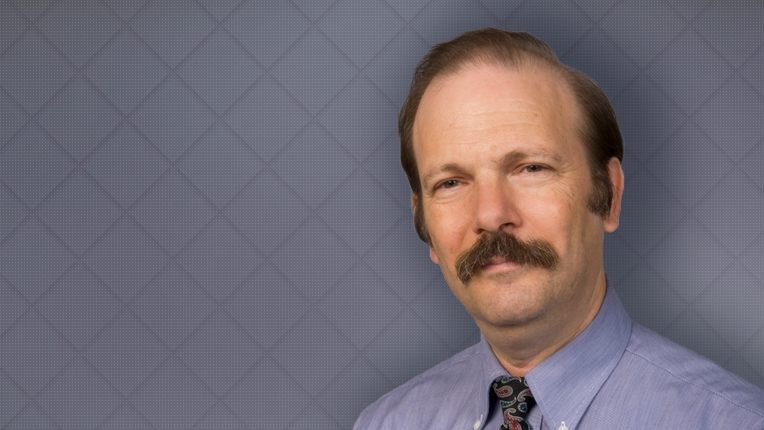 People of ACM Interview
Fei-Fei Li is an Associate Professor of Computer Science at Stanford University. She is also the Director of the Stanford Artificial Intelligence Laboratory (SAIL) and the Stanford Vision Lab, where she works with students and colleagues to build algorithms that enable computers and robots to see and think. She is a panelist on "Advances in Deep Neural Networks" at ACM's upcoming Celebration of 50 Years of the Turing Award.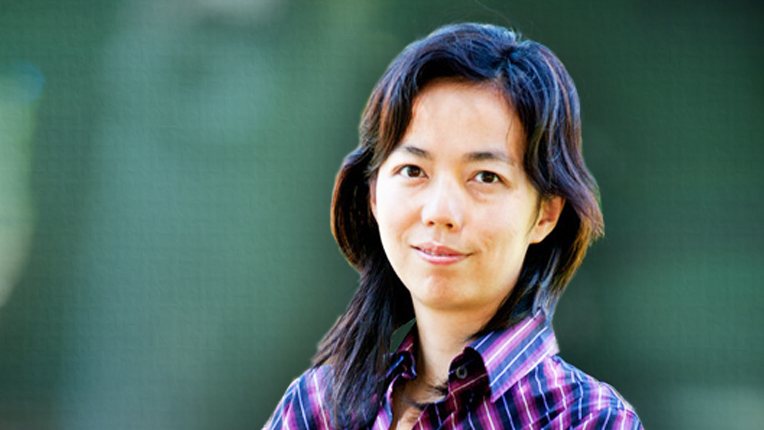 Do you have questions about your member benefits, how to update your contact information, how to renew your membership, or claim missing issues? If so, visit ACM's Customer Service FAQ for answers to these questions and more.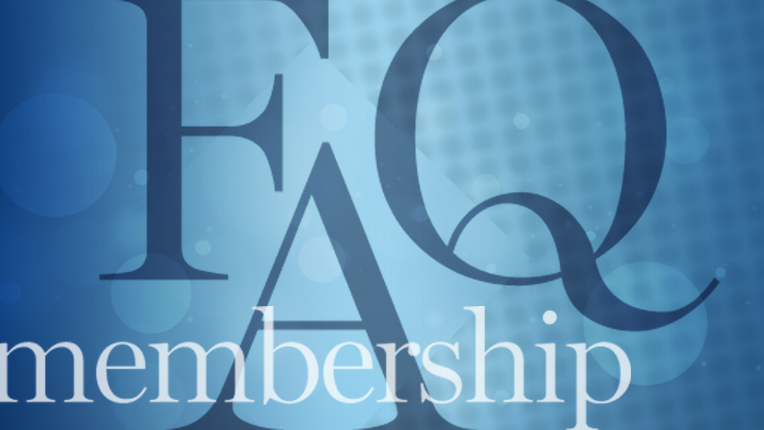 Learn more about ACM's commitment to ethical standards: the ACM Code of Ethics, Software Engineering Code of Ethics and Professional Practice, and Committee on Professional Ethics (COPE), which is guiding these and other intiatives.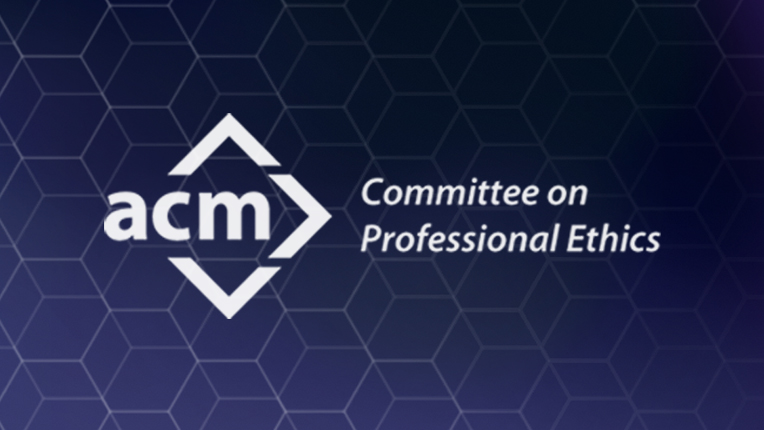 Why I Belong to ACM
Hear from Bryan Cantrill, vice president of engineering at Joyent, Ben Fried chief information officer at Google, and Theo Schlossnagle, OmniTI founder on why they are members of ACM.
Get Involved
Encourage your colleagues to join ACM, share the benefits of ACM and receive free gifts for participating. Your support of ACM is critical to our continuing efforts to advance computing as a science and a profession.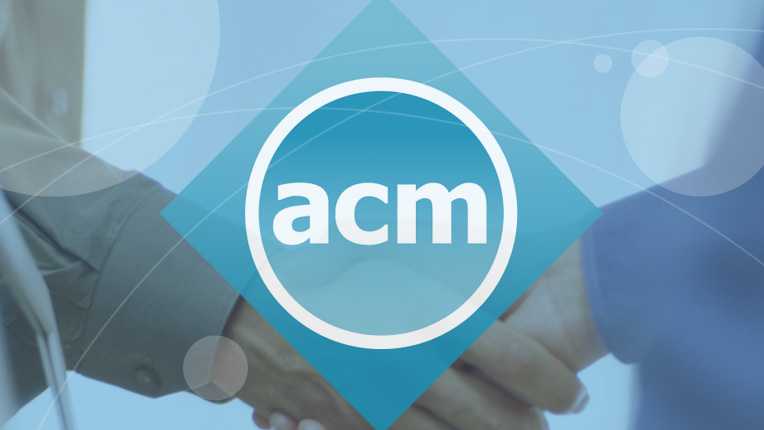 You can use your technical skills for social good and offer volunteer support on software development projects to organizations who could not otherwise afford it. SocialCoder connects volunteer programmers/software developers with registered charities and helps match them to suitable projects based on their skills, experience, and the causes they care about. Learn more about ACM's new partnership with SocialCoder, and how you can get involved.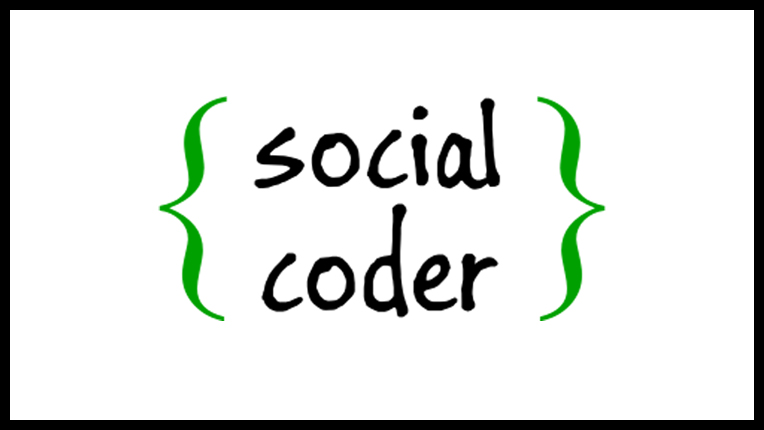 ACM Local
ACM has launched a local events initiative in several major US cities to help computer professionals like you build personal networks of smart technical people nearby. You can share work experiences and insight, discuss new research ideas and provide guidance in finding a job or launching a new venture.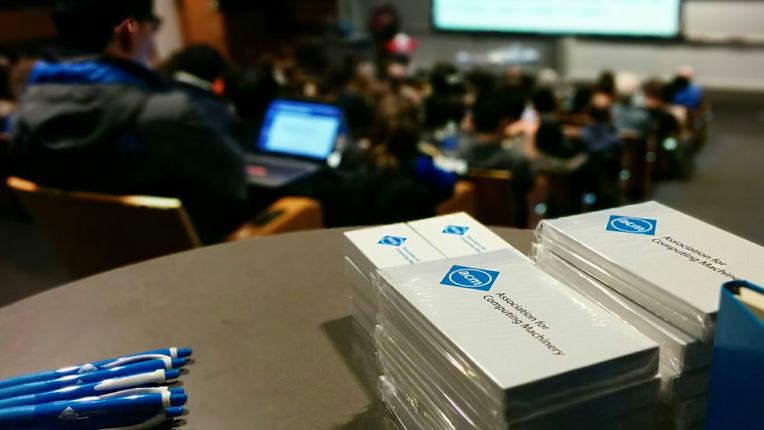 ACM Members Around the World