ACM Membership
Be Creative. Stay Connected. Keep Inventing.
ACM offers the resources, access and tools to invent the future. No one has a larger global network of professional peers. No one has more exclusive content. No one presents more forward-looking events. Or confers more prestigious awards. Or provides a more comprehensive learning center.
Masaaki Kurosu is a professor at the Open University of Japan. He is also President of HCD-Net (Human Centered Design Network) in Japan. During his career as a usability and UX professional in industry and academia, he has proposed concepts of user engineering, artifact development analysis, and experience engineering. Kurosu has been involved in the SIGCHI conferences since 1989.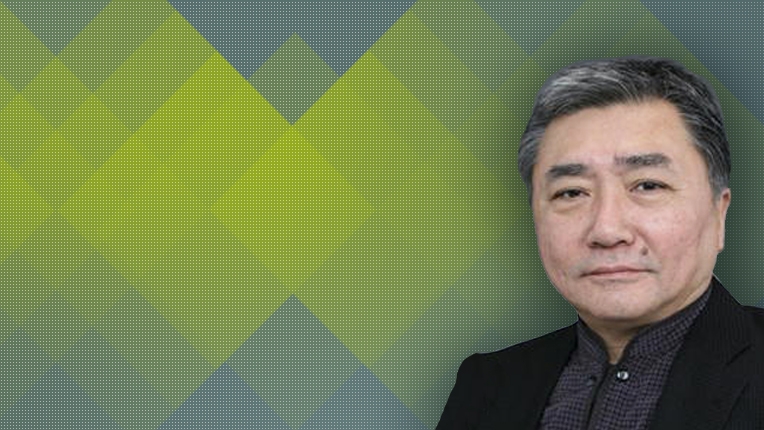 The ACM Student Research Competition, sponsored by Microsoft Research, is an internationally recognized venue enabling undergraduate and graduate students to experience the research world, share research results and exchange ideas, rub shoulders with academic and industry luminaries, understand the practical applications of their research and gain recognition.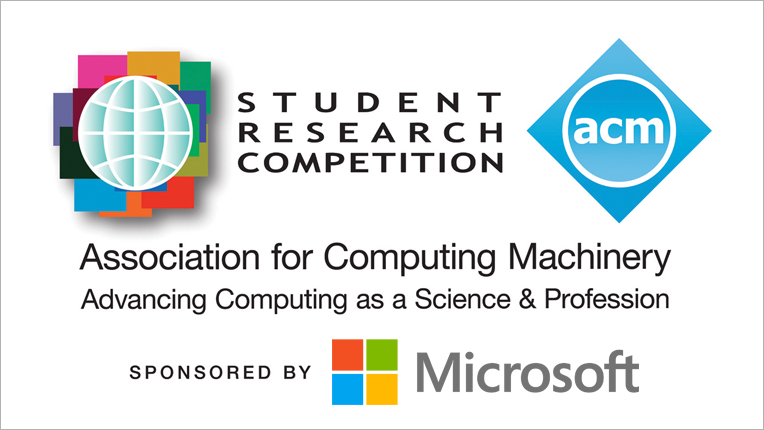 People of ACM Interview
Robin Murphy is Raytheon Professor of Computer Science and Engineering Faculty Fellow for Innovation in High-Impact Learning Experiences at Texas A&M University. She received the 2014 ACM Eugene L. Lawler Award, which recognizes humanitarian contributions within computer science and informatics."It was all about the information that robots could provide.... AI is critical in triaging and prioritizing the data."
ACM Local
ACM has launched a local events initiative in several major US cities to help computer professionals like you build personal networks of smart technical people nearby. You can share work experiences and insight, discuss new research ideas and provide guidance in finding a job or launching a new venture.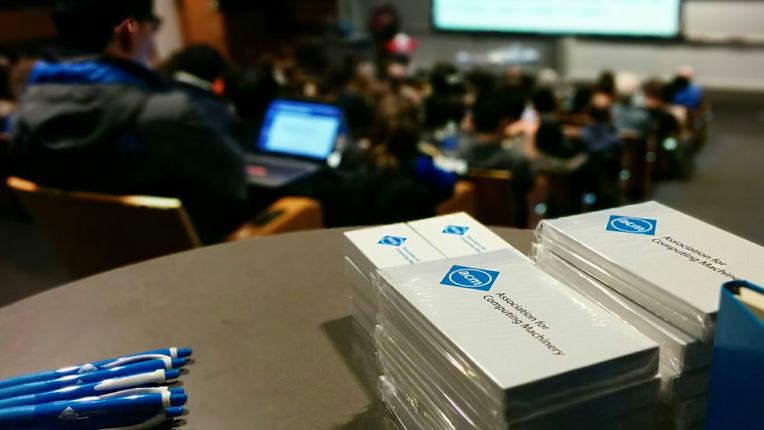 Why I Belong to ACM
Hear from Brian Cantrill, vice president of engineering at Joyent, Ben Fried chief information officer at Google, and Theo Schlossnagle, OmniTI founder on why they are members of ACM.
Get Involved
Encourage your colleagues to join ACM, share the benefits of ACM and receive free gifts for participating. Your support of ACM is critical to our continuing efforts to advance computing as a science and a profession.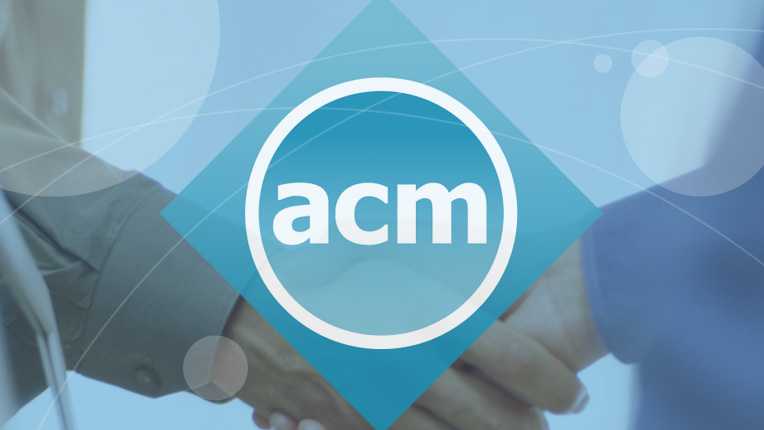 ACM Members Around the World