ACM Membership
Be Creative. Stay Connected. Keep Inventing.
ACM offers the resources, access and tools to invent the future. No one has a larger global network of professional peers. No one has more exclusive content. No one presents more forward-looking events. Or confers more prestigious awards. Or provides a more comprehensive learning center.
Richard Stallman launched the Free Software Movement in 1983 and began development of the GNU operating system in 1984. Stallman has received the ACM Grace Murray Hopper Award, a MacArthur Foundation fellowship, the Electronic Frontier Foundation's Pioneer award, the Takeda Award for Social/Economic Betterment, and other honors. He has been inducted into the Internet Hall of Fame.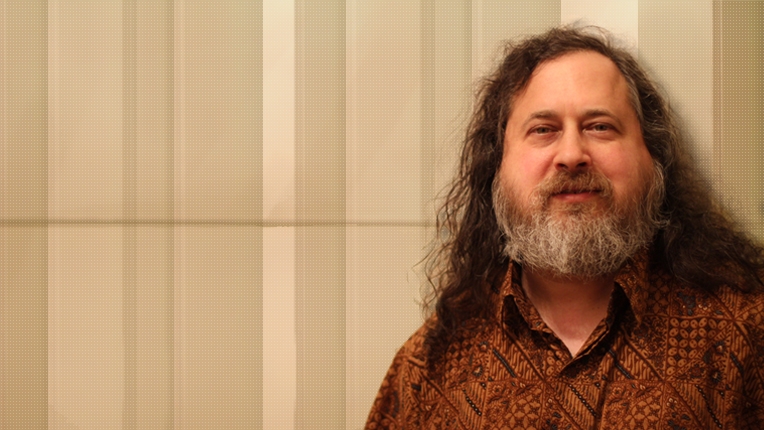 The ACM Student Research Competition, sponsored by Microsoft Research, is an internationally recognized venue enabling undergraduate and graduate students to experience the research world, share research results and exchange ideas, rub shoulders with academic and industry luminaries, understand the practical applications of their research and gain recognition.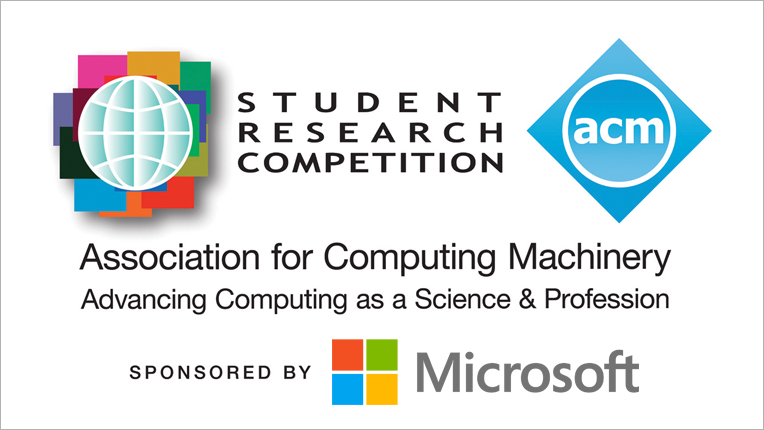 People of ACM Interview
Raymond Kurzweil is a Director of Engineering at Google. He is well-known for his predictions about how advances in technology will shape the future. He received ACM's Grace Murray Hopper Award in 1978 for his invention of a computer-based machine that read pages aloud to the blind. "There is a virtual and augmented reality revolution now getting started using external devices."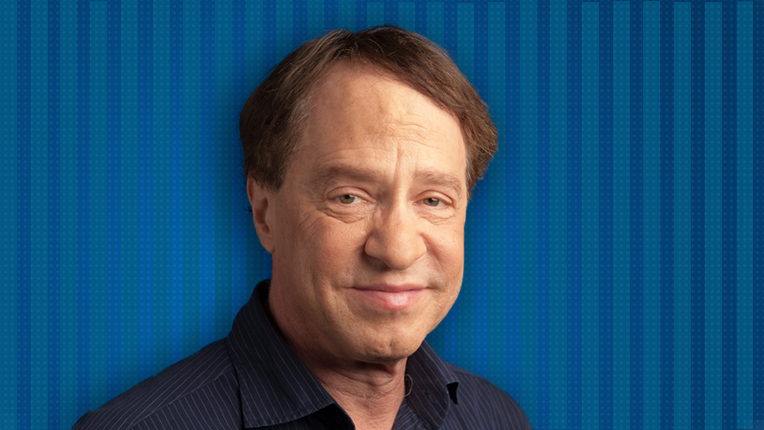 People of ACM Interview
Carla Schlatter Ellis is a Professor Emerita of Duke University's Department of Computer Science. An ACM Fellow, she is an area editor for ACM SIGMOBILE's GetMobile magazine. "Sustainability in my everyday life means reducing my personal carbon footprint…. More work is needed in computational analysis and visualization of … monitoring data to guide the typical homeowner or electric car driver."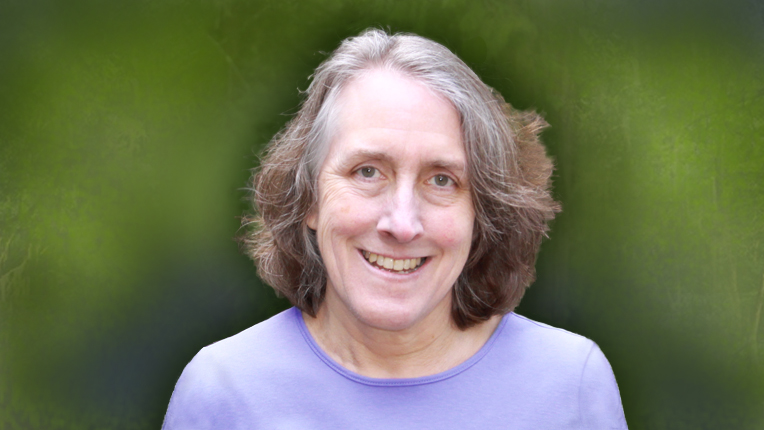 Why I Belong to ACM
Hear from Bryan Cantrill, vice president of engineering at Joyent, Ben Fried chief information officer at Google, and Theo Schlossnagle, OmniTI founder on why they are members of ACM.
Get Involved
Encourage your colleagues to join ACM, share the benefits of ACM and receive free gifts for participating. Your support of ACM is critical to our continuing efforts to advance computing as a science and a profession.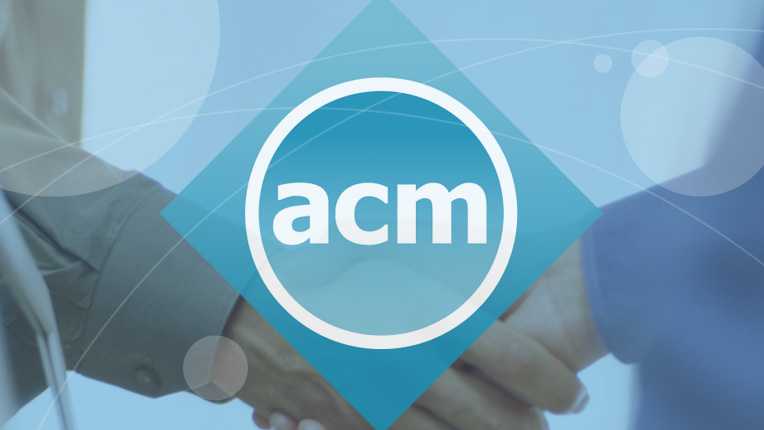 ACM Members Around the World