Special Interest Groups
ACM's Special Interest Groups (SIGs) represent major areas of computing, addressing the interests of technical communities that drive innovation. SIGs offer a wealth of conferences, publications and activities focused on specific computing sub-disciplines. They enable members to share expertise, discovery and best practices.
Chapters are the "local neighborhoods" of ACM. They serve as activity hubs for ACM members and the computing community at large, offering seminars, presentations, and opportunities to meet peers and experts in many computing fields.
We invite conference organizers to submit details about their conferences to this calendar. Submit your event by filling out this form.
ACM's Special Interest Group on Multimedia (SIGMM) has named Bart Thomee the recipient of the 2016 Rising Star Award in multimedia computing, communications and applications for his significant contributions in the areas of geo-multimedia computing, media evaluation, and open research datasets.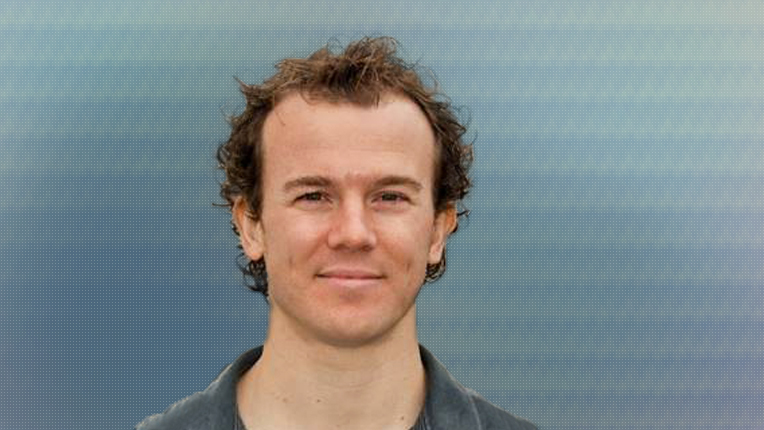 ACM's Special Interest Group on Multimedia (SIGMM) has named Alberto del Bimbo the recipient of its Outstanding Technical Contributions to Multimedia Computing, Communications and Applications Award for research contributions in multimedia processing, content analysis, and applications, leadership in multimedia education, and continued service to the community.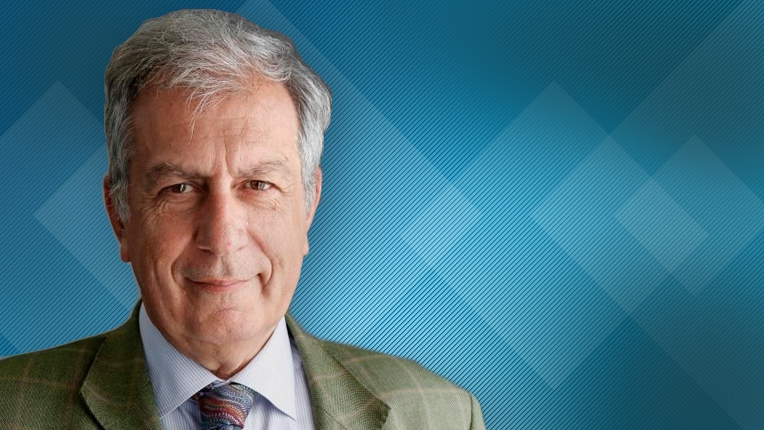 Learning Resource
ACM SIGs organize and sponsor more than 170 conferences, workshops and symposia worldwide. Find a gathering of like-minded computing professionals.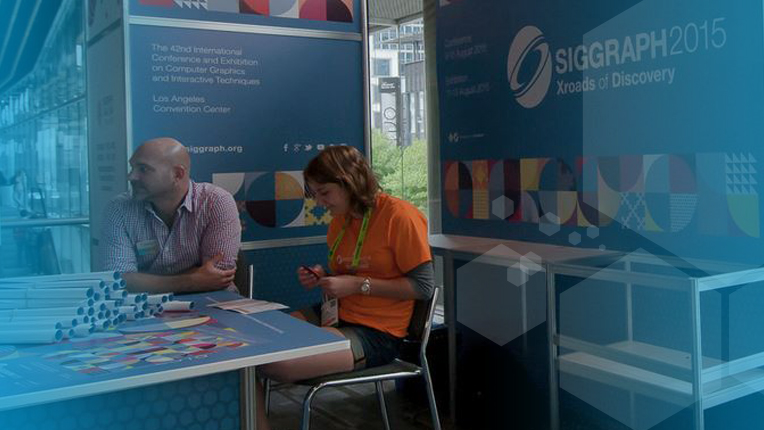 Network with like-minded professionals and enjoy unique opportunities to share technical expertise and first-hand knowledge of the latest trends.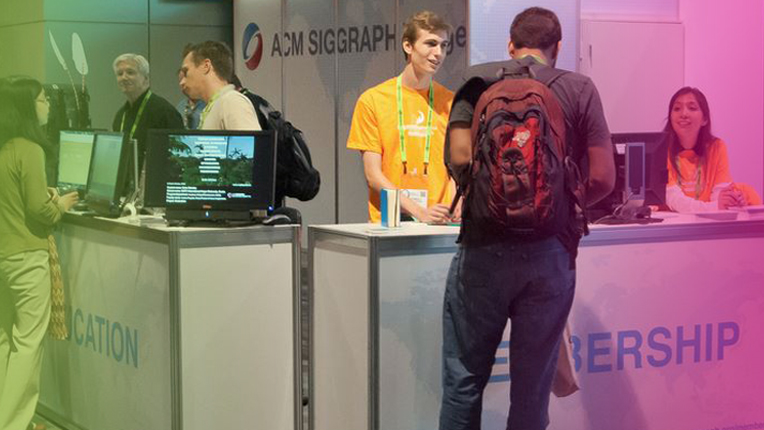 ACM's Special Interest Group on Knowledge Discovery in Data (SIGKDD) recognizes outstanding papers from past KDD conferences beyond the last decade that have had an important impact on the data mining research community. The 2016 recipients are Jure Leskovec (Stanford University), Jon Kleinberg (Cornell University), and Christos Faloutsos (Carnegie Mellon University) for their paper from KDD 2005, "Graphs over Time: Densification Laws, Shrinking Diameters and Possible Explanations."
ACM SIGKDD dissertation awards recognize outstanding work done by graduate students in data science, machine learning and data mining. The 2016 recipient is Danai Koutra (student), with Christos Faloutsos (advisor) at Carnegie Mellon University, for "Exploring and Making Sense of Large Graphs." Huan Sun (student at University of California, Santa Barbara) and Mohammad Taha Bahadori (student at University of Southern California) were runners-up.
The ACM Richard Tapia Celebration of Diversity in Computing is a premier venue to acknowledge, promote and celebrate diversity. Sessions include an industry panel of Chief Diversity Officers; career fairs and mentoring; academic support; keynote speakers including Richard Tapia; and technical presentations on cybercrime, Big Data, and more.
The ACM SIGPLAN International Conference on Functional Programming provides a forum for researchers and developers to learn about the latest work on the design, implementations, principles, and uses of functional programming. Google's Martin Abadi, Sukyoung Ryu of KAIST, Daniel Licata of Wesleyan University will deliver keynote talks.
ACM's Special Interest Group on Knowledge Discovery in Data (SIGKDD) has named Wei Wang the winner of its 2016 Service Award for her exceptional technical contributions to the foundation and practice of data mining and for her excellent services to the data mining community.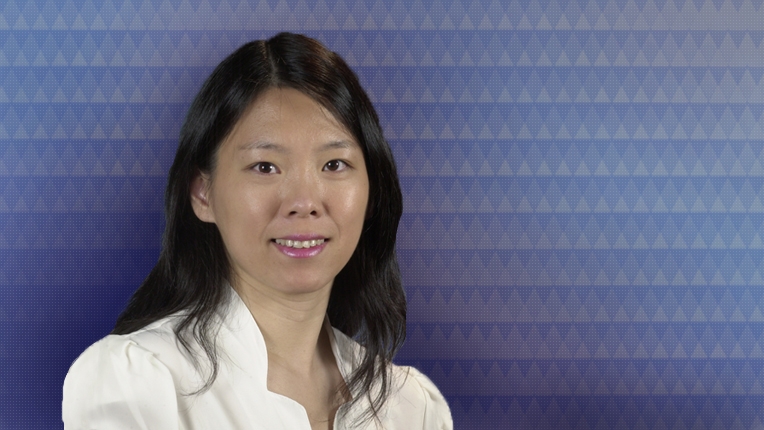 ACM's Special Interest Group on Knowledge Discovery in Data (SIGKDD) has named Philip S. Yu the winner of its 2016 Innovation Award. He is recognized for his influential research and scientific contributions on mining, fusion and anonymization of big data.