USACM—Advocating and Educating on Behalf of the Computing Community
The U.S. Public Policy Council of ACM (USACM) is the focal point for the association's activities in all matters of U.S. public policy related to information technology. USACM represents a diverse community of practitioners, researchers, managers and other interested parties from academia, government, industry, and the nonprofit sector and seeks to educate these stakeholders on the impact public policy issues have on their lives.
USACM members also span a broad range of ages and social, political, and ethnic backgrounds. It therefore must be a non-partisan, honest broker of scientific and technical expertise, free from the influence of vested interests. Since USACM's contribution to public policy is drawn from the deep technical expertise of the computing community, the recommendations it makes for improving the field of computing or for the responsible use of technology in society, is always underpinned by solid scientific evidence.
The explosion in the development and application of technology in recent years has been paralleled by a rapid growth in related public policy issues. While these issues are many and varied, a great number fall into the following overarching categories:
A new report on cybersecurity policy published by the European Commission's top scientific advisers cites the ACM Europe Policy Committee's White Paper on "Advancing Cybersecurity Research and Education in Europe" and the ACM U.S. Public Policy Council's Principles on Algorithmic Transparency and Accountability. Among the report's recommendations, the scientific advisers call for global cybersecurity cooperation.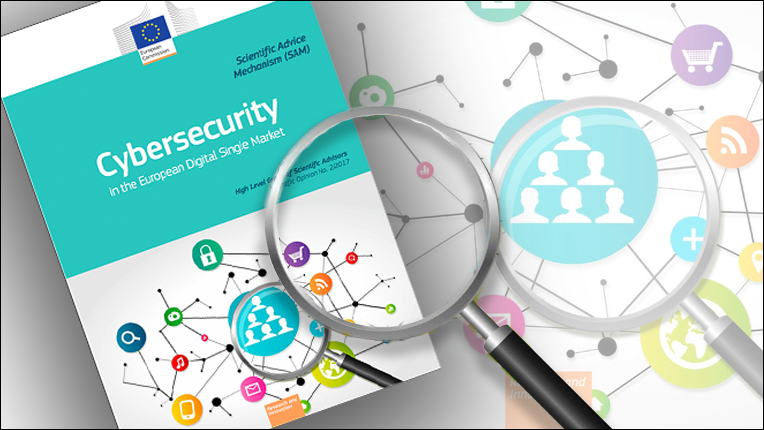 On March 13 USACM issued comments on the the National Telecommunications and Information Administration's green paper, "Fostering the Advancement of the Internet of Things." It expressed support for the Department's principle to ensure the IoT environment is inclusive and widely accessible to consumers, workers, and business, and affirmed its commitment to working with the Department to ensure that IoT policy approaches foster digital inclusiveness, accessibility, and usability.