USACM—Advocating and Educating on Behalf of the Computing Community
The U.S. Public Policy Council of ACM (USACM) is the focal point for the association's activities in all matters of U.S. public policy related to information technology. USACM represents a diverse community of practitioners, researchers, managers and other interested parties from academia, government, industry, and the nonprofit sector and seeks to educate these stakeholders on the impact public policy issues have on their lives.
USACM members also span a broad range of ages and social, political, and ethnic backgrounds. It therefore must be a non-partisan, honest broker of scientific and technical expertise, free from the influence of vested interests. Since USACM's contribution to public policy is drawn from the deep technical expertise of the computing community, the recommendations it makes for improving the field of computing or for the responsible use of technology in society, is always underpinned by solid scientific evidence.
The explosion in the development and application of technology in recent years has been paralleled by a rapid growth in related public policy issues. While these issues are many and varied, a great number fall into the following overarching categories:
ACM is a volunteer-led and member-driven organization. Everything ACM accomplishes is through the efforts of people like you. A wide range of activities keep ACM moving, including organizing conferences, editing journals, reviewing papers and participating on boards and committees, to name just a few. Find out all the ways that you can volunteer with ACM.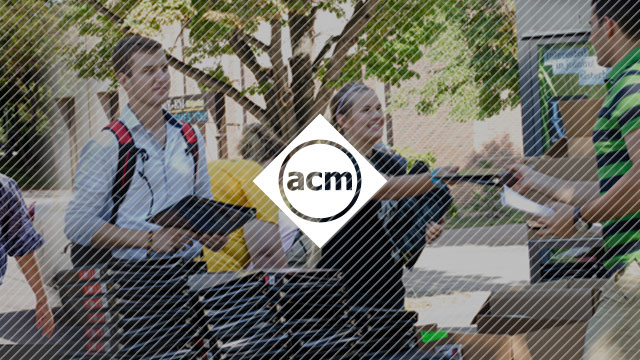 Career Resource
ACM offers lifelong learning resources including online books from Safari, online courses from Skillsoft, webinars on the hottest topics in computing and IT, and more.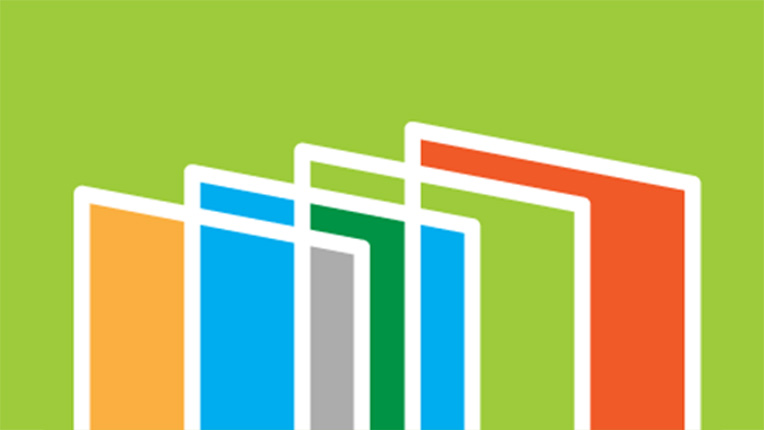 Why I Belong to ACM
Hear from Bryan Cantrill, vice president of engineering at Joyent, Ben Fried chief information officer at Google, and Theo Schlossnagle, OmniTI founder on why they are members of ACM.