People of ACM European Chapters - Bulletin Archive
"People of ACM European Chapters" highlights the unique scientific accomplishments and compelling personal attributes of ACM chapter members in Europe who are making a difference in advancing computing as a science and a profession. These bulletins feature ACM members whose personal and professional stories are a source of inspiration for the larger computing community.
2017
People of ACM Interview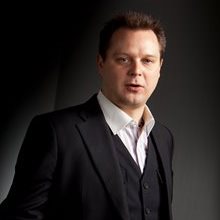 Ville Miettinen is a serial entrepreneur and angel investor. His core interests include crowdsourcing, cloud labor and disruptive technologies that are transforming the way people work all over the world. He is the CEO and Co-founder of the crowdsourcing technology company Microtask. Miettinen is Chairman of the ACM SIGGRAPH Helsinki, Finland Chapter.