ACM SIG Membership
Although their specific offerings to members differ, all SIGs share common goals:
Keeping you up-to-date with the latest technical developments
Providing an opportunity to network with colleagues outside your workplace

Delivering cutting-edge information, focused resources and unparalleled forums for discussions
Member benefits and information on how to join can be found by clicking on any of the SIGs listed below:
Network with like-minded professionals and enjoy unique opportunities to share technical expertise and first-hand knowledge of the latest trends.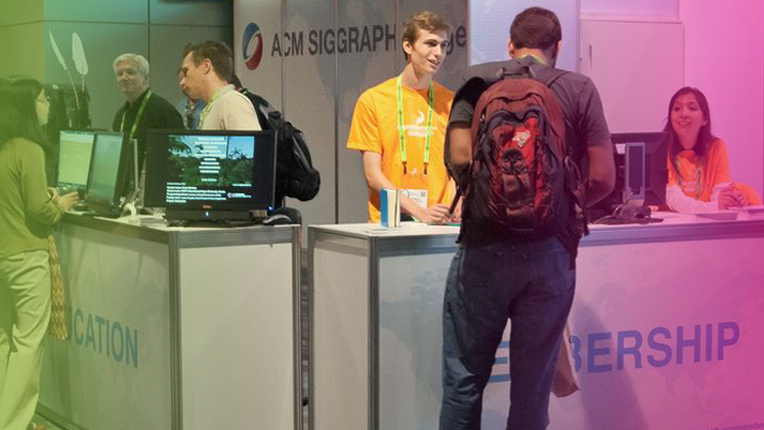 Learning Resource
ACM SIGs organize and sponsor more than 170 conferences, workshops and symposia worldwide. Find a gathering of like-minded computing professionals.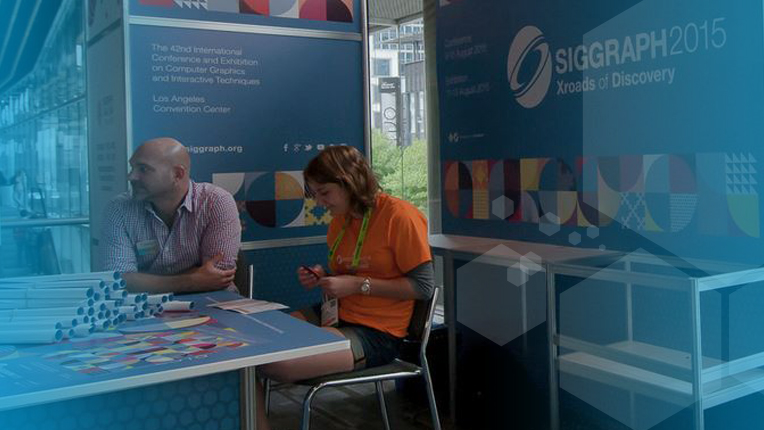 ACM's Special Interest Groups (SIGs) regularly cite outstanding individuals for their contributions in more than 30 distinct technological fields.