Charles River Media - save 30%
Charles River Media is pleased to offer ACM members a 30% discount on all titles. Charles River Media publishes professional level books and CD-ROMs in the areas of the Internet, networking, computer graphics and science and computing.
You can use any of the following methods to order:
Web: On-line Order Form
E-mail: chrivmedia@aol.com
Phone: 1-800-382-8505
Fax: 1-703-681-1501
Mail: Charles River Media
P.O. Box 960
Herndon, VA 20172
When you order, don't forget to mention your ACM Member Number to receive the MVP discount. (To speed order processing, ACM asks our International members to please order by e-mail if possible.)
Publish Your Work
Publishing your work with ACM is easier than ever. Find the most appropriate venues for your research. ACM's prestigious conferences and journals are seeking top-quality papers in all areas of computing and IT.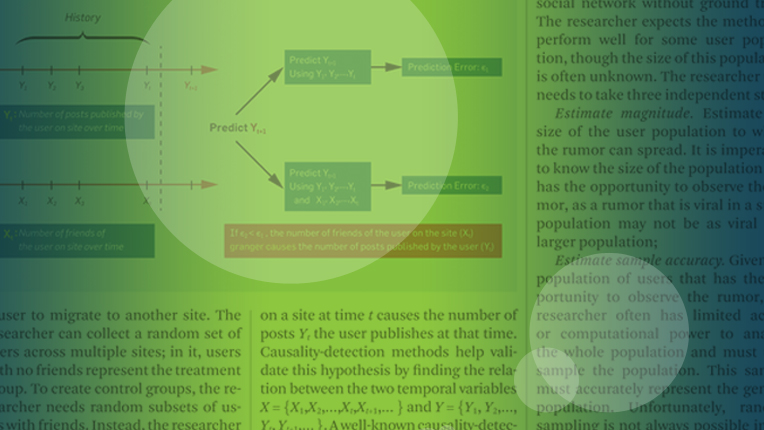 The SIGCSE Technical Symposium addresses problems common among educators working to develop, implement and/or evaluate computing programs, curricula, and courses. Scheduled keynote speakers are John Sweller, Professor Emeritus at the University of New South Wales, and Karen Lee Ashcraft, an educational psychologist at the University of Colorado Boulder.
The ACM Conference on Computer-Supported Cooperative Work and Social Computing is the premier venue for presenting research in the design and use of technologies that affect groups, organizations, communities, and networks. Keynote speakers are Google Data Editor Simon Rogers and Instagram Co-founder Mike Krieger.