CSLI Publications – Save 20%
CSLI Publications publishes books, lecture notes, monographs, technical reports, working papers, and conference proceedings on new developments in the study of language, information, logic, and computation. CSLI Publications aims to make new results, ideas, and approaches available as quickly as possible.
CSLI Publications is pleased to offer ACM members a 20% discount off list prices for purchases made through its online shopping cart. When ordering, please use the ACM promo code: ACM20 at checkout.
To browse CSLI's catalog and purchase books, go to: http://cslipublications.stanford.edu/
You can use your technical skills for social good and offer volunteer support on software development projects to organizations who could not otherwise afford it. SocialCoder connects volunteer programmers/software developers with registered charities and helps match them to suitable projects based on their skills, experience, and the causes they care about. Learn more about ACM's new partnership with SocialCoder, and how you can get involved.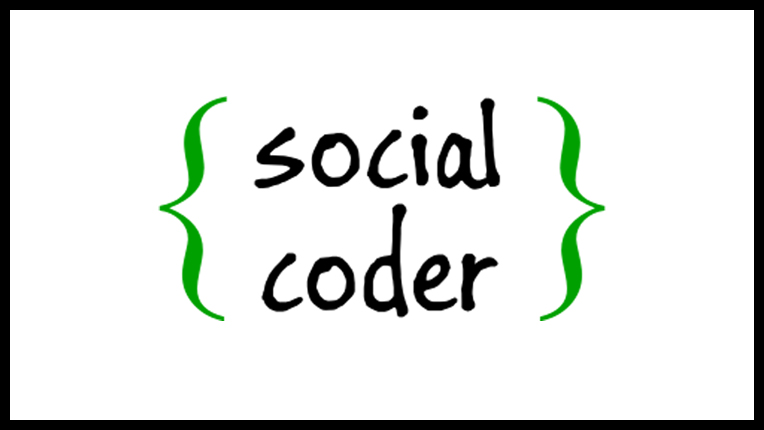 ACM is a volunteer-led and member-driven organization. Everything ACM accomplishes is through the efforts of people like you. A wide range of activities keep ACM moving, including organizing conferences, editing journals, reviewing papers and participating on boards and committees, to name just a few. Find out all the ways that you can volunteer with ACM.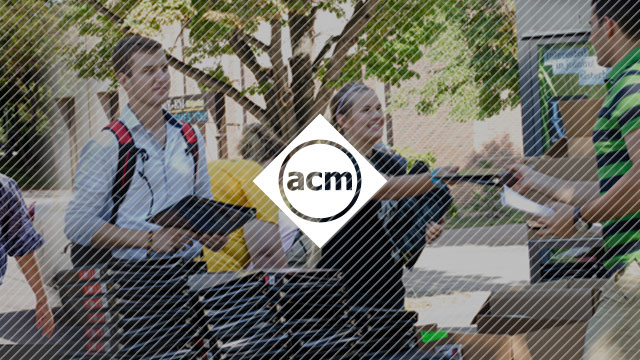 Career Resource
ACM offers lifelong learning resources including online books from Safari, online courses from Skillsoft, webinars on the hottest topics in computing and IT, and more.