Submitting Articles to ACM Journals
All manuscripts prepared for publication in any of ACM publications be prepared in electronic formats. Articles published in ACM journals and transactions are prepared for both print and digital display in the ACM Digital Library. The instructions contained herein are meant to make the process of manuscript preparation as straightforward as possible. We accept submission in either LaTeX or MS Word format.
ACM style files will very closely approximate the final output, enabling authors to judge the page-length of their published articles. However, your output is not "camera-ready copy." Your paper will be copy edited according to the Chicago Manual of Style and the Merriam Webster Dictionary, then typeset, and proofs will be sent to you for final approval.
To prepare your manuscript in LaTeX (preferred by ACM for production purposes), please go to the following directory for further instructions:
To prepare your manuscript in MS Word, please go to the following directory for a working template:
MS Word
Please note that help using these ACM templates is provided at no charge to authors by Aptara, as specified on the author style guide pages: LaTeX and MS Word.
SPECIAL NOTE ABOUT REFERENCE FORMATS
Reference linking and citation counts are facilitated by use of standard reference formats. Please adhere to the reference formats that we use for ACM publications. If you do not, your paper may be returned to you for proper formatting.
PEER-REVIEW SYSTEM
ACM now uses two manuscript tracking systems. The following journals use Aries' Editorial Manager: TEAC, TOCT and TOPC. The submission websites are: http://www.editorialmanager.com/teac/, http://www.editorialmanager.com/toct/ or http://www.editorialmanager.com/topc/

All other ACM journals use ScholarOne's Manuscript Central system to handle their submissions: http://mc.manuscriptcentral.com/acm
LANGUAGE SERVICES
ACM has partnered with American Journal Experts (AJE) to provide language editing (and translation) services to ACM authors. AJE has helped thousands of researchers around the world to present their research in polished English suitable for publication in journals such as those published by ACM. Editing is available for both Word and LaTeX files.

To take advantage of this partnership, visit http://www.aje.com/c/acm15 for a 15% discount off all AJE services. (Editing services are at author expense and do not guarantee publication of a manuscript.)
SUPPLEMENTAL ONLINE-ONLY MATERIAL
Please provide a brief description of your supplementary online-only material (i.e., text and multimedia material) to be published in the Digital Library. A short "readme.txt" file will appear in the DL along with your supplementary material describing its content and whatever requirements there are for using it.
FAIR USE GUIDANCE
ACM offers Fair Use Guidelines at http://www.acm.org/publications/guidance-for-authors-on-fair-use.
Last Modified March 19, 2015 by Craig Rodkin
Publish Your Work
ACM's prestigious conferences and journals are seeking top-quality papers in all areas of computing and IT. It is now easier than ever to find the most appropriate venue for your research and publish with ACM.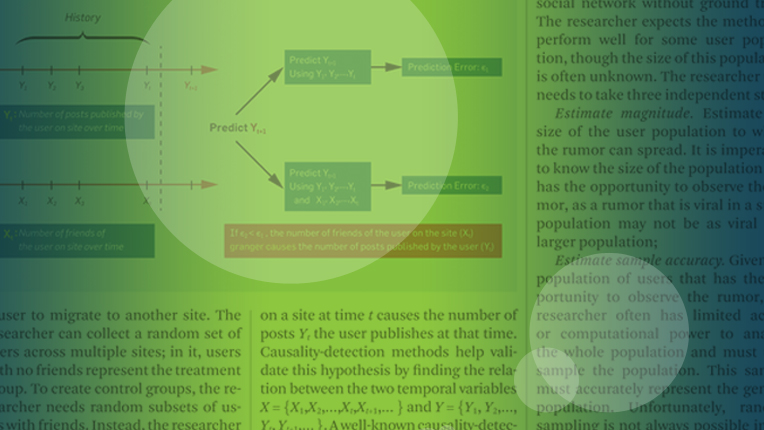 You can use your technical skills for social good and offer volunteer support on software development projects to organizations who could not otherwise afford it. SocialCoder connects volunteer programmers/software developers with registered charities and helps match them to suitable projects based on their skills, experience, and the causes they care about. Learn more about ACM's new partnership with SocialCoder, and how you can get involved.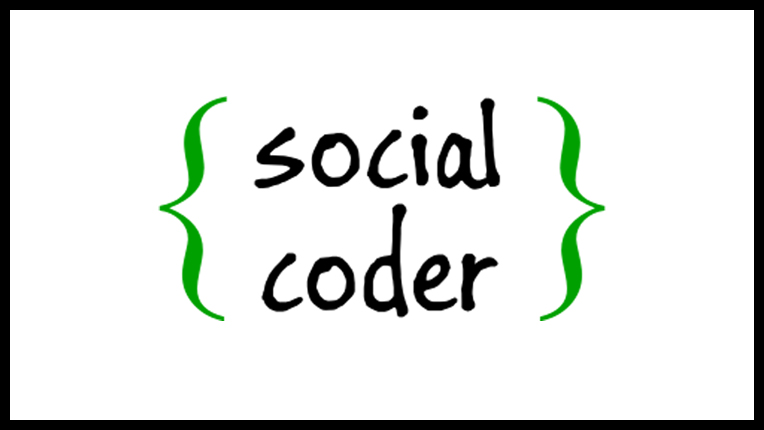 Career Resource
ACM offers lifelong learning resources including online books from Safari, online courses from Skillsoft, webinars on the hottest topics in computing and IT, and more.