About ACM Publications
For more than 60 years, the best and brightest minds in computing have come to ACM to meet, share ideas, publish their work and change the world. ACM's publications are among the most respected and highly cited in the field because of their longstanding focus on quality and their ability to attract pioneering thought leaders from both academia and industry.
ACM conferences are a vital publication venue for computing research, and capture the cutting edge of innovation across the spectrum of computing by publishing refereed and invited papers.
Published by ACM in conjunction with Morgan & Claypool Publishers, ACM Books is a new series of advanced texts for computer science practitioners, researchers, educators, and students.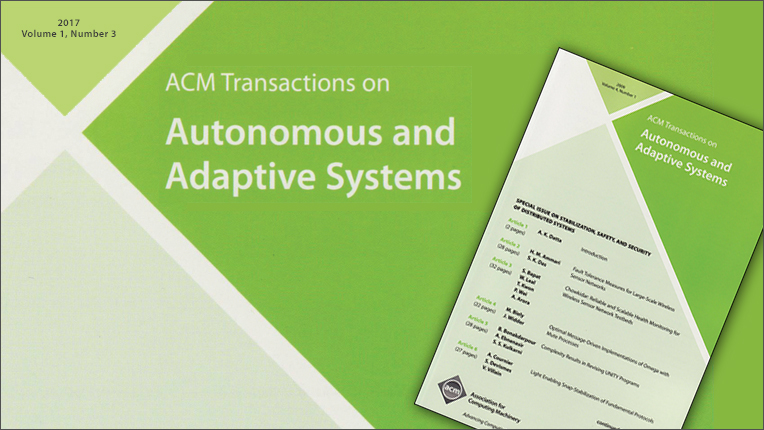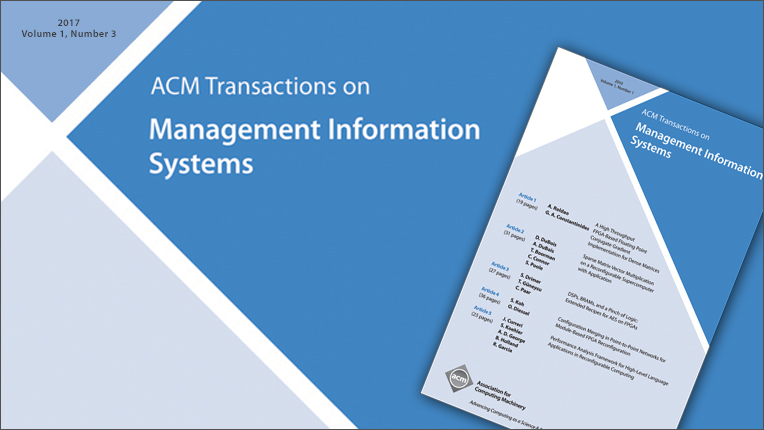 Many papers published in ACM's Journals hold great value to software engineers interested in staying at the top of their field. The papers in this collection were selected for their relevance to practitioners who strive to build the software that will shape the future.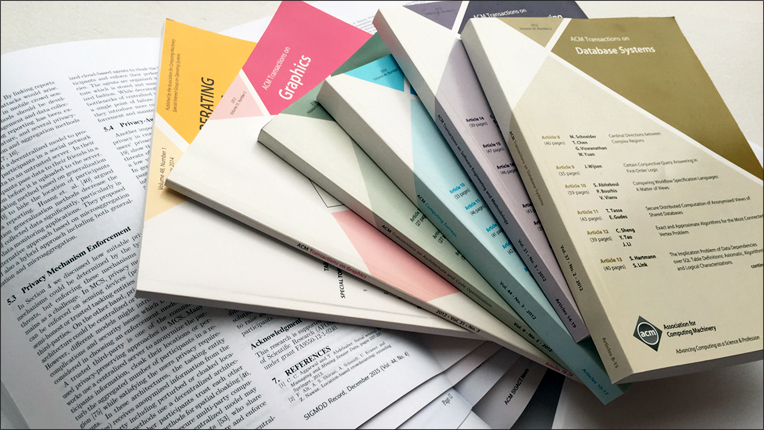 ACM TiiS and TODAES Present Best Paper Awards for Outstanding Articles
TCPS publishes papers on the interactions of information processing, networking and physical processes. Cyber-Physical Systems has emerged as a unifying name for systems where the cyber parts—the computing and communication parts, and the physical parts—are tightly integrated, both at the design time and during operation.
Replicated Computational Results – Verifying Data Through Replication
ACM TOMS, ACM TOMACS and JEA have adopted the Replicated Computational Results (RCR) Initiative, which allows authors to have the journal's referees attempt to scientifically reproduce the computational data in their manuscripts. Manuscripts whose results are successfully replicated receive a special RCR designation upon their publication.
A number of ACM communities have independently evolved their own "artifact" review processes and associated definitions of what it means to be reproducible. These communities have come together in this Task Force to collaborate on a common set of Best Practices which can be implemented in production infrastructure and reflected in publication.
Through these activities and feedback from the broader CS community, the ACM Digital Library will be ideally positioned to serve emerging requirements for sharing software, data and other artifacts, leading to increased scientific accountability and the adoption of improved experimental practices.
Publish Your Work
ACM Policies on Authorship
Anyone listed as Author on an ACM paper must meet certain criteria, including making substantial intellectual contributions to some components of the original work and drafting and/or revising the paper. Read the entire set of criteria in the Policy on Authorship.
Authors submitting papers for peer-review to ACM publications will represent that the paper submitted is original; that the work submitted is not currently under review at any other publication venue; that they have the rights and intent to publish the work in the venue to which it is submitted; and that any prior publications on which this work is based are documented appropriately. Read more about this policy in the Author Representation Policy.
CACM Reports
Within the computer science education community, computational thinking is a familiar term, but among K-12 teachers, administrators, and teacher educators there is confusion about what it entails. In this video, co-author Yadav discusses "Computational Thinking for Teacher Education," a Contributed Article in the April 2017 Communications of the ACM.
The new journal PACM on Interactive, Mobile, Wearable and Ubiquitous Technologies (IMWUT) welcomes Gregory D. Abowd as its Editor-in-Chief. The appointment is from November 1, 2016 to October 31, 2019. Gregory is Regents' Professor and J.Z. Liang Chair in the School of Interactive Computing at Georgia Institute of Technology.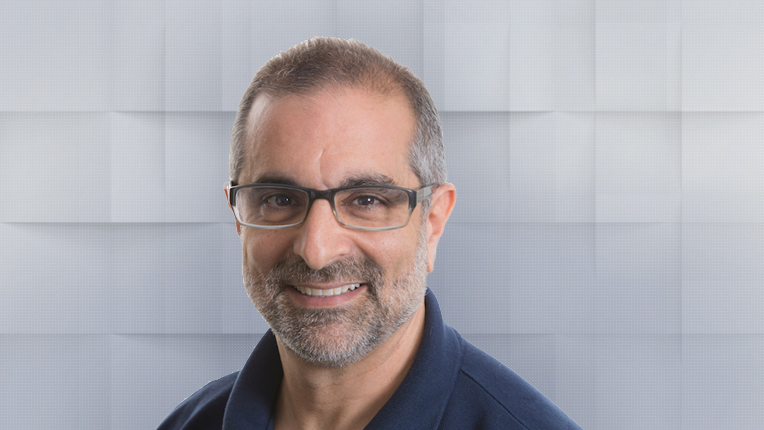 ACM Transactions on Computation Theory (TOCT) welcomes Venkatesan Guruswami as its Editor-in-Chief. The appointment is from February 1, 2017 to January 31, 2020. Venkatesan is a Professor in the Computer Science Departmant at Carnegie Mellon University, and is active in its Algorithms and Complexity Theory group.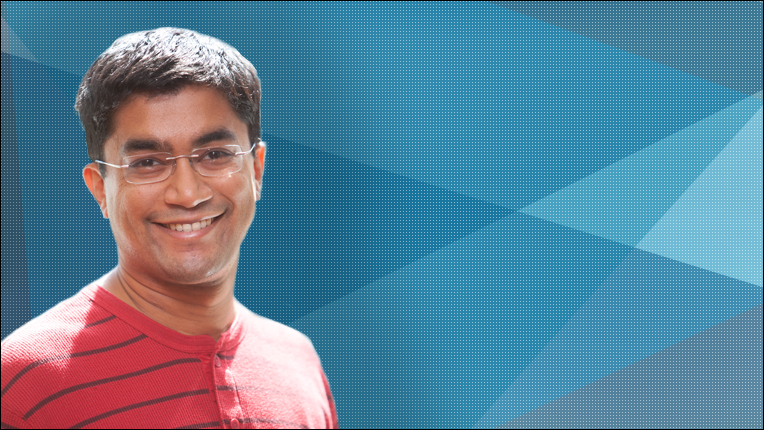 There's a new mobile app for acmqueue, our magazine by and for practitioners, available for download via Google play and the Apple App Store. Also available as a desktop digital edition. The bimonthly issues are free to ACM Professional Members. (One-year subscription is $19.99 for non-ACM members.)
Premier Resource
The most comprehensive collection of full-text articles and bibliographic records covering computing and information technology includes the complete collection of ACM's publications.
Publish Your Work
ACM's prestigious conferences and journals are seeking top-quality papers in all areas of computing and IT. It is now easier than ever to find the most appropriate venue for your research and publish with ACM.
ACM is a volunteer-led and member-driven organization. Everything ACM accomplishes is through the efforts of people like you. A wide range of activities keep ACM moving, including organizing conferences, editing journals, reviewing papers and participating on boards and committees, to name just a few. Find out all the ways that you can volunteer with ACM.