People of ACM - Bulletin Archive
"People of ACM" highlights the unique scientific accomplishments and compelling personal attributes of ACM members who are making a difference in advancing computing as a science and a profession. These bulletins feature ACM members whose personal and professional stories are a source of inspiration for the larger computing community.
People of ACM Interview
Software engineer and serial entrepreneur Theo Schlossnagle founded his first company, OmniTI, a Web applications and Internet architecture provider, in 1997. Circonus, his newest company, aims to change the world of systems monitoring to be more data-driven. A Senior Member of ACM, Schlossnagle serves on the ACM Practitioners Board and the editorial board of ACM Queue.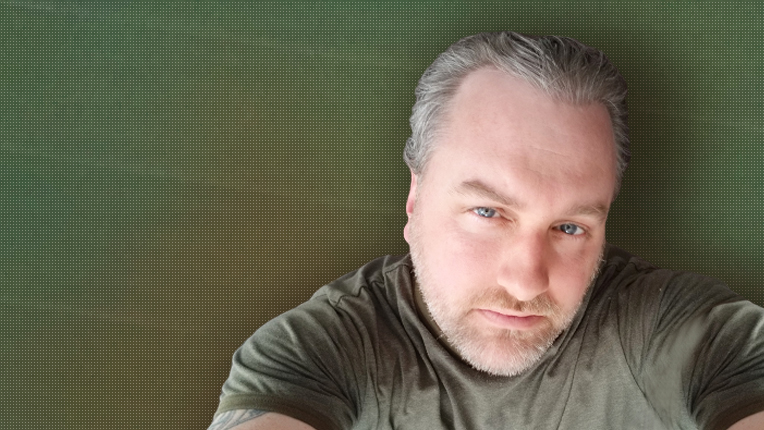 Get Involved
Encourage your colleagues to join ACM, share the benefits of ACM and receive free gifts for participating. Your support of ACM is critical to our continuing efforts to advance computing as a science and a profession.