People of ACM Interview
Vivienne Sze is an Associate Professor at MIT, where she directs the Energy-Efficient Multimedia Systems Group, which focuses on the joint design of algorithms, architectures, circuits, and systems to enable optimal tradeoffs between energy consumption, speed, and quality of result. Sze was recognized as the inaugural recipient of the ACM-W Rising Star Award, and has received numerous other awards, including a Primetime Engineering Emmy Award for the development of the HEVC video compression standard.
Read a complete interview.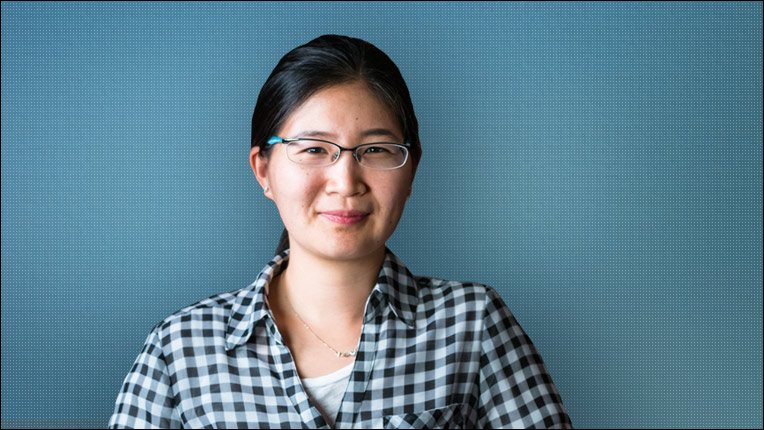 Get Involved
Encourage your colleagues to join ACM, share the benefits of ACM and receive free gifts for participating. Your support of ACM is critical to our continuing efforts to advance computing as a science and a profession.