People of ACM - Bulletin Archive
"People of ACM" highlights the unique scientific accomplishments and compelling personal attributes of ACM members who are making a difference in advancing computing as a science and a profession. These bulletins feature ACM members whose personal and professional stories are a source of inspiration for the larger computing community.
People of ACM Interview
Bushra Anjum is a Technical Lead and Software Development Engineer at Amazon. Her team has been responsible for global expansion of Amazon Prime, among other high-impact projects. Anjum is a mentor at ReigningIt, Rewriting the Code, GlobalTechWomen, and others to help promote diversity in STEM. She is a member of the ACM Future of Computing Academy and is a senior editor for ACM's web-based magazine Ubiquity..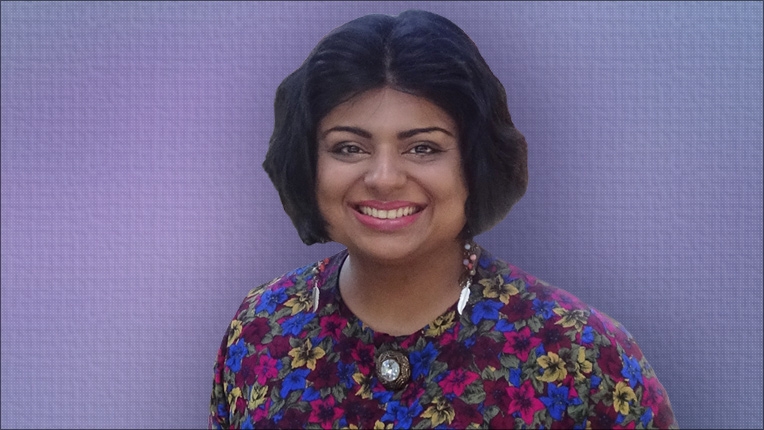 Get Involved
Encourage your colleagues to join ACM, share the benefits of ACM and receive free gifts for participating. Your support of ACM is critical to our continuing efforts to advance computing as a science and a profession.