People of ACM Interview
Rosa M. Badia is the Manager of Workflows and Distributed Computing at the Barcelona Supercomputing Center (BSC). She has authored/co-authored more than 150 publications in international conferences and journals. In addition to having been involved in several international research projects at the European level, she is currently the principal investigator of the Enabling dynamic and Intelligent workflows in the future EuroHPC ecosystem (eFlows4HPC) project. She was recently elected as Vice Chair of the ACM Europe Council.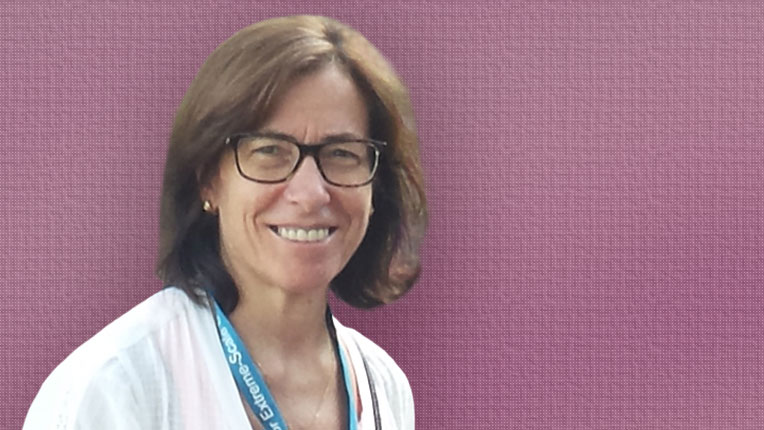 Get Involved
Encourage your colleagues to join ACM, share the benefits of ACM and receive free gifts for participating. Your support of ACM is critical to our continuing efforts to advance computing as a science and a profession.