People of ACM Interview
Jayant R. Haritsa is a Senior Professor in the Department of Computational and Data Sciences and the Department of Computer Science and Automation at the Indian Institute of Science. He is known for pioneering contributions to the design and optimization of database engines that form the core of modern enterprise information systems. Haritsa is a member of the ACM India Council and an ACM Fellow.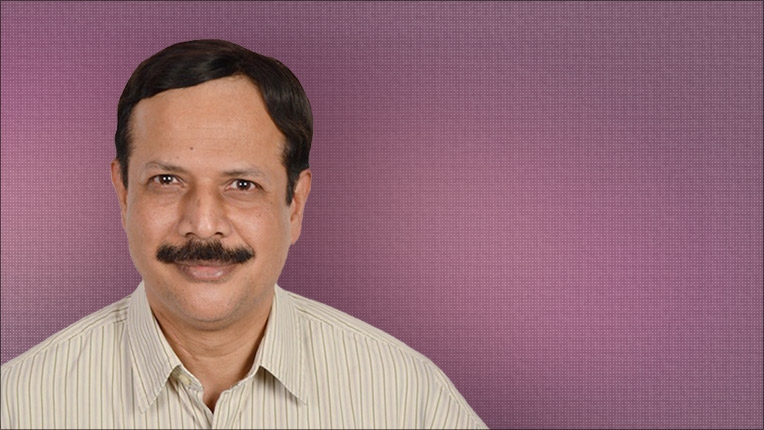 Get Involved
Encourage your colleagues to join ACM, share the benefits of ACM and receive free gifts for participating. Your support of ACM is critical to our continuing efforts to advance computing as a science and a profession.