People of ACM - Bulletin Archive
"People of ACM" highlights the unique scientific accomplishments and compelling personal attributes of ACM members who are making a difference in advancing computing as a science and a profession. These bulletins feature ACM members whose personal and professional stories are a source of inspiration for the larger computing community.
People of ACM Interview
Abigail Sellen is a Principal Researcher and Deputy Director at Microsoft Research in Cambridge, UK, where she also manages the Human Experience & Design group. An ACM Fellow and member of the CHI Academy, she won an IEEE award for her book, The Myth of the Paperless Office, co-authored with Richard Harper.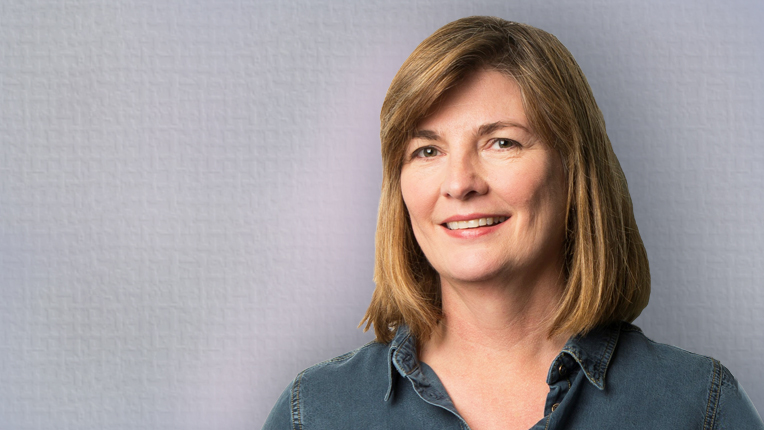 Get Involved
Encourage your colleagues to join ACM, share the benefits of ACM and receive free gifts for participating. Your support of ACM is critical to our continuing efforts to advance computing as a science and a profession.