People of ACM Interview
Moustafa Youssef is a Professor and Director of the Wireless Research Center at Alexandria University and the American University in Cairo. He has more than 20 issued and pending patents on technologies related to mobile systems. His honors include receiving the 2013 ACM SIGSPATIAL GIS Best Paper Award, a 2017 Egyptian State Excellence Award, and numerous Google Research Awards, among many others. Youssef is an Associate Editor for ACM Transactions on Spatial Algorithms and Systems (TSAS). He was named an ACM Fellow in 2019 for contributions to location tracking algorithms.
Read a complete interview.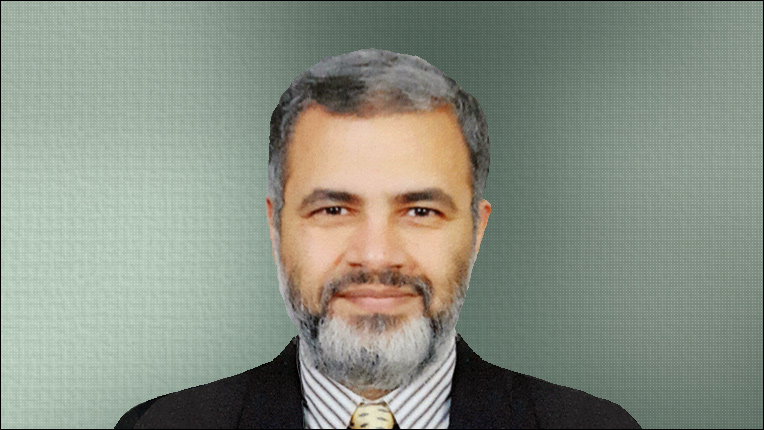 Get Involved
Encourage your colleagues to join ACM, share the benefits of ACM and receive free gifts for participating. Your support of ACM is critical to our continuing efforts to advance computing as a science and a profession.