People of ACM Interview
Leigh Metcalf is a Senior Network Security Research Analyst at the Carnegie Mellon University Software Engineering Institute's cybersecurity (CERT) division. She has presented research at numerous conferences and is the co-author (with William Casey) of the book Cybersecurity and Applied Mathematics. Metcalf is also the Co-Editor-in-Chief (with Arun Lakhotia) of the new ACM journal Digital Threats: Research and Practice (DTRAP).
Read a complete interview.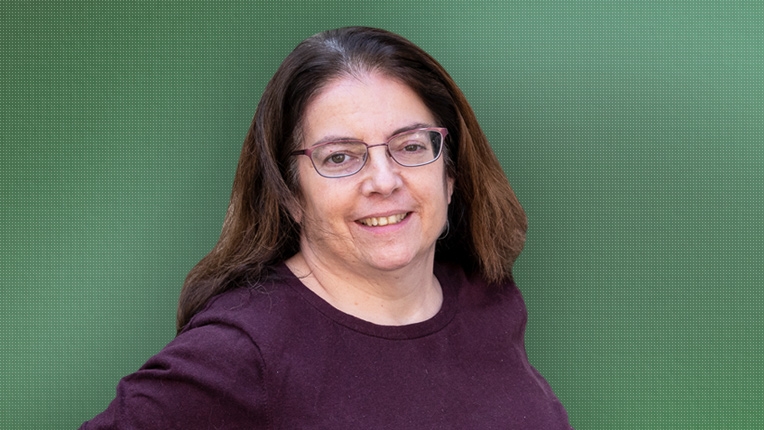 Get Involved
Encourage your colleagues to join ACM, share the benefits of ACM and receive free gifts for participating. Your support of ACM is critical to our continuing efforts to advance computing as a science and a profession.