People of ACM - Bulletin Archive
"People of ACM" highlights the unique scientific accomplishments and compelling personal attributes of ACM members who are making a difference in advancing computing as a science and a profession. These bulletins feature ACM members whose personal and professional stories are a source of inspiration for the larger computing community.
People of ACM Interview
James A. "Jim" Hendler is the Director of the Institute for Data Exploration and Applications and the Tetherless World Professor of Computer, Web and Cognitive Sciences at Rensselaer Polytechnic Institute (RPI). He also serves as the Director of the joint Rensselaer-IBM HEALS project. An ACM Fellow and Chair of ACM's US Technology Policy Committee, Hendler has authored over 400 publications in areas including the semantic web, artificial intelligence, and agent-based computing.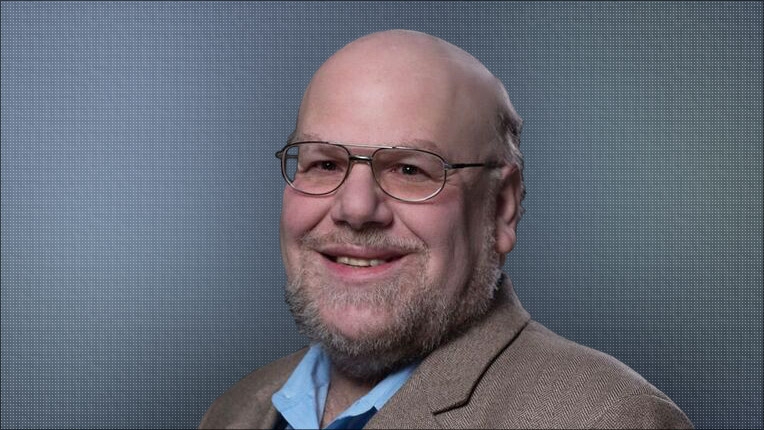 Get Involved
Encourage your colleagues to join ACM, share the benefits of ACM and receive free gifts for participating. Your support of ACM is critical to our continuing efforts to advance computing as a science and a profession.