People of ACM Interview
Andrew Odlyzko is a mathematician and professor at the University of Minnesota (UMN), where he has also served as the head of UMN's Digital Technology Center and Minnesota Supercomputing Institute. He has authored more than 150 technical papers in computational complexity, cryptography, combinatorics, probability and related fields. He is perhaps best known for his work on the Riemann zeta function, which has fostered many improved algorithms. Recently he has done work in areas including communication networks, ecommerce and financial manias and panics. He is an Associate Editor of the online ACM magazine Ubiquity.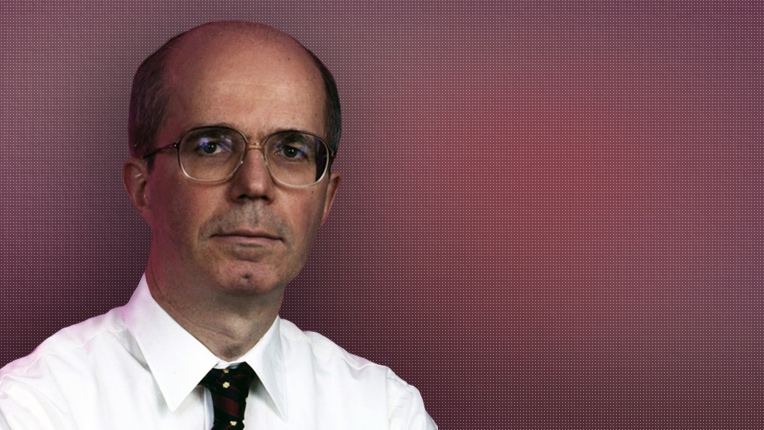 Get Involved
Encourage your colleagues to join ACM, share the benefits of ACM and receive free gifts for participating. Your support of ACM is critical to our continuing efforts to advance computing as a science and a profession.