People of ACM Interview
Gloria Childress Townsend is Professor and Chair of the Computer Science Department at DePauw University. As a keynote speaker at SIGCSE 2019, she discussed the strategies the university employed to reach the milestone of awarding 47% of its undergraduate Computer Science degrees to women. Townsend was active with the ACM Women's Council (ACM-W) for 17 years, having played leadership roles in the growth of ACM-W chapters, as well as founding the ACM Celebrations initiative. She received the ACM SIGCSE Award for Lifetime Service to the Computer Science Education Community and SIGCAS's Making a Difference Award.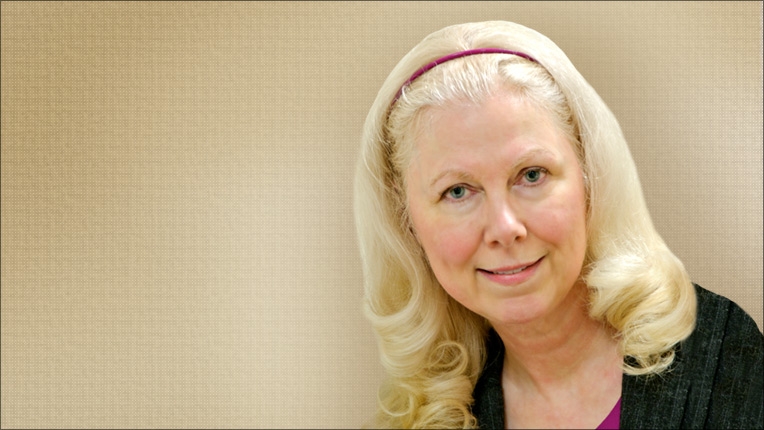 Get Involved
Encourage your colleagues to join ACM, share the benefits of ACM and receive free gifts for participating. Your support of ACM is critical to our continuing efforts to advance computing as a science and a profession.