People of ACM Interview
Shaoshan Liu is the founder and CEO of PerceptIn, an autonomous machine computing company. His research interests include computer architecture, deep learning infrastructure, robotics, and autonomous driving. Liu has published more than 100 research papers and holds over 150 U.S. and international patents. He is also the lead author of the textbooks Creating Autonomous Vehicle Systems, Engineering Autonomous Vehicles and Robots: The DragonFly Modular-based Approach, and Robotic Computing on FPGAs. His career goal is to improve humanity through technological advancements.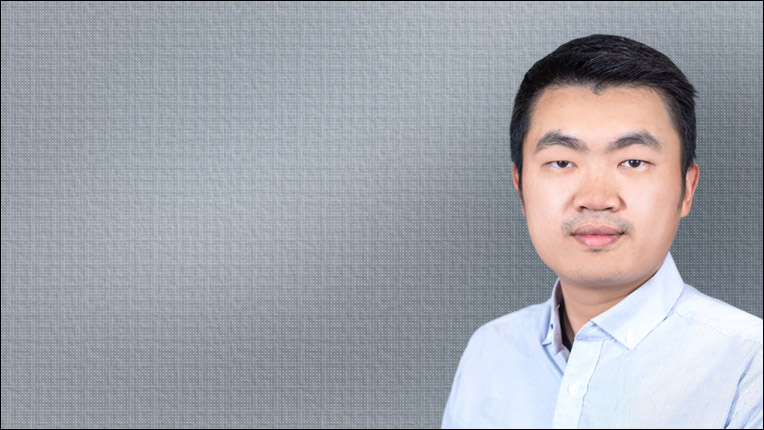 Get Involved
Encourage your colleagues to join ACM, share the benefits of ACM and receive free gifts for participating. Your support of ACM is critical to our continuing efforts to advance computing as a science and a profession.