People of ACM - Bulletin Archive
"People of ACM" highlights the unique scientific accomplishments and compelling personal attributes of ACM members who are making a difference in advancing computing as a science and a profession. These bulletins feature ACM members whose personal and professional stories are a source of inspiration for the larger computing community.
People of ACM Interview
Bernhard Schölkopf is Director of the Department of Empirical Inference at the Max Planck Institute for Intelligent Systems and Chief Machine Learning Scientist at Amazon Retail. An ACM Fellow, he co-authored Elements of Causal Inference: Foundations and Learning Algorithms with Jonas Peters and Dominik Janzing. He has been recognized for key contributions to theory and algorithms for kernel machines used to classify data and estimate relationships among variables, as well as causal inference.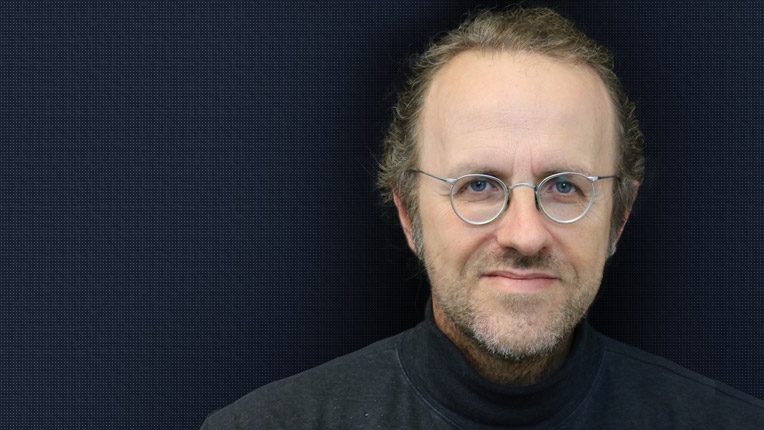 Get Involved
Encourage your colleagues to join ACM, share the benefits of ACM and receive free gifts for participating. Your support of ACM is critical to our continuing efforts to advance computing as a science and a profession.