People of ACM Interview
Michael Zyda is a Professor and Founding Director of the University of Southern California's Computer Science Games Program. At the Naval Postgraduate School, Zyda's group built the first networked virtual environment with fully instrumented bodysuits that played across the internet. An ACM Fellow, Zyda co-founded the ACM SIGGRAPH Symposium on Interactive 3D Graphics (i3D). He is also an IEEE Fellow, an IEEE Virtual Reality Technical Achievement Award winner, a Senior Member of the National Academy of Inventors and a National Associate of the National Academies.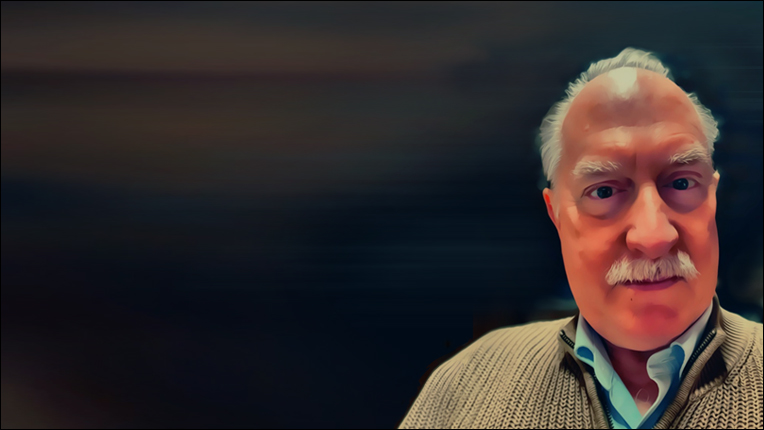 Get Involved
Encourage your colleagues to join ACM, share the benefits of ACM and receive free gifts for participating. Your support of ACM is critical to our continuing efforts to advance computing as a science and a profession.