People of ACM Interview
Wil van der Aalst is a Professor and head of the Process and Data Science (PADS) group at RWTH Aachen University in Aachen, Germany. He has often been called "the Godfather of Process Mining," an emerging field that bridges the gap between traditional business management techniques and modern data science techniques. He is the author of the definitive textbook Process Mining, as well as over 250 journal papers, 22 books (as author or editor), 550 refereed conference/workshop publications, and 80 book chapters. Van der Aalst is a Fellow of ACM, IEEE and IFIP.
Read a complete interview.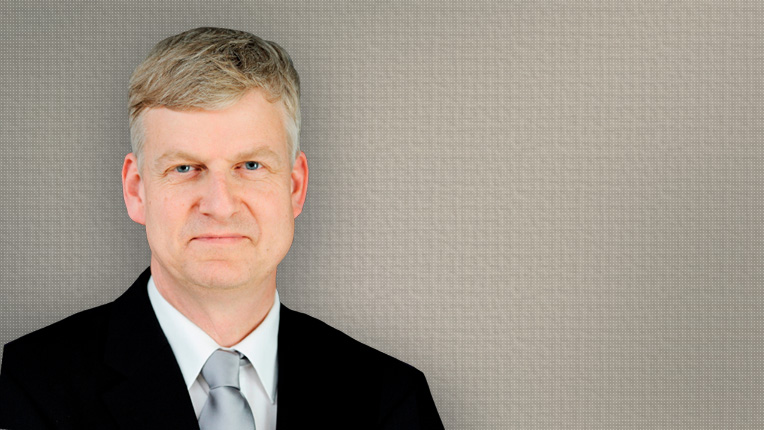 Get Involved
Encourage your colleagues to join ACM, share the benefits of ACM and receive free gifts for participating. Your support of ACM is critical to our continuing efforts to advance computing as a science and a profession.