Welcome to the Ambassadors for ACM Program
Your opportunity to share the value of an ACM Membership with your friends and colleagues, and receive free gifts for participating
How the program works:
Our members are our greatest asset. Member support of ACM is critical to our continuing efforts to advance computing as a science and a profession.
We hope you consider becoming an Ambassador for ACM!
ACM congratulates Neil Croll, the Lead Enterprise Architect at ON Semiconductor, who won the 2020-2021 Ambassadors for ACM Grand Prize, a Google Pixel Slate. Winning the 2nd Grand Prize (Apple AirPods Pro) was Vagisha Jain, Executive Board Member, UPES ACM and ACM-W Student Chapters, University of Petroleum and Energy Studies.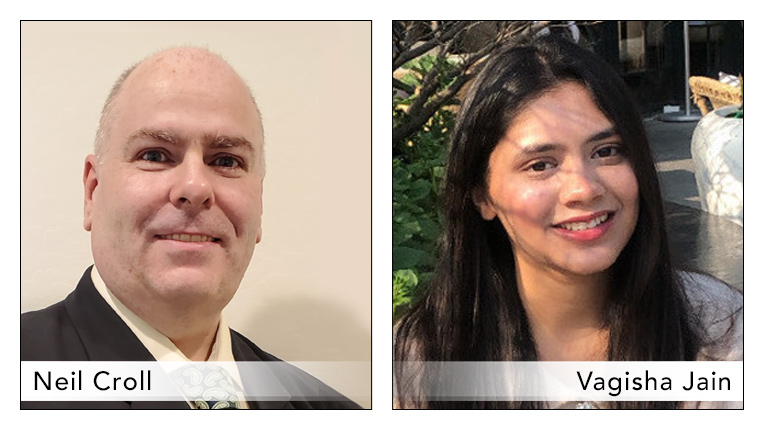 Top Ambassadors for ACM
ACM is pleased to announce the following top recruiters in the Ambassadors for ACM member recruitment program for the third quarter of the 2021-2022 program year:
January: Munish Sabharwal
February: Divya B
March: Pratik Gade
These members each received gifts from ACM acknowledging their initiative in sharing the importance of ACM's valuable programs. Learn more about rules, recruitment tips and tools, and prizes.