ACM Europe Technology Policy Committee
The ACM Europe Technology Policy Committee promotes dialogue and the exchange of ideas on technology and computing policy issues with the European Commission and other governmental bodies in Europe, and the informatics and computing communities. The Committee engages in policy issues related to the importance of technology in boosting jobs, economic growth, competition, investment, research and development, education, inclusive social development, and innovation.
The Committee promotes sound public policy and public understanding of a broad range of issues at the intersection of technology and policy. Its policy statements reflect the expertise of ACM Europe Council professional members from the public and private sectors experienced in informatics, computer science, and other computing-related subjects.
As the internet is global, the Committee works with other ACM entities on publications, projects, and policies related to emergent cross-border issues, such as e-privacy, cybersecurity, cloud computing, big data, the Internet of Things, and internet governance.
Europe TPC's Comments endorsed the Commission's intent to ensure "fairness in the allocation of value from data among actors in the data economy and to foster access to and use of data," while specifically urging that the proposed Data Act: be expanded to encompass metadata; address foreseeable environmental impacts; and minimise data processing's complexity and cost.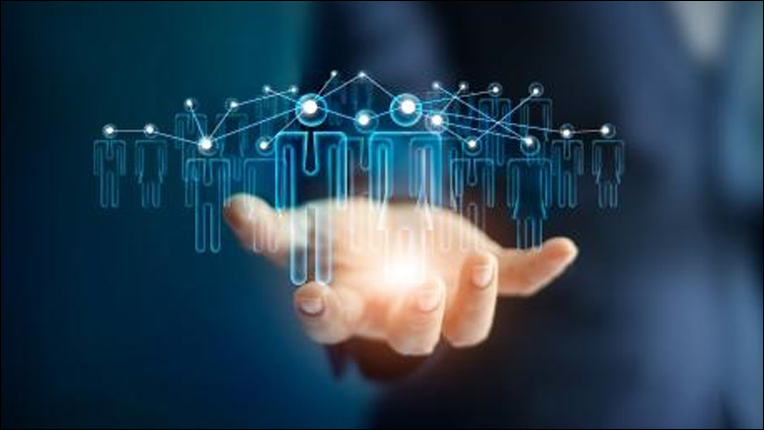 Europe TPC's Comments support the Commission's goal of enabling Europe to become more self-reliant in semiconductor manufacturing. It notes, however, that the proposed Chips Act fails to take into account the climate impact of such manufacturing in its proposed framework. That represents a missed opportunity to further the European Union's Green Deal objectives that should be redressed.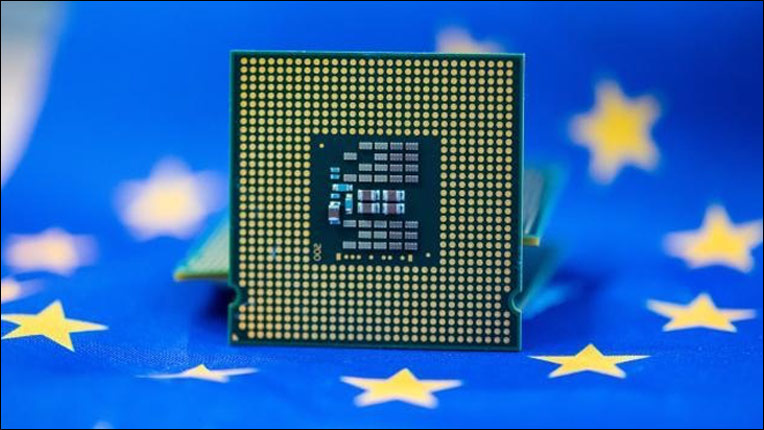 As policy makers strive to update established bodies of law for the digital age, the ACM Europe Technology Policy Committee provides the European Commission with both general guidance and specific suggestions for addressing product liability issues uniquely raised by the advent of artificial intelligence.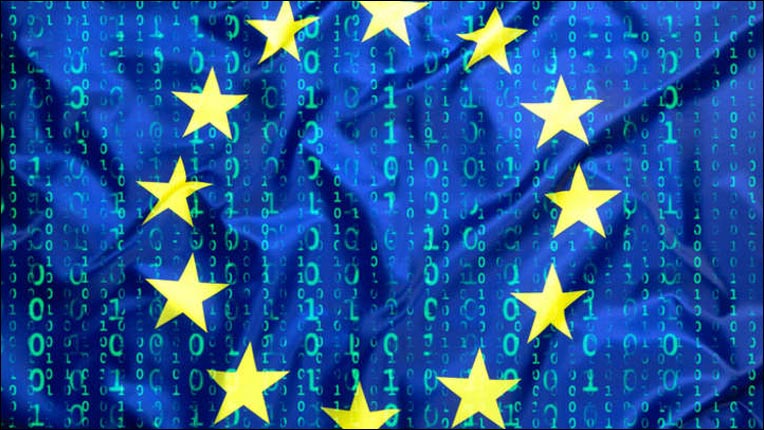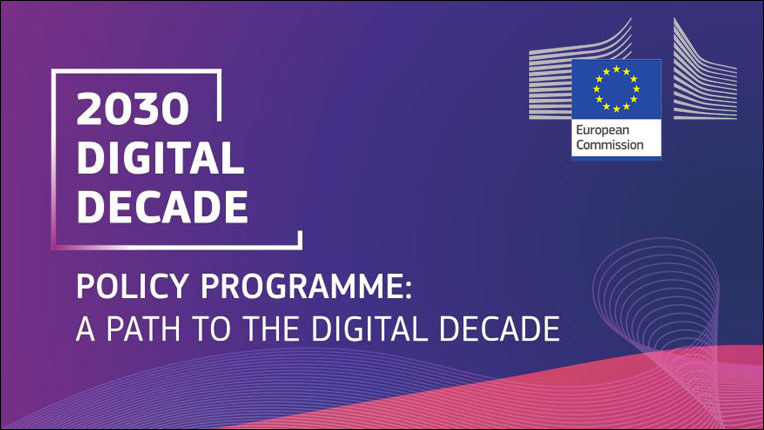 Chair

Vice Chair

Immediate Past Chair

Former Chair

Executive Committee

Autonomous Systems Working Group Chair

Differential AI Working Group Chair

Smart Cities Working Group Chair

Climate Change Working Group Chair

Members-at-Large

ACM Europe Council Chair, ex officio

ACM Technology Policy Council Chair, ex officio

ACM Technology Policy Council Vice Chair, ex officio

ACM US Technology Policy Committee Chair, ex officio

ACM Chief Executive Officer, ex officio

ACM Chief Operating Officer, ex officio

ACM Director of Global Policy, ex officio