Publish Your Work
ACM's prestigious conferences and journals are seeking top-quality papers in all areas of computing and IT. It is now easier than ever to find the most appropriate venue for your research and publish with ACM.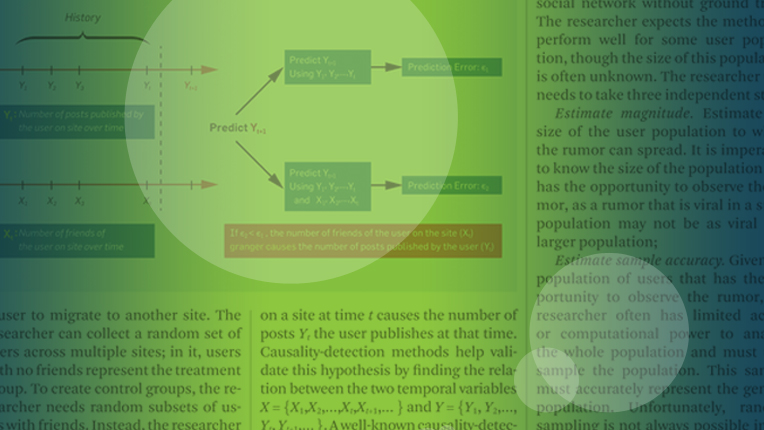 Publish Your Work
ACM Policies on Authorship
Anyone listed as Author on an ACM paper must meet certain criteria, including making substantial intellectual contributions to some components of the original work and drafting and/or revising the paper. Read the entire set of criteria in the Policy on Authorship.
Authors submitting papers for peer-review to ACM publications will represent that the paper submitted is original; that the work submitted is not currently under review at any other publication venue; that they have the rights and intent to publish the work in the venue to which it is submitted; and that any prior publications on which this work is based are documented appropriately. Read more about this policy in the Author Representation Policy.