How to Start a SIG Student Chapter
Students join ACM-SIG chapters as a way of connecting to the study and practice of these special interests. Chapter members collaborate with fellow students and with distinguished faculty in research, conferences, and outreach. Student SIG chapters are particularly appropriate for graduate and PhD students.
Start an ACM SIG Student Chapter in 4 easy steps.
* Entries made during the application process may be saved and completed at a later time by visiting the URL sent to the chapter email address.
Step 1: Enter chapter name, chapter email address, chapter type, and chapter sub-type.
Step 2: Enter the names of three individuals to serve as Chair, Vice Chair and Treasurer. These individuals must be ACM Student Members and relevant SIG Members. In addition, a Faculty Sponsor with an ACM Professional Membership and relevant SIG Membership is required.
SIGGRAPH Chapter: Enter the names of four individuals to serve as Chair, Vice Chair, Secretary and Treasurer. These individuals must be ACM Student Members and Student SIGGRAPH Members. In addition, a Faculty Sponsor with an ACM Professional Membership and SIGGRAPH Membership is required.
Step 3: Enter chapter contact information (postal address and phone number).
Step 4: Enter the names of at least ten (10) individuals willing to carry out the chapter's mission and participate in activities. A CSV file (comma-separated values) containing the last name, middle, first name, and email addresses of these members will be required through the automated charting application (Example: "Doe," "John," "johndoe@domain.com"). You may also enter each member name individually.
Once the completed application is submitted, SIG chapter's require additional approval by volunteers; this secondary approval process will take up to 2 weeks. You will be notified via email on the approval of your chapter.
Note:
FOR UNITED STATES CHAPTERS: The IRS requires chapters operating in the United States to have an Employer Identification Number (EIN). The EIN will serve as proof of a chapter's nonprofit status and allow ACM to include the chapter in our annual group filing with the IRS. ACM will request an EIN on your behalf which you will receive upon chartering.
You can use your technical skills for social good and offer volunteer support on software development projects to organizations who could not otherwise afford it. SocialCoder connects volunteer programmers/software developers with registered charities and helps match them to suitable projects based on their skills, experience, and the causes they care about. Learn more about ACM's new partnership with SocialCoder, and how you can get involved.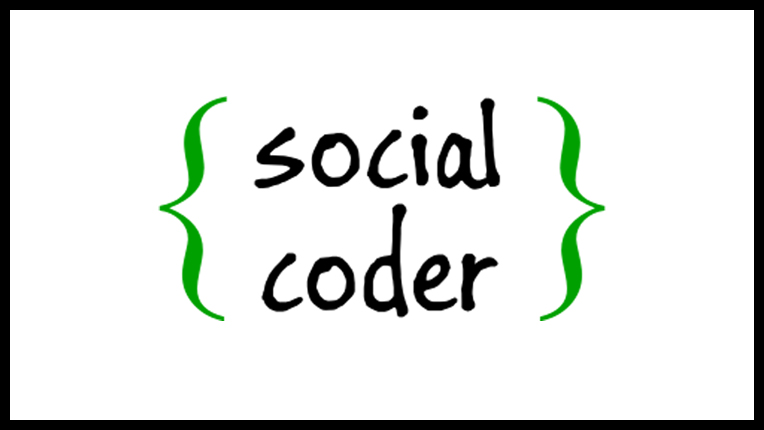 Publish Your Work
ACM's prestigious conferences and journals are seeking top-quality papers in all areas of computing and IT. It is now easier than ever to find the most appropriate venue for your research and publish with ACM.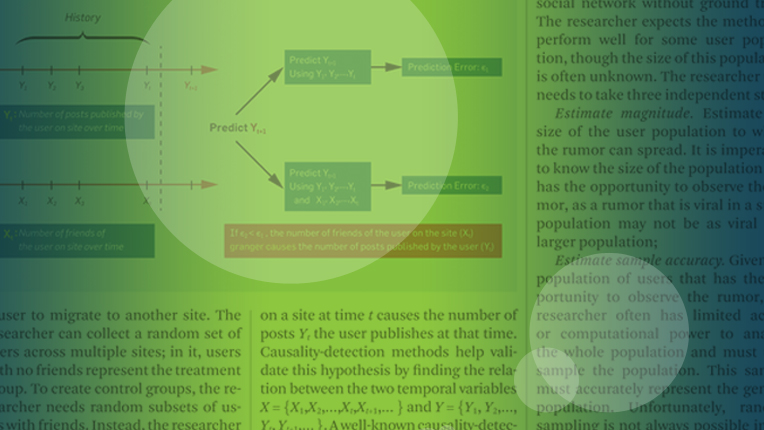 ACM is a volunteer-led and member-driven organization. Everything ACM accomplishes is through the efforts of people like you. A wide range of activities keep ACM moving, including organizing conferences, editing journals, reviewing papers and participating on boards and committees, to name just a few. Find out all the ways that you can volunteer with ACM.