2019 ACM SIGGRAPH Election
On 14 June, members of ACM SIGGRAPH (who were in good standing as of 31 May 2019) were sent voting information via an email message from Election Services Corporation (ESC), a third party that is conducting the ACM SIGGRAPH election. If you have not received email from ESC, please contact acmsighelp@electionservicescorp.com. If ACM does not have an email address on file, members will receive the voting information via post mail. Members will also have the option of requesting a paper ballot.
Ballots are due by 15 August at 16:00 UTC.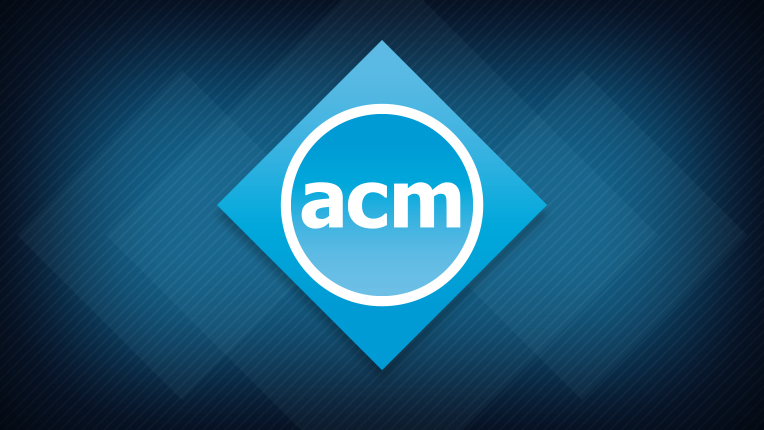 ACM and the Institute of Mathematical Statistics held the ACM-IMS Interdisciplinary Summit on the Foundations of Data Science on June 15, 2019 in San Francisco. This full-day event brought together distinguished speakers and panelists addressing topics such as deep learning, reinforcement learning, fairness, and ethics, in addition to discussions about the future of data science and the role of ACM and IMS. Keynote speakers included Emmanuel Candes, Jeff Dean and Daphne Koller.
View a video recording of the conference panels and keynote talks.
ACM's Federated Computing Research Conference assembles a spectrum of affiliated research conferences and workshops into a week-long co-located meeting. These events cover topics including learning theory; energy; quality of service, programming language design and implementation; high performance parallel and distributed computing; computing theory; measurement and modeling of computer systems; and more. Each morning will feature a joint plenary talk, and 2018 ACM A.M. Turing Award recipients Geoffrey Hinton and Yann LeCun will deliver the Turing Lecture.
The 3rd ACM Europe Summer School on Data Science takes place in Athens on 11-17 July 2019. Young computer science researchers will have the opportunity to attend courses on several forms of data analytics and machine learning led by distinguished academics and researchers.
Applications are now closed.
The 2019 ACM Europe Summer School on "HPC Computer Architectures for AI and Dedicated Applications" will take place in Barcelona 17 - 24 July 2019, and is hosted by the Barcelona Supercomputing Center and the Universitat Politècnica de Catalunya.
Applications are closed.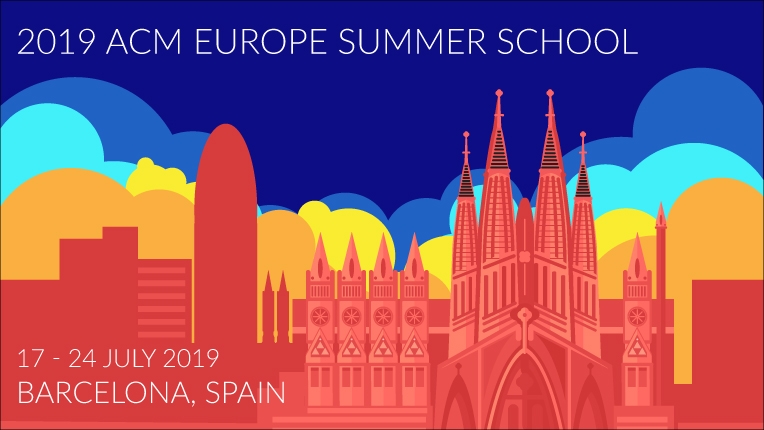 ACM Elections
2019 ACM SIG Elections
The 2019 ACM SIG Elections are now closed. The voting site closed at 16:00 UTC on 14 June 2019. Results will be announced soon.
People of ACM Interview
Joseph Gonzalez is an Assistant Professor at University of California, Berkeley's Electrical Engineering and Computer Science Department and a founding member of the Berkeley RISE Lab, where he and his colleagues conduct research on data-intensive systems. He is also a founder of Turi Inc., and is on the technical advisory board for Deepscale.ai, which is developing new computer vision software and systems for autonomous vehicles.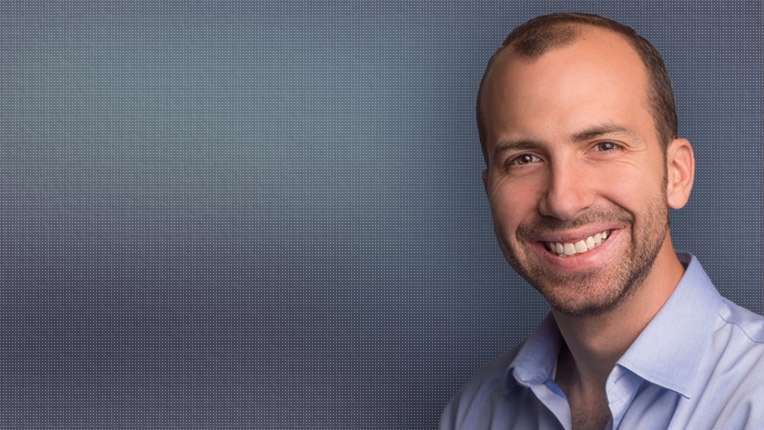 The ACM Conference on Web Science brings together researchers from multiple disciplines, including computer science, sociology, economics, information science, anthropology, and psychology. Keynote speakers are Fabien Gandon (Inria) and Sandra González-Bailón (University of Pennsylvania). Workshops include Brave Conversations, a non-academic session to explore profound issues that are arising as human life becomes progressively entwined with the internet and the Web.
People of ACM Interview
Joaquin Quiñonero Candela is a Director of AI at Facebook. With his Applied Machine Learning team, he built the unified AI platform that powers all production applications of AI across the family of Facebook products. He serves on the board of the Partnership on AI. At the upcoming ACM-IMS Interdisciplinary Summit on the Foundation of Data Science, Quiñonero Candela will participate in the panel "Fairness and Ethics in Data Science."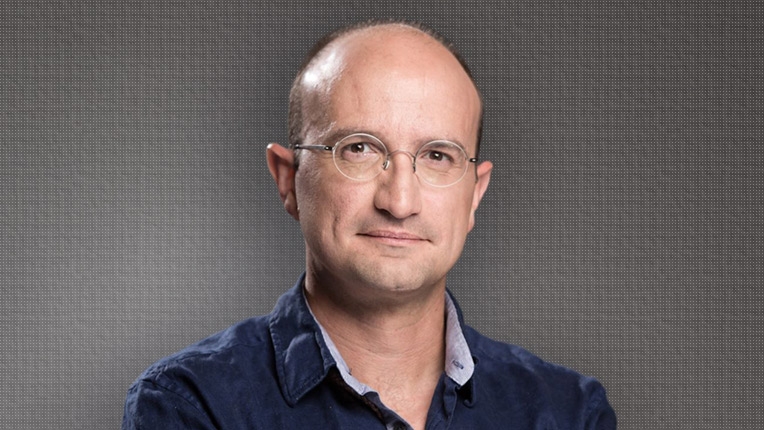 The ACM Multimedia Systems Conference provides a forum for researchers to present and share their latest research findings in multimedia systems, including networking, operating systems, real-time systems, databases, mobile computing, distributed systems, and middleware domains. Keynotes will be delivered by Jordi Cenzano, Director of Engineering for Advanced Technologies at Brightcove; Weidong Mao Senior Fellow at Comcast Cable; and Nimesha Ranasinghe, Assistant Professor and Director of the Multisensory Interactive Media Lab at University of Maine.
ACM recently updated its Code of Ethics and Professional Conduct. The revised Code of Ethics addresses the significant advances in computing technology since the 1992 version, as well as the growing pervasiveness of computing in all aspects of society. To promote the Code throughout the computing community, ACM created a booklet, which includes the Code, case studies that illustrate how the Code can be applied to situations that arise in everyday practice and suggestions on how the Code can be used in educational settings and in companies and organizations. Download a PDF of the ACM Code booklet.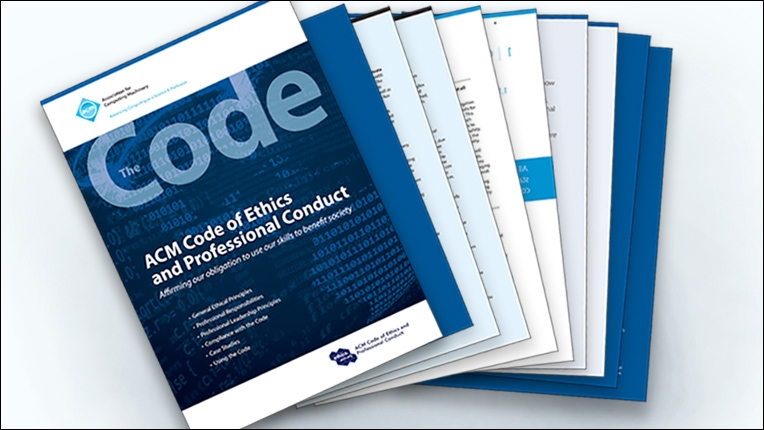 ACM's past fiscal year included several initiatives focused on the health of the field. New curricula were introduced to prepare next generations of computing professionals for employment in the global workplace of the future. ACM also released a revitalized Code of Ethics that fortifies our leading role in articulating what it means to be a computing professional. ACM has also formed several key partnerships that will foster new collaborations and allow us to share our rich and extensive resources. Learn more about ACM's activities, including those of the Europe, India and China Councils, in the Annual Report.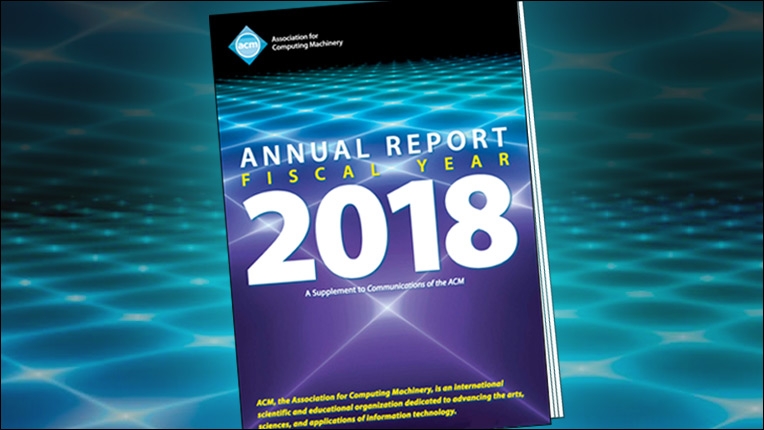 2018 ACM A.M. Turing Award
Once treated by the field with skepticism (if not outright derision), the artificial neural networks that 2018 ACM A.M. Turing Award recipients Geoffrey Hinton, Yann LeCun, and Yoshua Bengio spent their careers developing are today an integral component of everything from search to content filtering. So what of the now-red-hot field of deep learning and artificial intelligence (AI)? Here, the three researchers share what they find exciting, and which challenges remain. In this video, Yoshua Bengio, Geoffrey Hinton, and Yann LeCun discuss their breakthrough work and the path that led the three of them to receiving the 2018 ACM A.M. Turing Award. This interview is also printed in "Reaching New Heights with Artificial Neural Networks," in the June 2019 issue of Communications of the ACM.
For Practitioners
ACM Queue's "Research for Practice" is your number one resource for keeping up with emerging developments in the world of theory and applying them to the challenges you face on a daily basis. RfP consistently serves up expert-curated guides to the best of CS research, and relates these breakthroughs to the challenges that software engineers face every day. In this installment of RfP is by Nitesh Mor, a PhD candidate at UC Berkeley working on the next generation of globally distributed computer systems with a special focus on data security and privacy. Titled "Edge Computing," this RfP gives an overview of some of the most exciting work being done in the area of computing infrastructures and applications. It provides an academic view of edge computing through samples of existing research whose applications will be highly relevant in the coming years.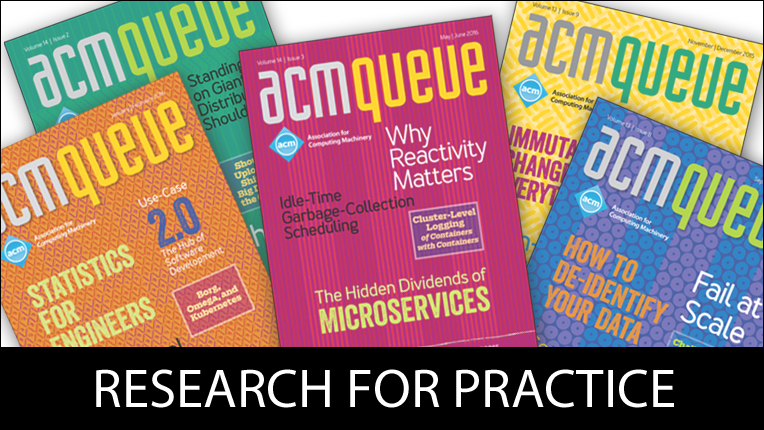 For Practitioners
Written by renowned software engineers at some of the world's most innovative companies, ACM Case Studies provide an in-depth look at how software teams overcome specific challenges by implementing new technologies, adopting new practices, or a combination of both. This installment examines code reviews -- a pervasive process which, in the case of a company the size of Microsoft, can constitute both an extensive and expensive time commitment. Here, Jacek Czerwonka, Michaela Greiler, Christian Bird, Lucas Panjer, and Terry Coatta discuss recent efforts at Microsoft to review their internal code review processes, and the effort to make this practice more beneficial for everyone involved.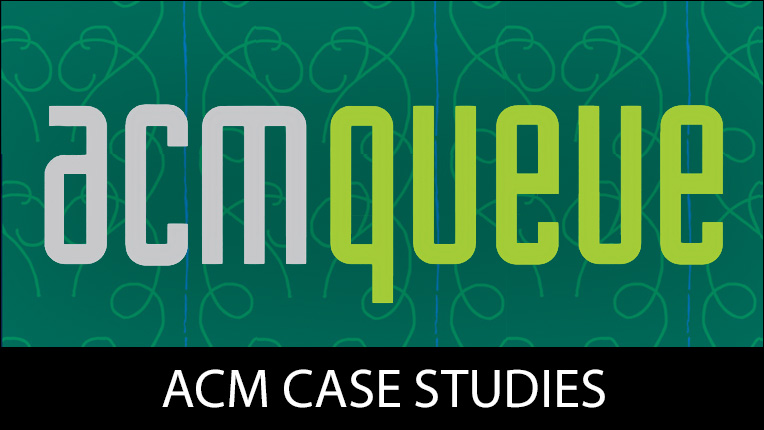 Get Involved
Encourage your colleagues to join ACM, share the benefits of ACM and receive free gifts for participating. Your support of ACM is critical to our continuing efforts to advance computing as a science and a profession.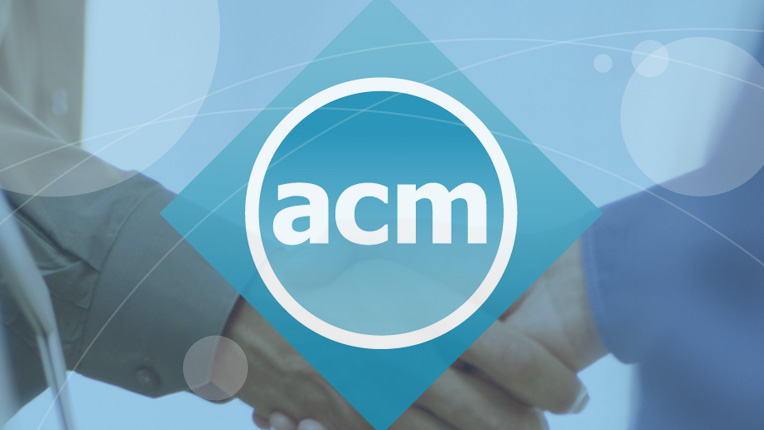 Premier Resource
The most comprehensive collection of full-text articles and bibliographic records covering computing and information technology includes the complete collection of ACM's publications.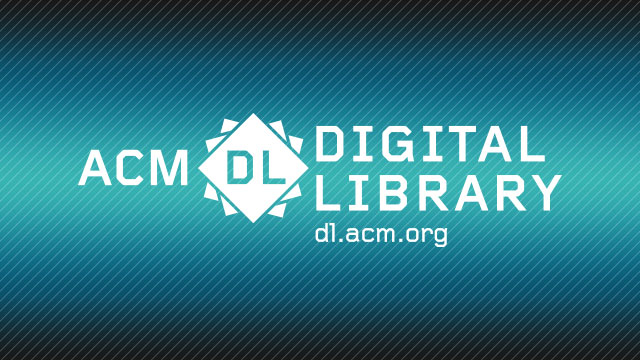 Career Resource
ACM offers lifelong learning resources including online books from Safari, online courses from Skillsoft, TechTalks on the hottest topics in computing and IT, and more.