ACM's Special Interest Group on Multimedia (SIGMM) has named Yong Rui the recipient of its 2018 Outstanding Technical Contributions to Multimedia Computing, Communications and Applications Award for his contributions to multimedia research spanning the past two decades. Rui is a Fellow of ACM, IEEE, IAPR and SPIE.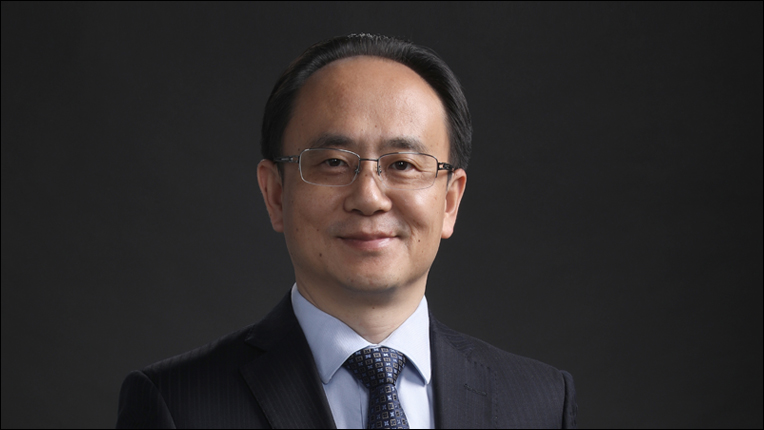 The SIGCSE Technical Symposium is the largest computing education conference worldwide organized by ACM SIGCSE, attracting researchers, educators, and others interested in improving computing education in K-12 and higher education. Freeman A. Hrabowski, III (President, University of Maryland, Baltimore County) will deliver the opening keynote, and Blair Taylor (Clinical Associate Professor, Towson University) will deliver the closing keynote.
Kyle Jamieson received the 2018 SIGMOBILE RockStar Award in recognition of his outstanding early-career contributions and impact in the field of wireless computer networks. Jamieson is an Associate Professor in the Department of Computer Science at Princeton University.
Best Paper Awards are presented at many ACM conferences to authors whose work represents groundbreaking research in their respective areas. By recognizing these select papers for their ingenuity and importance, ACM highlights some of the theoretical and practical innovations that are likely to shape the future of computing.
ABR streaming of VBR-encoded videos: characterization, challenges, and solutions
By Yanyuan Qin, Shuai Hao, K. R. Pattipati, Feng Qian, Subhabrata Sen, Bing Wang, Chaoqun Yue
CoNEXT 2018
Deformation simulation of non-orthotropic materials
By Wei Cao, Xiaohua Ren, Luan Lyu, Enhua Wu
VRCAI '18
Flipper 2.0: A Pragmatic Dialogue Engine for Embodied Conversational Agents
By Jelte van Waterschoot, Merijn Bruijnes, Jan Flokstra, Dennis Reidsma, Daniel Davison, Mari&#;t Theune, Dirk Heylen
IVA'18