ACM Publications Policies and Procedures
Publications Policies
The following is a list of policies that govern ACM Publications. These are reviewed and updated as required.
Publications Guidelines and Procedures
The following is a list of the current ACM publications procedures. We review these and add to them as new procedures and guidelines are required.
Publish Your Work
ACM's prestigious conferences and journals are seeking top-quality papers in all areas of computing and IT. It is now easier than ever to find the most appropriate venue for your research and publish with ACM.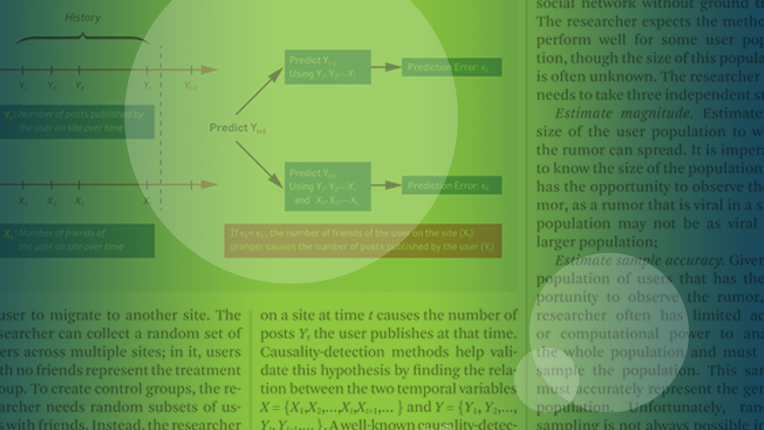 If you believe one or more of ACM's Publications Policies have been violated and you have credible evidence of such violation(s), you may report a potential violation as a claimant. Before you report a potential violation, please read ACM's Publications Policies carefully.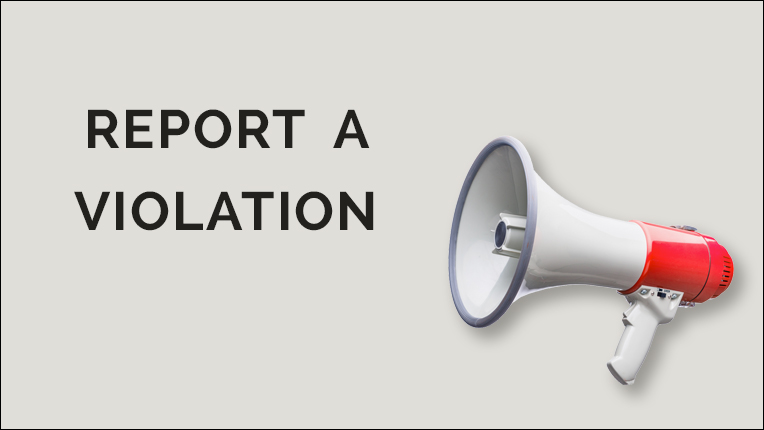 If you would like to appeal the editorial decision of an article submitted to an ACM publication, please first contact the Editor(s)-in-Chief of the journal or magazine publication or the Program Committee Chair(s) of a conference publication. For more information, go here.