The 2019 ACM Europe Summer School on "HPC Computer Architectures for AI and Dedicated Applications" will take place in Barcelona 17 - 24 July 2019, and is hosted by the Barcelona Supercomputing Center and the Universitat Politècnica de Catalunya. Advanced undergraduate and graduate (MSc and PhD) students, postdocs, young faculty, and other academic and industrial researchers are encouraged to apply. To be considered, complete he online application form here. The top 10 applicants will receive free registration. The deadline for applications is 1 May 2019.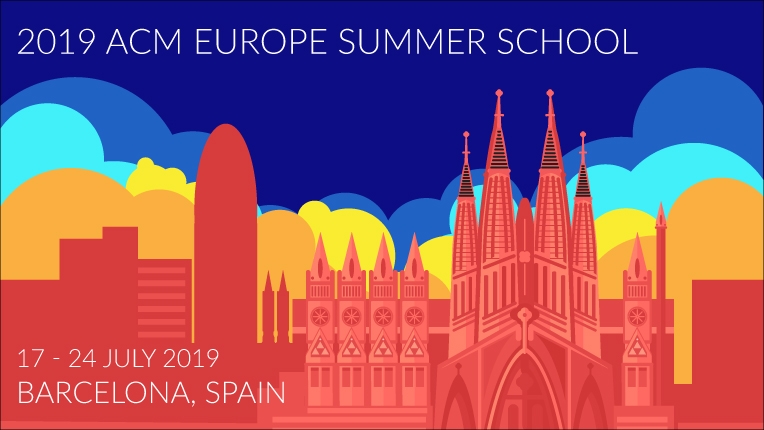 After an extensive two-year process, a joint task force led by the ACM, IEEE Computer Society (IEEE-CS), Association for Information Systems Special Interest Group on Security (AIS SIGSEC), and the International Federation for Information Processing Technical Committee on Information Security Education (IFIP WG 11.8) has released a first-ever set of global curricular recommendations for post-secondary degree programs in cybersecurity education.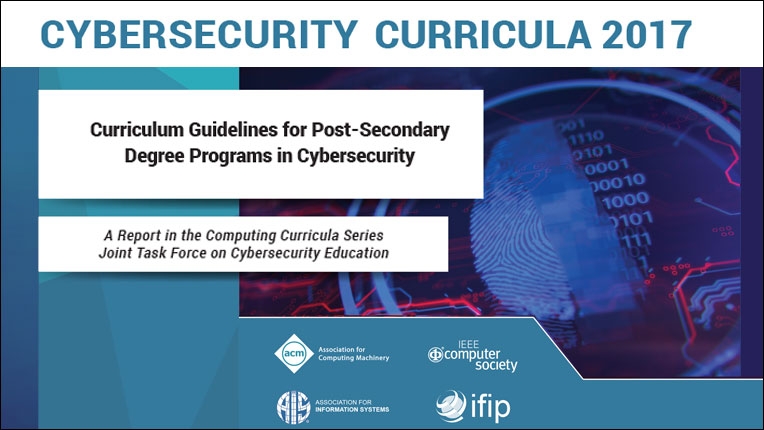 The ACM Europe Council and Informatics Europe have collaborated on a report that builds on an earlier document, "Informatics Education in Europe: Are We All in the Same Boat?". The report, "Informatics for All: The Strategy," aims to establish Informatics as an essential discipline for all, a subject available at all levels throughout the educational system. The strategy is also summarized in a one-page document.