Get Involved
For one week in December, millions of students around the world are introduced to the magic of computer science through games, coding puzzles, tutorials, and many other fun activities. Events are organized by local volunteers from schools, research institutions, and other groups. ACM helped launch Computer Science Education Week in 2009, and invites you host an Hour of Code in your community.
The ACM/CSTA Cutler-Bell Prize in High School Computing recognizes talented high school students intending to continue their higher education in computer science or technology. The program seeks to promote and encourage the field of computer science and empower young and aspiring learners to pursue computing challenges outside of the traditional classroom environment. Applications for the 2020-2021 prize are open now through January 18, 2021.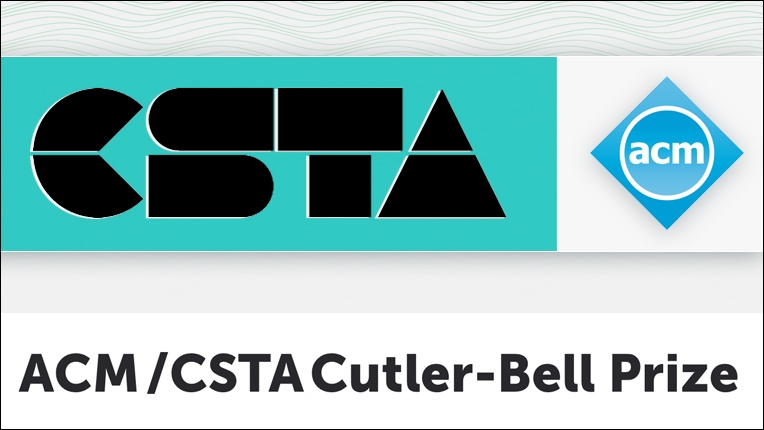 Elizabeth Hawthorne Named Co-Chair of ACM Education Board
Elizabeth Hawthorne joins Chris Stephenson as Co-Chair of ACM's Education Board and Advisory Committee, to serve for the two-year term ending June 30, 2022. Hawthorne recently joined the computer science and cybersecurity faculty at Rider University and is Professor Emeritus at Union County College. Stephenson is Head of Computer Science Education Strategy at Google and is the Founder and former Executive Director of the Computer Science Teachers Association.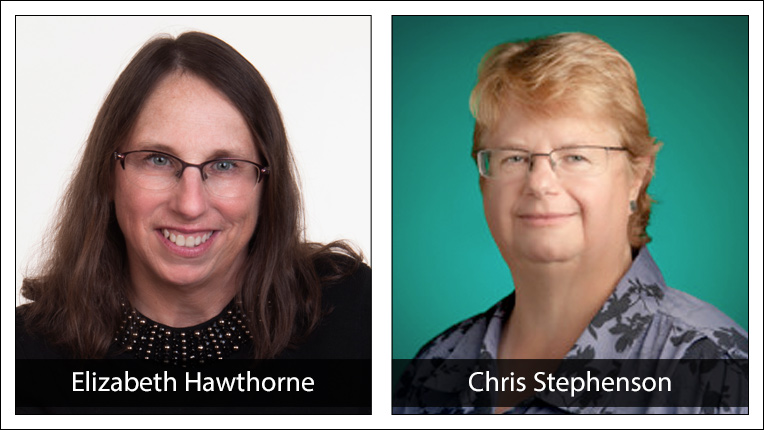 ACM education activity has been reorganized into two entities: the Education Board and the Education Advisory Committee (EAC). The Board wields the final executive and decision-making power to facilitate the work of the Advisory Committee. The Advisory Committee is a task-force-based, networking-oriented environment whose aim is to promote ACM's educational mission to as wide a range of constituencies as possible: universities, community colleges, high schools, corporations, and the U.S. government.