ACM ByteCast
ACM's Practitioner Board has created ACM ByteCast, a new podcast series in which hosts Rashmi Mohan, Jessica Bell, and Scott Hanselman interview researchers, practitioners, and innovators who are at the intersection of computing research and practice. In each monthly episode, guests will share their experiences, the lessons they've learned, and their own visions for the future of computing.
Listen to the latest episode featuring Jelani Nelson, Professor of Electrical Engineering and Computer Science and a member of the Theory Group at the University of California, Berkeley and a Research Scientist at Google. His areas of interest include the theory of computation, as well as the design and analysis of algorithms, especially for massive datasets. Jelani is a member of ACM's Special Interest Group on Algorithms and Computation Theory (SIGACT)'s Committee for the Advancement of Theoretical Computer Science (CATCS). Among his honors, he won the 2014 Presidential Early Career Award for Scientists and Engineers. He is the creator of AddisCoder, a computer science summer program for Ethiopian high school students in Addis Ababa.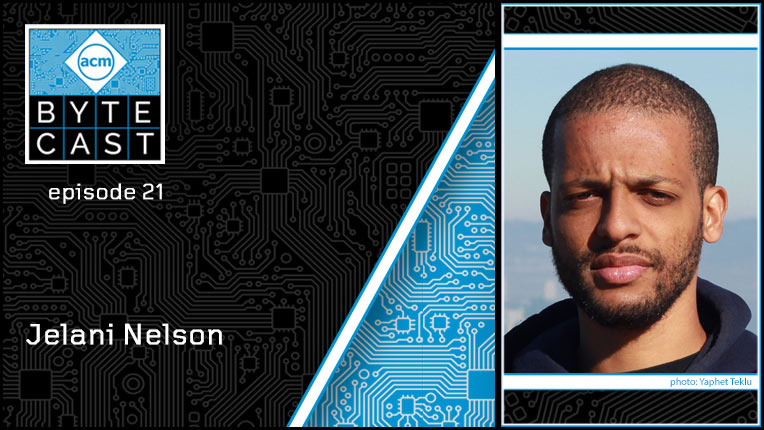 Elizabeth Hawthorne Named Co-Chair of ACM Education Board
Elizabeth Hawthorne joins Chris Stephenson as Co-Chair of ACM's Education Board and Advisory Committee, to serve for the two-year term ending June 30, 2022. Hawthorne recently joined the computer science and cybersecurity faculty at Rider University and is Professor Emeritus at Union County College. Stephenson is Head of Computer Science Education Strategy at Google and is the Founder and former Executive Director of the Computer Science Teachers Association.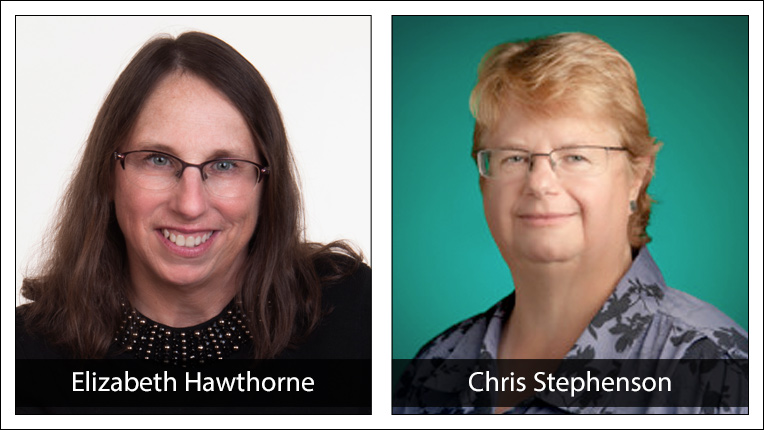 ACM education activity has been reorganized into two entities: the Education Board and the Education Advisory Committee (EAC). The Board wields the final executive and decision-making power to facilitate the work of the Advisory Committee. The Advisory Committee is a task-force-based, networking-oriented environment whose aim is to promote ACM's educational mission to as wide a range of constituencies as possible: universities, community colleges, high schools, corporations, and the U.S. government.
Career Resource
ACM offers lifelong learning resources including online books from O'Reilly, online courses from Skillsoft, TechTalks on the hottest topics in computing and IT, and more.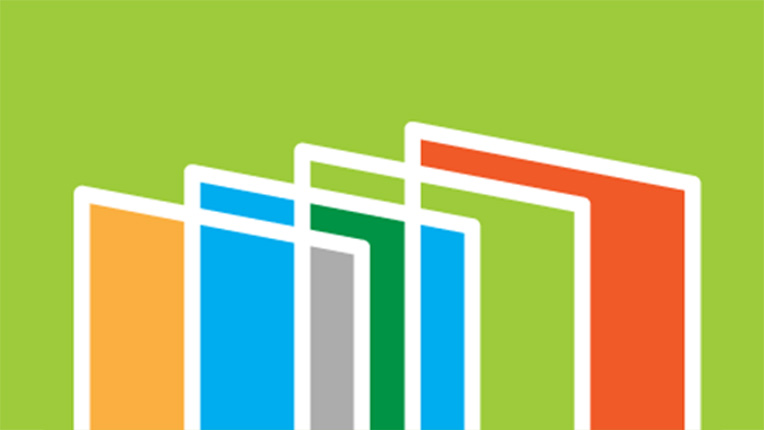 Premier Resource
The most comprehensive collection of full-text articles and bibliographic records covering computing and information technology includes the complete collection of ACM's publications.