ACM Public Policy Statements
Official ACM policy statements require adoption by the ACM Council or the ACM Executive Committee, and represent the views of ACM.
Current Policy Statements by ACM Public Policy Committees
Individual ACM public policy committees have developed, reviewed, approved, and adopted policy statements on key issues related to computing and technology. These policy statements reflect the views of the relevant ACM policy committee, as indicated. They have not been approved by the ACM Council or the ACM Executive Committee and thus should not be considered to be the views of ACM.
2017
2016
2015
Historical Archives of Public Policy Statements
Archived policy statements are available for historical purposes. They do not necessarily represent current knowledge or reflect current technology. The archives are currently under review and will be posted soon.
A new report on cybersecurity policy published by the European Commission's top scientific advisers cites the ACM Europe Policy Committee's White Paper on "Advancing Cybersecurity Research and Education in Europe" and the ACM U.S. Public Policy Council's Principles on Algorithmic Transparency and Accountability. Among the report's recommendations, the scientific advisers call for global cybersecurity cooperation.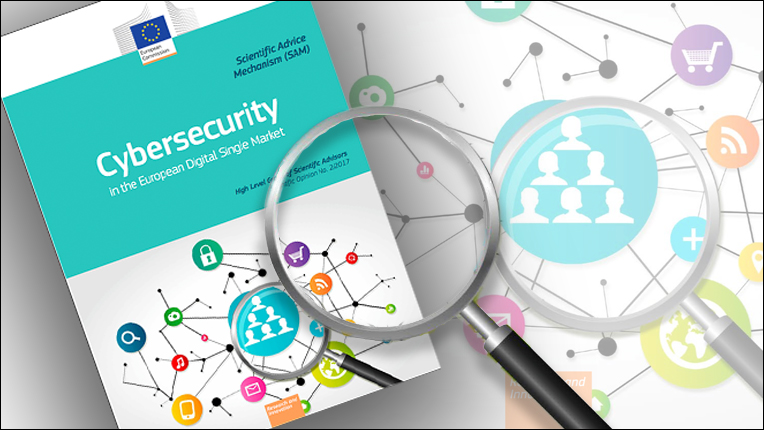 USACM submitted comments on the U.S. Department of Commerce's green paper on "Fostering the Advancement of the Internet of Things." The comments expressed support for ensuring that IoT environments are inclusive, accessible, and usable for consumers, workers, and businesses. The comments urged the Department to address algorithmic capabilities, privacy, and security more fully within the final report.
Stay informed of ACM's technology policy activities and the latest public policy developments. Learn how ACM promotes computing policy issues, educates policymakers, and shapes public policies in areas important to the computing community and society.