ACM Global Technology Policy Council
ACM's global Technology Policy Council sets the agenda for ACM's global policy activities and serves as the central convening point for ACM's interactions with government organizations, the computing community, and the public in all matters of public policy related to computing and information technology. The Council's members are drawn from ACM's global membership. It coordinates the activities of ACM's regional technology policy groups and sets the agenda for global initiatives to address evolving technology policy issues.
Technology Policy Council Chair, James Hendler
James Hendler was appointed Chair of ACM's Technology Policy Council effective July 1, 2021. The TPC addresses global technology policy. Hendler is the Director of the Institute for Data Exploration and Applications and the Tetherless World Professor of Computer, Web and Cognitive Sciences at Rensselear Polytechnic Institute. He also heads the RPI-IBM Center for Health Empowerment by Analytics, Learning and Semantics. An ACM Fellow, Hendler served as Chair of ACM's US Technology Policy Committee from 2018 to 2021.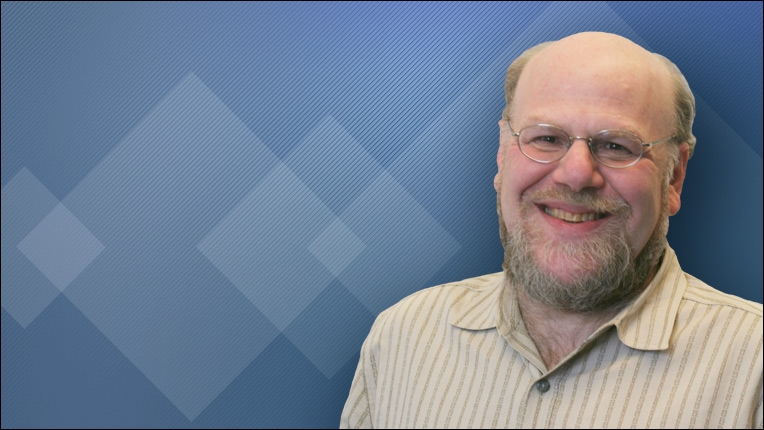 TPC Member Testifies before Congress on Election Security
Latanya Sweeney, Professor and Director of Harvard University's Data Privacy Lab and a member of ACM's Technology Policy Council, testified before a joint hearing of the oversight and research subcommittees of the US House Committee on Science, Space and Technology. The hearing addressed "Election Security: Voting Technology Vulnerabilities." Sweeney discussed her research on voter information website vulnerabilities, conducted at Harvard's Institute for Quantitative Social Science.
Chair

Vice Chair

Past Chair

Chair, US Technology Policy Committee

Chair, Europe Technology Policy Committee

Chair, Tech Briefs Committee

SIG Representatives

At-Large Members

Ex-Officio Members
Europe Technology Policy Committee Chair, Chris Hankin
The ACM Europe Technology Policy Committee promotes dialogue and the exchange of ideas on technology and computing policy issues with the European Commission, governmental bodies in Europe, and the informatics and computing communities. Chaired by Chris Hankin of Imperial College London, the Committee engages in policy issues related to the importance of technology in boosting jobs, economic growth, competition, investment, research and development, education, inclusive social development, and innovation.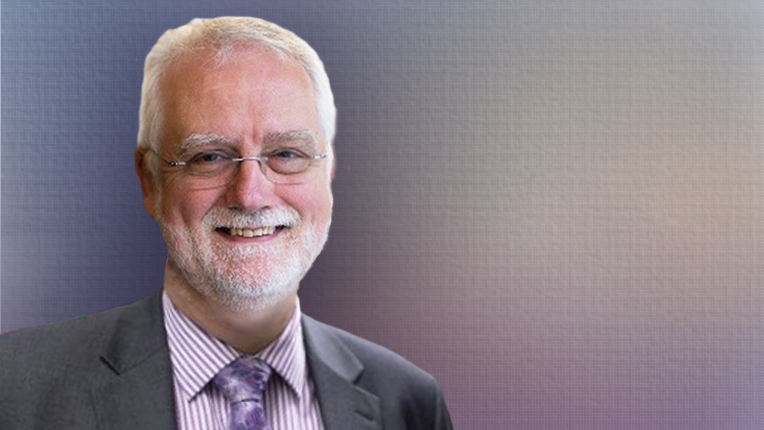 US Technology Policy Committee Chair, Larry Medsker
Larry Medsker has been named Chair of the ACM US Technology Policy Committee effective July 1, 2023. USTPC serves as the focal point for ACM's interaction with US government organizations, the computing community, and the US public in all matters of US public policy related to information technology. Medsker is Research Professor in the Human-Technology Collaboration Lab and PhD program at George Washington University, and Founding Director of its Master's Program in Data Science. He is also Policy Officer for ACM's Special Interest Group on Artificial Intelligence.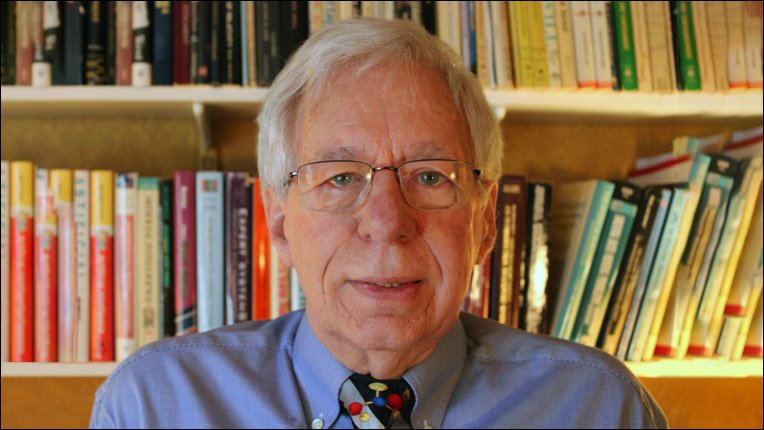 Former ACM President Barbara Simons, who was also a founder of ACM's US Technology Policy Committee, has been appointed Chair of a special committee on election security with the US Election Assistance Commission (EAC). "I am very excited about the opportunity created by the appointment of a new committee of the EAC Board of Advisors on election security," Simons said.