Diversity, Equity, and Inclusion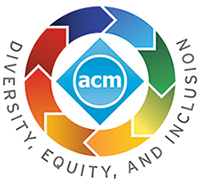 Anyone, from any background, should feel encouraged to participate and contribute to ACM. Differences – in age, race, gender and sexual orientation, nationality, physical ability, thinking style and experience – bring richness to our efforts in providing quality programs and services for the global computing community.
ACM is committed to creating an environment that welcomes new ideas and perspectives, and where hostility or other antisocial behaviors are not tolerated.
[Learn More about ACM's Commitment to Diversity, Equity, and Inclusion...]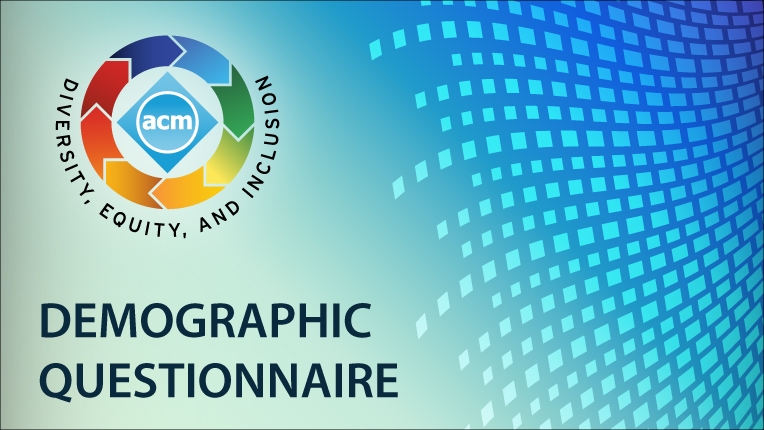 ACM is deeply committed to fostering a scientific community that both supports and benefits from the talents of community members from a wide range of backgrounds. To this end, ACM has adopted new demographic questions developed by ACM's Diversity, Equity, and Inclusion Council to understand current levels of participation and to gauge our success at advancing DEI. It is mandated that they be used throughout ACM for all activities, and responses will be required from all ACM authors, reviewers, conference attendees, volunteers, and members. Please take the time to fill out your questionnaire today.
View a video about the life of Alan Mathison Turing (1912–1954).