Diversity & Inclusion
Anyone, from any background, should feel encouraged to participate and contribute to ACM. Differences – in age, race, gender and sexual orientation, nationality, physical ability, thinking style and experience – bring richness to our efforts in providing quality programs and services for the global computing community.
ACM is committed to creating an environment that welcomes new ideas and perspectives, and where hostility or other antisocial behaviors are not tolerated.
[Learn More about ACM's Commitment to Diversity & Inclusion...]
ACM's Technology Policy Council and Diversity and Inclusion Council sponsored a free screening and public discussion of the film "Coded Bias" and how those in computer science fields can address issues of algorithmic fairness. The discussion, held on March 29, 2021, has been archived, and "Coded Bias" is now viewable on both PBS and Netflix.
ACM A.M. Turing Award laureates John Hennessey and David Patterson participated in a panel on "Valuing Diversity, Equity, and Inclusion in Our Computing Community" held as a joint session of several co-located virtual conferences on March 3. ACM Fellow Timothy Pinkston organized and moderated the panel, which also included ACM Diversity and Inclusion Council Co-chair Natalie Enright Jerger, ACM Fellow Margaret Martonosi, NVIDIA Chief Scientist Bill Dally and Facebook's Kim Hazelwood. Watch a recording of the session and read a recap in CACM.
ACM SIGACCESS has developed a new free guide to help committees organizing and executing accessible virtual conferences inclusive for people with disabilities. The guidance is based on accessibility standards such as the W3C's Web Content Accessibility Guidelines (WCAG) and user experiences with virtual meetings, and provides a central resource for both best practices and links to other resources. Check out the guide at https://www.sigaccess.org/accessible-virtual-conferences/.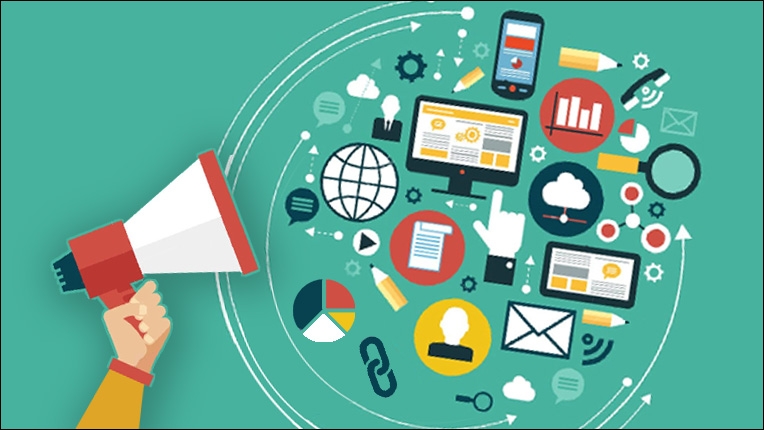 As part of ACM's efforts to combat exclusion in the computing profession, ACM's Diversity and Inclusion Council has launched an effort to replace offensive or exclusionary terminology in the computing field. They have developed a list of computing terms to be avoided in professional writing and presentations and offer alternative language. The Council plans to expand this list in the future and invites the community to submit suggestions for consideration.