Diversity & Inclusion
Anyone, from any background, should feel encouraged to participate and contribute to ACM. Differences – in age, race, gender and sexual orientation, nationality, physical ability, thinking style and experience – bring richness to our efforts in providing quality programs and services for the global computing community.
ACM is committed to creating an environment that welcomes new ideas and perspectives, and where hostility or other antisocial behaviors are not tolerated.
[Learn More about ACM's Commitment to Diversity & Inclusion...]
ACM Stands with Those Who Promote Inclusivity
A Statement from ACM's Diversity and Inclusion Council
In the United States, and throughout many regions around the world, current events have brought attention to the urgent need for equality and respect for all individuals. We have witnessed racism and violence against Black people in the United States and in our communities. Most recently, the killings of Ahmaud Arbery, Breonna Taylor, and George Floyd have re-focused attention to the long-standing racism and injustice that plagues the United States and many other nations. In response, there are worldwide demonstrations and protests. ACM members are directly impacted by these events and we, the volunteer leadership of ACM, are outraged by this all-too familiar pattern of enduring injustice. Black Lives Matter.
As part of ACM's efforts to combat exclusion in the computing profession, ACM's Diversity and Inclusion Council has launched an effort to replace offensive or exclusionary terminology in the computing field. They have developed a list of computing terms to be avoided in professional writing and presentations and offer alternative language. The Council plans to expand this list in the future and invites the community to submit suggestions for consideration.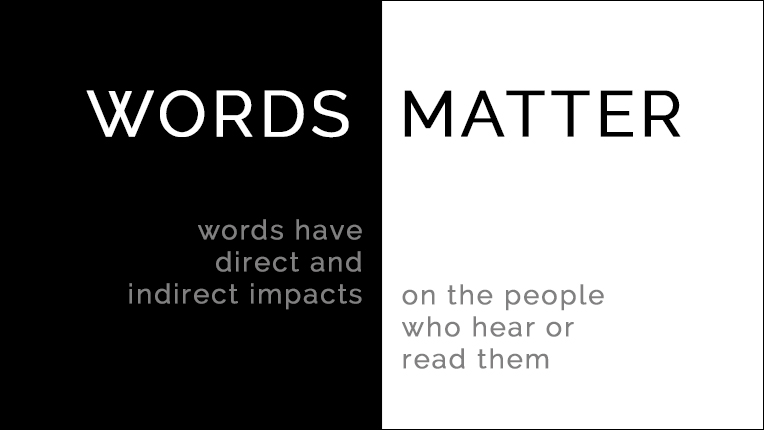 ACM's Diversity and Inclusion Council is an essential resource for SIGs, conferences, boards, and councils looking for best practices to improve diversity in their organization and develop programs with a broader reach in the computing community. Our guide provides examples of both inherent and acquired characteristics, which should be taken into consideration when looking at ways to improve the diversity of your team.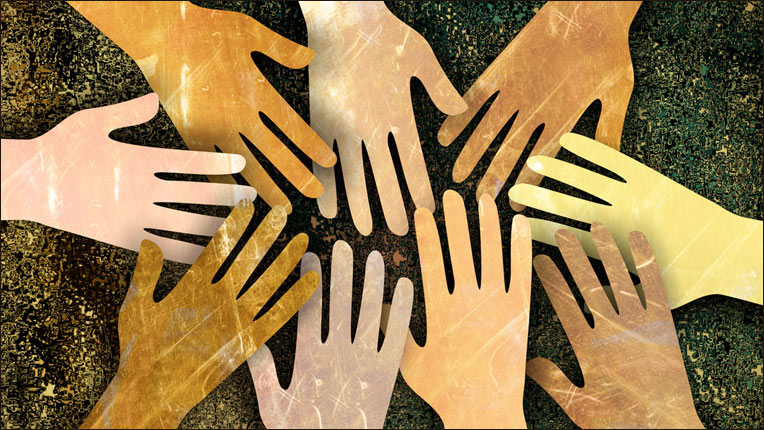 ACM-W is the ACM Community of Support for Women in Computing. ACM-W supports, celebrates, and advocates internationally for the full engagement of women in all aspects of the computing field, providing a wide range of programs and services to ACM members and working in the larger community to advance the contributions of technical women.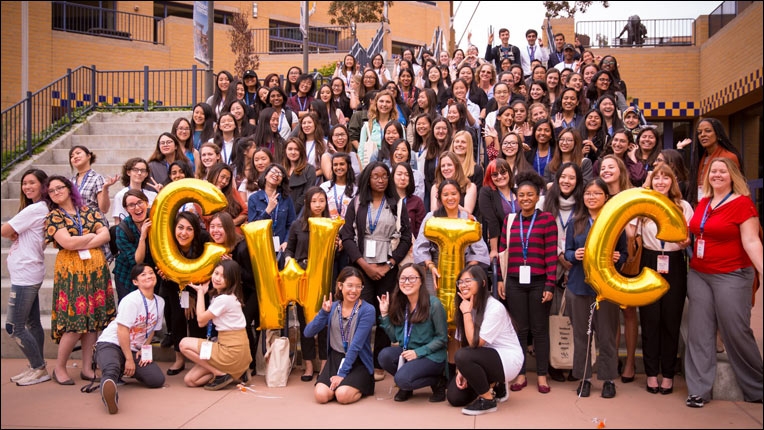 The open exchange of ideas is central to ACM's mission. This requires an environment that embraces diversity and provides a safe, welcoming environment for all. ACM's Policy Against Harassment applies to all ACM activities, defines expected behavior and explains how to report unacceptable behavior.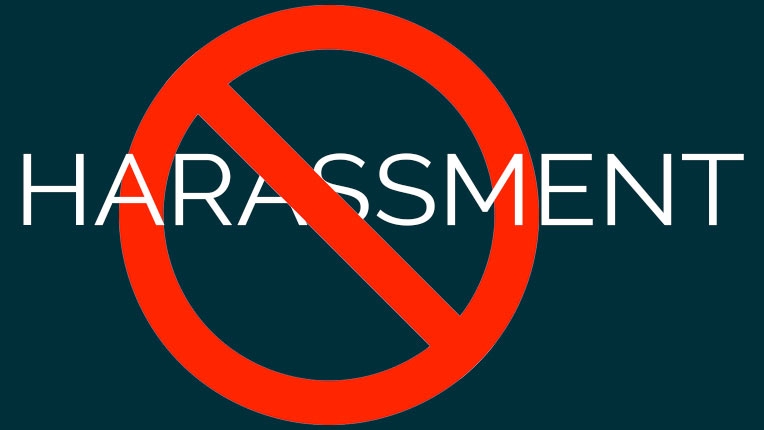 ACM is celebrating Black History Month this year by posting responses from African American ACM Fellows, volunteers and members to questions about their careers in computing. We'll learn about what inspired them to pursue careers in computing, how does underrepresentation shape the experiences of African Americans in computing, and what can be done to combat racial bias in computing and technology. View a webpage featuring their responses.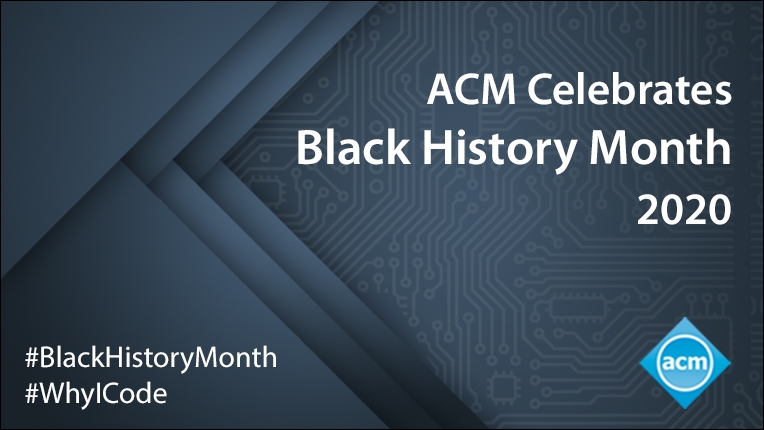 The ACM Future of Computing Academy (FCA) brings together talented young professionals from a broad range of computing subdisciplines and institutions who want to perform valuable services for the community while expanding their professional networks and leadership experience. ACM recently announced 36 new members, diverse not only in gender and geography but also in the organizations and disciplinary interests represented.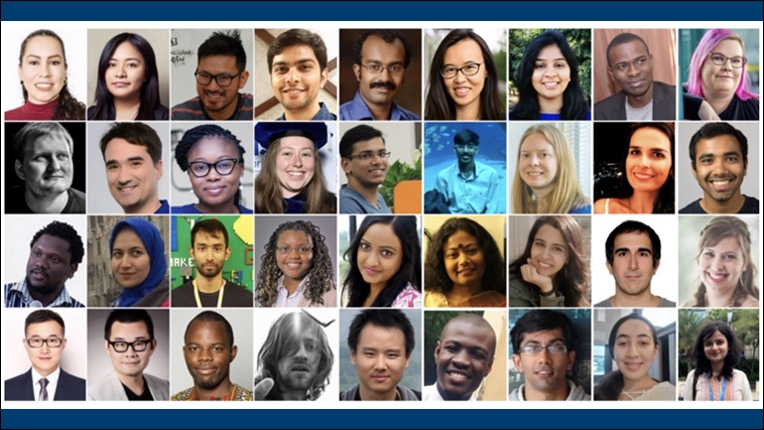 Natalie Enright Jerger and John West have been named Co-chairs of ACM's Diversity and Inclusion Council, effective July 1. Natalie Enright Jerger is Percy Edward Hart Professor of Electrical and Computer Engineering at the University of Toronto. John West is Director of Strategic Initiatives at the University of Texas at Austin's Texas Advanced Computing Center.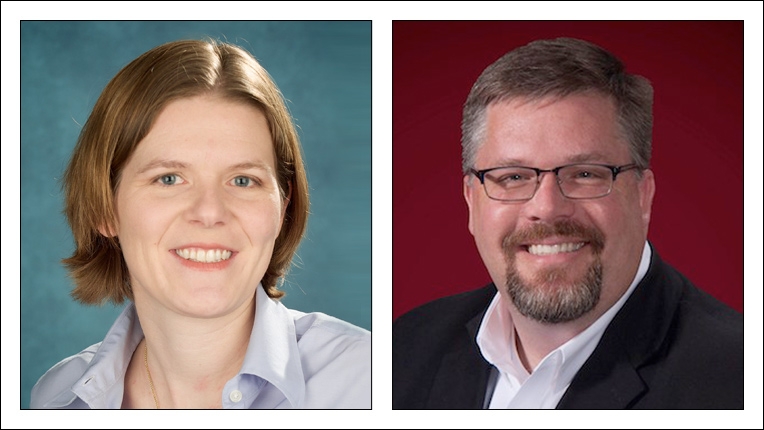 Computing4Change is a competition for students from diverse disciplines and backgrounds who want to work collaboratively to learn to apply data analysis and computational thinking to a social challenge, experience the latest tools and techniques for exploring data through visualization, expand skills in team-based problem solving and to learn how to communicate ideas more effectively to the general public.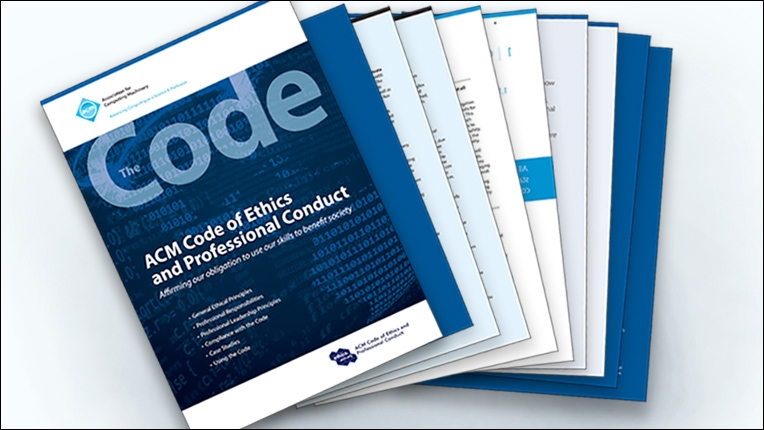 The ACM Code of Ethics and Professional Conduct arose from the experiences, values and aspirations of computing professionals around the world, and it captures the conscience of the profession. It affirms an obligation of computing professionals both individually and collectively to use their skills for the benefit of society.