Diversity, Equity, and Inclusion
Anyone, from any background, should feel encouraged to participate and contribute to ACM. Differences – in age, race, gender and sexual orientation, nationality, physical ability, thinking style and experience – bring richness to our efforts in providing quality programs and services for the global computing community.
ACM is committed to creating an environment that welcomes new ideas and perspectives, and where hostility or other antisocial behaviors are not tolerated.
[Learn More about ACM's Commitment to Diversity, Equity, and Inclusion...]
ACM's Technology Policy Council and Diversity, Equity, and Inclusion Council sponsored a free screening and public discussion of the film "Coded Bias" and how those in computer science fields can address issues of algorithmic fairness. The discussion, held on March 29, 2021, has been archived, and "Coded Bias" is now viewable on both PBS and Netflix.
ACM A.M. Turing Award laureates John Hennessey and David Patterson participated in a panel on "Valuing Diversity, Equity, and Inclusion in Our Computing Community" held as a joint session of several co-located virtual conferences on March 3. ACM Fellow Timothy Pinkston organized and moderated the panel, which also included ACM Diversity, Equity, and Inclusion Council Co-chair Natalie Enright Jerger, ACM Fellow Margaret Martonosi, NVIDIA Chief Scientist Bill Dally and Facebook's Kim Hazelwood. Watch a recording of the session and read a recap in CACM.
ACM SIGACCESS has developed a new free guide to help committees organizing and executing accessible virtual conferences inclusive for people with disabilities. The guidance is based on accessibility standards such as the W3C's Web Content Accessibility Guidelines (WCAG) and user experiences with virtual meetings, and provides a central resource for both best practices and links to other resources. Check out the guide at https://www.sigaccess.org/accessible-virtual-conferences/.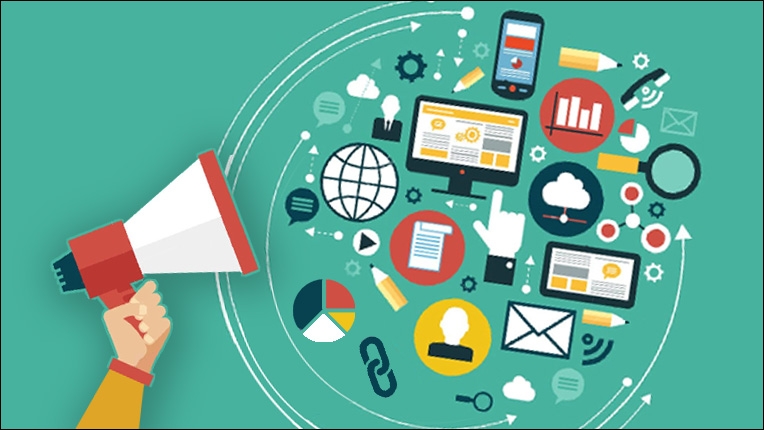 As part of ACM's efforts to combat exclusion in the computing profession, ACM's Diversity, Equity, and Inclusion Council has launched an effort to replace offensive or exclusionary terminology in the computing field. They have developed a list of computing terms to be avoided in professional writing and presentations and offer alternative language. The Council plans to expand this list in the future and invites the community to submit suggestions for consideration.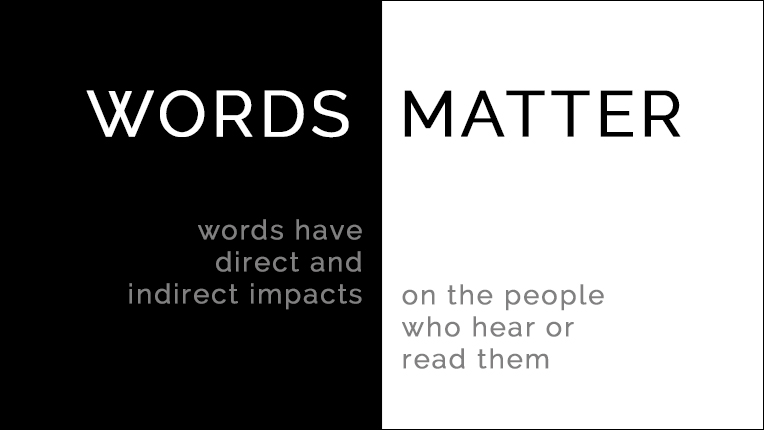 ACM-W is the ACM Community of Support for Women in Computing. ACM-W supports, celebrates, and advocates internationally for the full engagement of women in all aspects of the computing field, providing a wide range of programs and services to ACM members and working in the larger community to advance the contributions of technical women.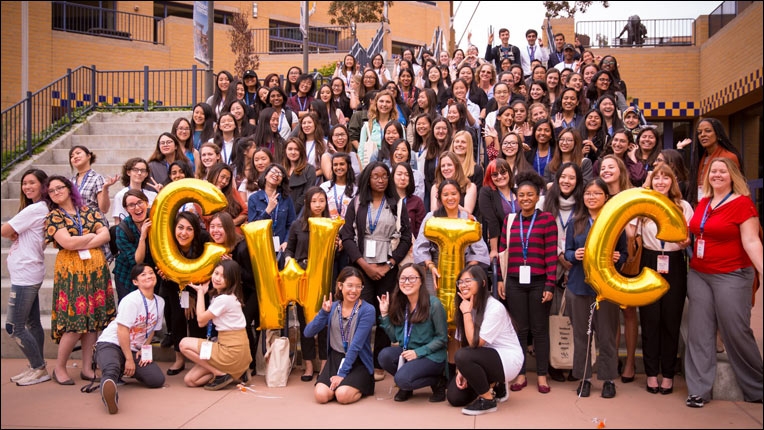 The open exchange of ideas is central to ACM's mission. This requires an environment that embraces diversity and provides a safe, welcoming environment for all. ACM's Policy Against Harassment applies to all ACM activities, defines expected behavior and explains how to report unacceptable behavior.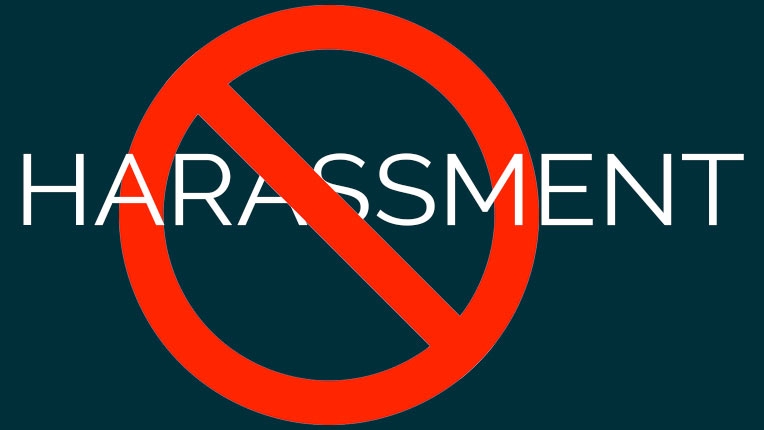 ACM's Diversity, Equity, and Inclusion Council is an essential resource for SIGs, conferences, boards, and councils looking for best practices to improve diversity in their organization and develop programs with a broader reach in the computing community. Our guide provides examples of both inherent and acquired characteristics, which should be taken into consideration when looking at ways to improve the diversity of your team.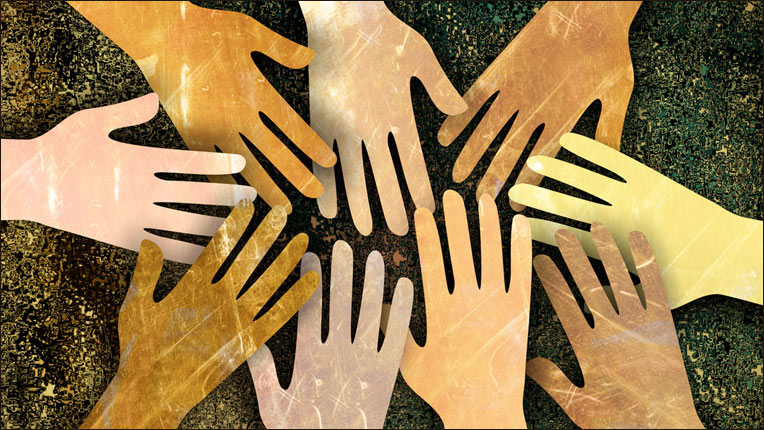 By highlighting successful technical women who are leading diverse careers in the technology industry, ACM-W's webinar series, "Celebrating Technology Leaders," aims to inform students and early-career professionals about the multitude of career options open to them. Episodes have featured tech returnships, tech entrepreneurship, UI/UX, data science, robotics, and cybersecurity. Visit https://women.acm.org/celebrating-technology-leaders/ to view on-demand.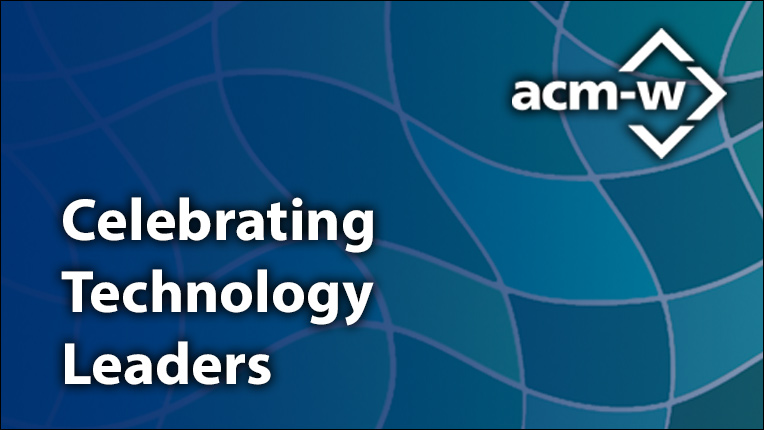 Computing4Change is a competition for students from diverse disciplines and backgrounds who want to work collaboratively to learn to apply data analysis and computational thinking to a social challenge, experience the latest tools and techniques for exploring data through visualization, expand skills in team-based problem solving and to learn how to communicate ideas more effectively to the general public.
During Women's History Month this March, ACM is encouraging computing professionals and students to use the hashtag #SheIsWhyICode to share stories on social media about the women in computing who have inspired them at any point in their careers or education. The stories might range from your earliest introduction to computer science to overcoming a recent professional obstacle, and the technical women could vary from luminaries of the computing field to your high school CS teacher or current boss.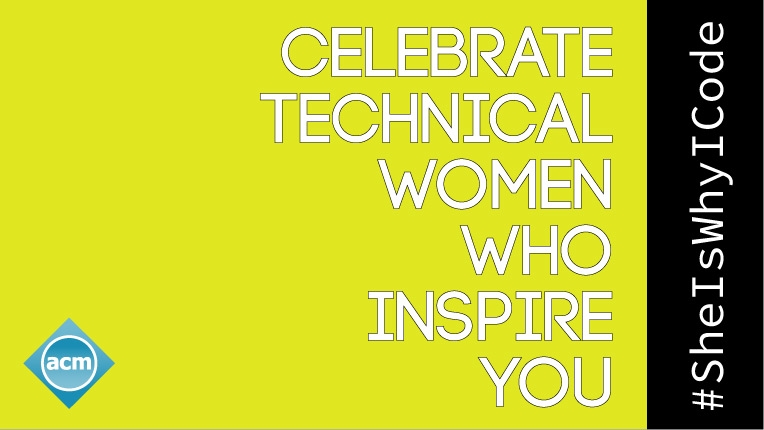 ACM is celebrating Black History Month in the US this year by posting responses from Black ACM Fellows, volunteers and members to questions about their careers in computing. We'll learn about what inspired them to pursue careers in this field, how underrepresentation shapes the experiences of Black students and professionals in computing, and what can be done to combat racial bias in computing and technology. View a webpage featuring their responses.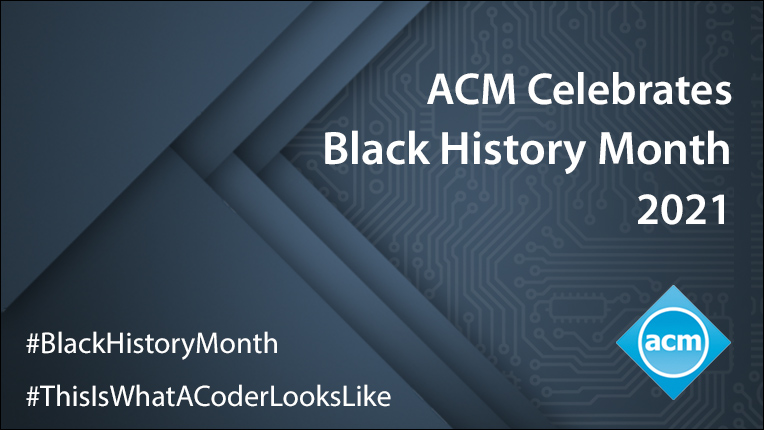 The ACM Code of Ethics and Professional Conduct arose from the experiences, values and aspirations of computing professionals around the world, and it captures the conscience of the profession. It affirms an obligation of computing professionals both individually and collectively to use their skills for the benefit of society.