Diversity, Equity, and Inclusion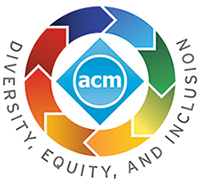 Anyone, from any background, should feel encouraged to participate and contribute to ACM. Differences – in age, race, gender and sexual orientation, nationality, physical ability, thinking style and experience – bring richness to our efforts in providing quality programs and services for the global computing community.
ACM is committed to creating an environment that welcomes new ideas and perspectives, and where hostility or other antisocial behaviors are not tolerated.
[Learn More about ACM's Commitment to Diversity, Equity, and Inclusion...]
Celebrate Pride Month with ACM
Learn about the life of Alan Mathison Turing (1912–1954), the British mathematician and computer scientist who made fundamental advances in computer architecture, algorithms, formalization of computing, and artificial intelligence.
Test your knowledge of inspiring quotations from LGBTQ activists and computing professionals with our fun "Who Said It?" campaign running on ACM's social media channels.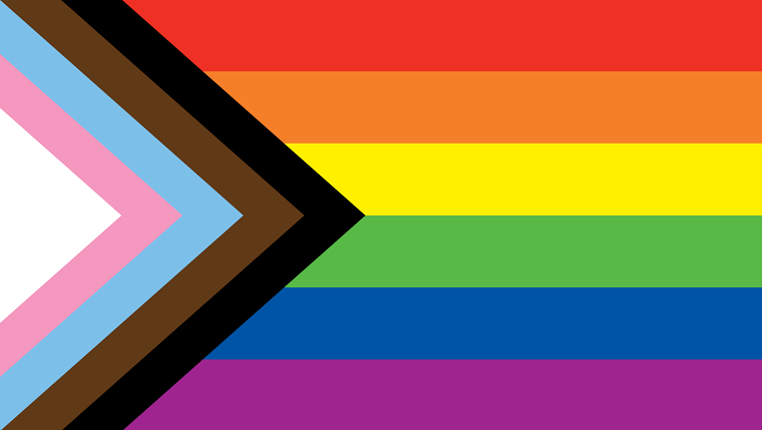 View a video about the life of Alan Mathison Turing (1912–1954).
Tune into ACM's social media channels to test your knowledge of inspiring quotes from LGBTQ activists and computing professionals.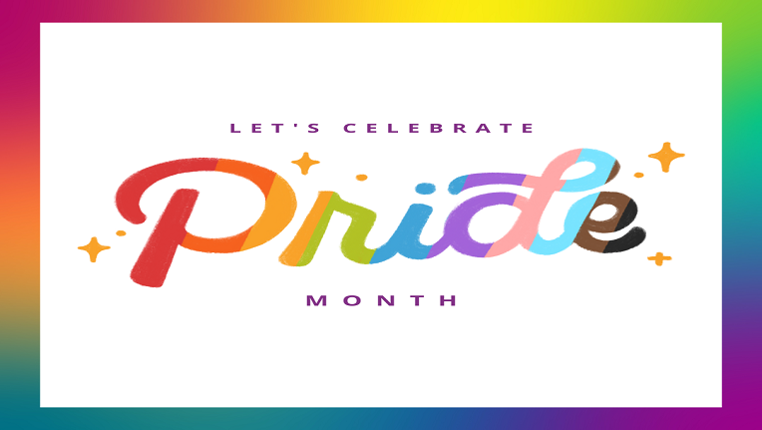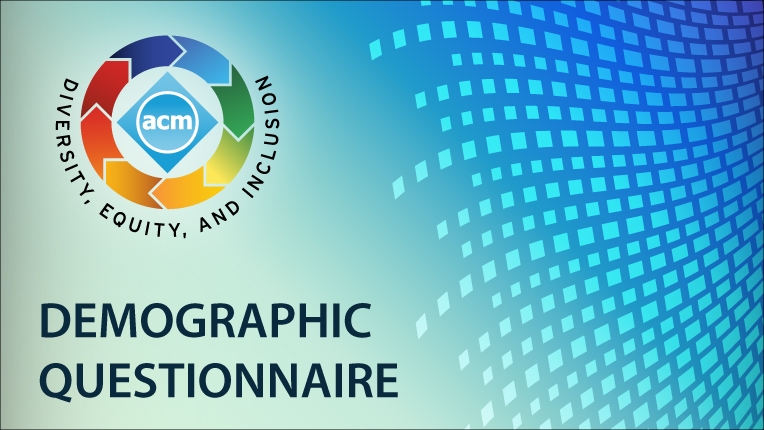 ACM is deeply committed to fostering a scientific community that both supports and benefits from the talents of community members from a wide range of backgrounds. To this end, ACM has adopted new demographic questions developed by ACM's Diversity, Equity, and Inclusion Council to understand current levels of participation and to gauge our success at advancing DEI. It is mandated that they be used throughout ACM for all activities, and responses will be required from all ACM authors, reviewers, conference attendees, volunteers, and members. Please take the time to fill out your questionnaire today.
Machine Learning has tremendous potential for developing tools to improve efficiency and accuracy in decision-making. However, ML also has the potential to lead to outcomes that reinforce human biases, disproportionately impact vulnerable populations, and violate notions of privacy. View the panel "Confronting Ethical Challenges in a High-Tech World," with Mehran Sahami and moderators Fay Cobb Payton and Susan Reiser as they explore some of the promise and perils that arise from Machine Learning to understand both some of the ethical issues and competing value trade-offs at stake.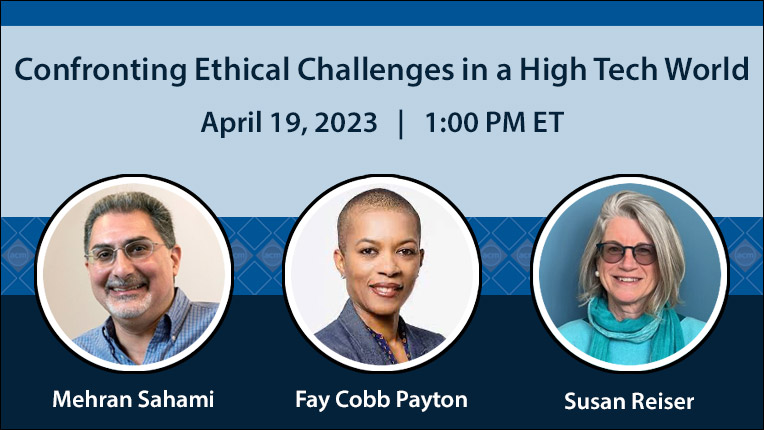 During Asian Pacific American Heritage Month in May, ACM spotlighted Asian American and Pacific Islander pioneers and luminaries in the field of computing, whose ingenuity and entrepreneurship have helped shape the world we live in today. Who are your AAPI heroes that have inspired you to pursue computer science? Follow the series via #APAHM and leave us a message on Twitter, LinkedIn, Facebook, or Instagram.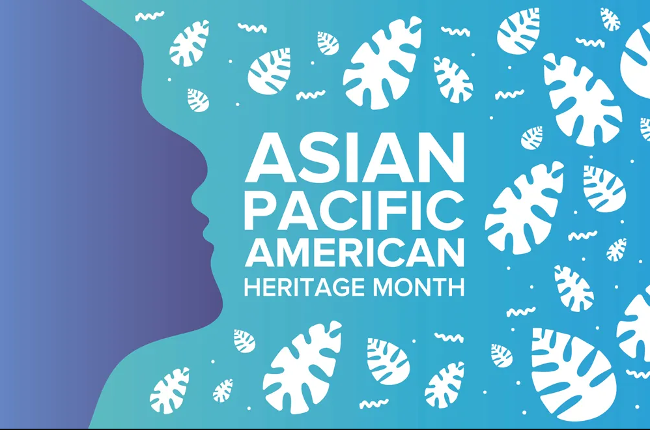 Co-Chairs

Stephanie Ludi

Past Chairs

Natalie Enright Jerger
John West

Chair, ACM-W

Ruth Lennon

Members

Leigh Ann Delyser
Juan Gilbert
Leah Jamieson
Hemangee Kapoor
David Patterson
Chris Stephenson
Bryant York

Liaisons

Yolanda A. A. Rankin

Education Board DEI Committee Co-Chairs

Fay Cobb Payton
Susan Reiser