Diversity, Equity, and Inclusion
Anyone, from any background, should feel encouraged to participate and contribute to ACM. Differences – in age, race, gender and sexual orientation, nationality, physical ability, thinking style and experience – bring richness to our efforts in providing quality programs and services for the global computing community.
ACM is committed to creating an environment that welcomes new ideas and perspectives, and where hostility or other antisocial behaviors are not tolerated.
[Learn More about ACM's Commitment to Diversity, Equity, and Inclusion...]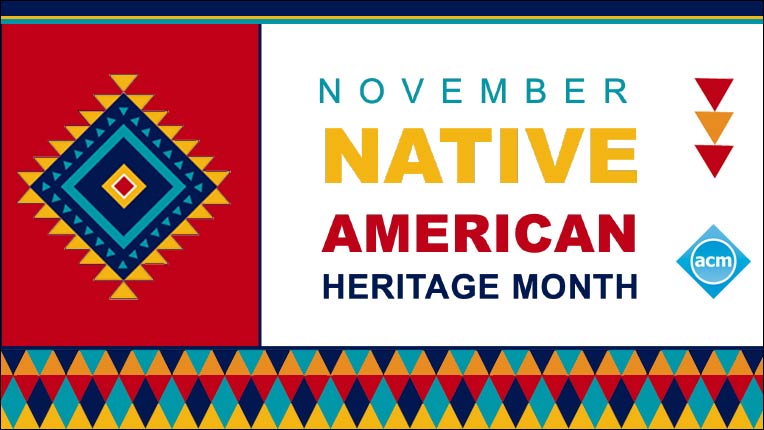 While the internet has permeated almost every aspect of daily life, Native American communities still face critical challenges such as limited telecommunications infrastructure and underrepresentation in computing research and industry. How are Native American netizens using social media? How can they take advantage of technology to reinvigorate their cultures? And what can we learn from indigenous perspectives? During Native American Heritage Month and beyond, we invite you to visit four research projects selected from our digital library that engage with and are inspired by the Native American experience.
Language—it bonds people, societies, and countries. Yet at the same time it can be used (deliberately or not) to exclude or divide. The language we use shapes the way we see the world. But how can one navigate the ever-changing landscape of modern syntax? In "Words Matter," authors Juan E. Gilbert, Stephanie Ludi, David A. Patterson, and Lisa M. Smith offer examples of problematic jargon, give explanations of their difficulties, and suggest alternatives. It is with this more careful communication that computing can be more equitable and inclusive. Read their Viewpoint article in the July 2022 issue of Communications of the ACM.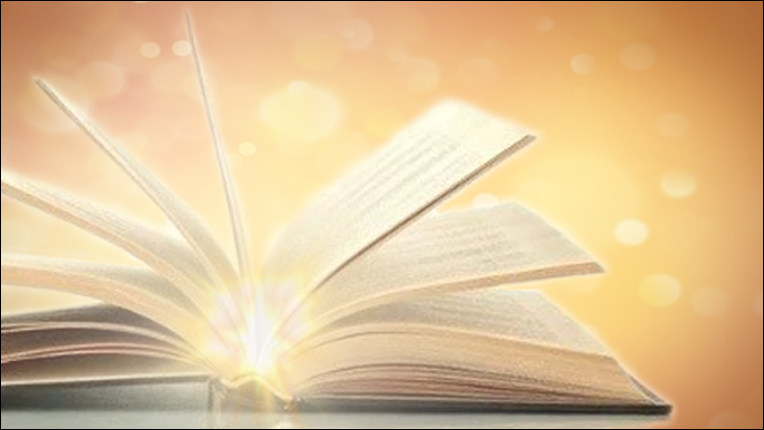 Every computing student deserves a chance to see themselves in computing, irrespective of demographics, interests, or socioeconomic status. Real-life stories of people finding success after repeated setbacks help students see how and why they persevere. In her article, "The Lives of Hidden Figures Matter in Computer Science Education," Tiffani Williams, co-chair of ACM's Standing Committee on Systemic Change, provides examples of how computer science educators can incorporate stories of struggle and growth into the classroom and make CS more welcoming for everyone. Read her Viewpoint article in the February 2022 issue of Communications of the ACM.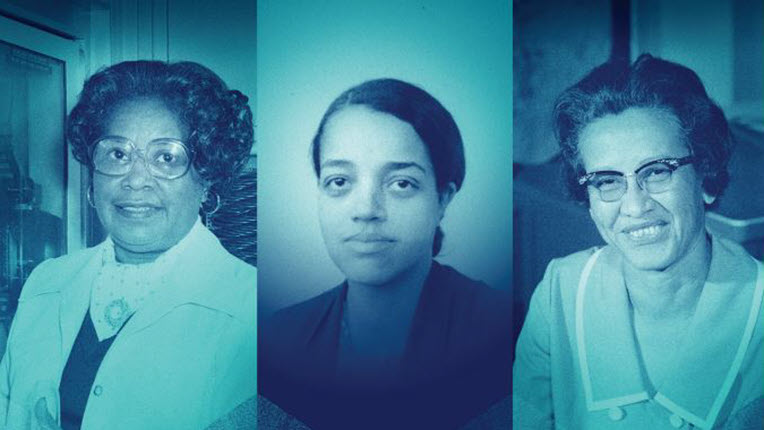 ACM's Diversity, Equity, and Inclusion Council is an essential resource for SIGs, conferences, boards, and councils looking for best practices to improve diversity in their organization and develop programs with a broader reach in the computing community. Our guide provides examples of both inherent and acquired characteristics, which should be taken into consideration when looking at ways to improve the diversity of your team.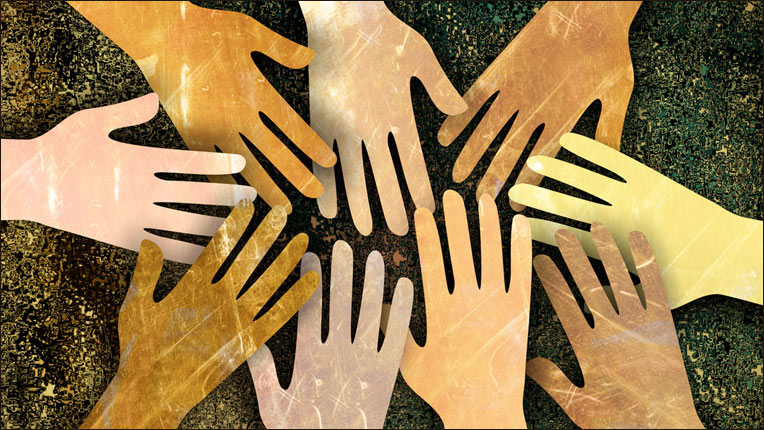 As part of ACM's efforts to combat exclusion in the computing profession, ACM's Diversity, Equity, and Inclusion Council has launched an effort to replace offensive or exclusionary terminology in the computing field. They have developed a list of computing terms to be avoided in professional writing and presentations and offer alternative language. The Council plans to expand this list in the future and invites the community to submit suggestions for consideration.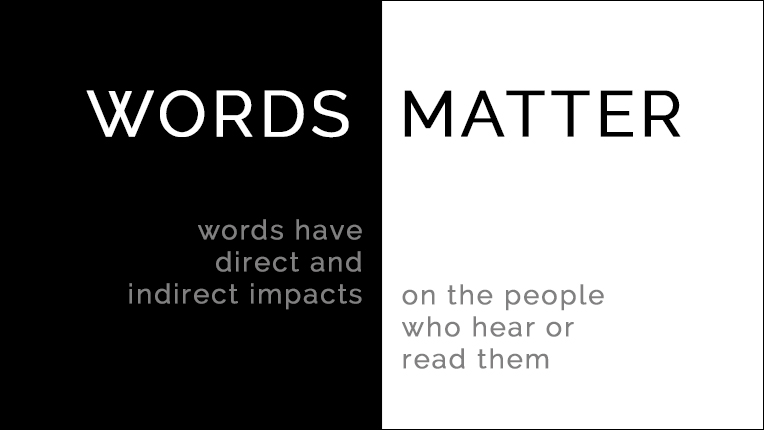 Co-Chairs

Stephanie Ludi

Past Chairs

Natalie Enright Jerger
John West

Chair, ACM-W

Ruth Lennon

Members

Leigh Ann Delyser
Juan Gilbert
Leah Jamieson
Hemangee Kapoor
David Patterson
Chris Stephenson
Bryant York

Liaisons

Yolanda A. A. Rankin

Education Board DEI Committee Co-Chairs

Fay Cobb Payton
Susan Reiser