Diversity, Equity, and Inclusion
Anyone, from any background, should feel encouraged to participate and contribute to ACM. Differences – in age, race, gender and sexual orientation, nationality, physical ability, thinking style and experience – bring richness to our efforts in providing quality programs and services for the global computing community.
ACM is committed to creating an environment that welcomes new ideas and perspectives, and where hostility or other antisocial behaviors are not tolerated.
[Learn More about ACM's Commitment to Diversity, Equity, and Inclusion...]
Diversity in computing enriches our understanding of the field as well as the people working in it. During Hispanic Heritage Month this year, we are spotlighting several Hispanic computing professionals, whose academic excellence, engineering accomplishments, and long-term efforts to diversify the field make them inspiring role models for future generations of students, researchers, and practitioners. We encourage you to post about the Hispanic computing professionals who have inspired you using the hashtags #HispanicHeritageMonth and #HHM2022.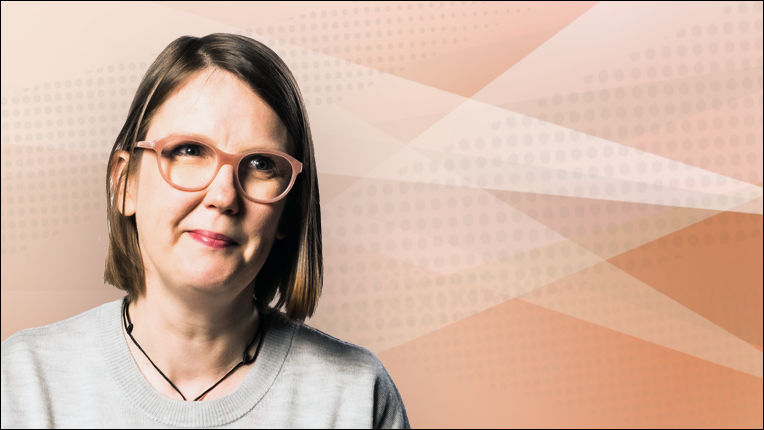 ACM TechTalks
Register now for the next free ACM TechTalk, "The Evolution of Accessibility," presented on Monday, September 26 at 2:00 PM EDT/18:00 UTC by Jenny Lay-Flurrie, Chief Accessibility Officer at Microsoft. Eve Andersson, Senior Director of Product Inclusion, Equity, and Accessibility at Google, will moderate the questions and answers session following the talk. Join Jenny Lay-Flurrie as she discusses why everyone should consider accessibility and how Microsoft and industry partners are committed to influencing the future of technology to ensure global independence and inclusion in society through AI and Machine Learning. Continue the discussion on ACM's Discourse Page.
Language—it bonds people, societies, and countries. Yet at the same time it can be used (deliberately or not) to exclude or divide. The language we use shapes the way we see the world. But how can one navigate the ever-changing landscape of modern syntax? In "Words Matter," authors Juan E. Gilbert, Stephanie Ludi, David A. Patterson, and Lisa M. Smith offer examples of problematic jargon, give explanations of their difficulties, and suggest alternatives. It is with this more careful communication that computing can be more equitable and inclusive. Read their Viewpoint article in the July 2022 issue of Communications of the ACM.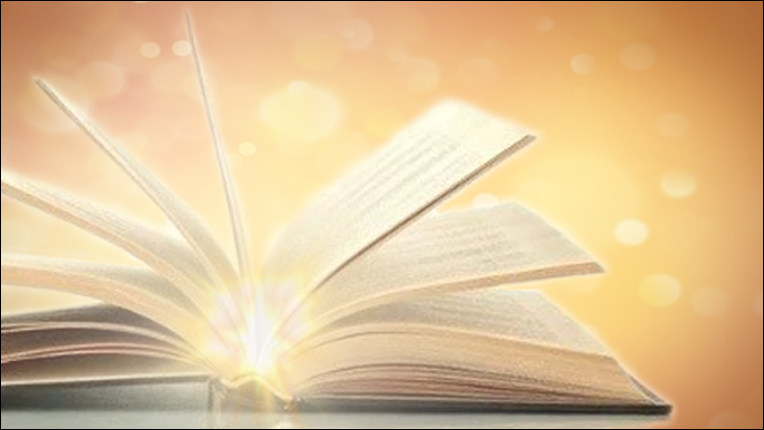 Every computing student deserves a chance to see themselves in computing, irrespective of demographics, interests, or socioeconomic status. Real-life stories of people finding success after repeated setbacks help students see how and why they persevere. In her article, "The Lives of Hidden Figures Matter in Computer Science Education," Tiffani Williams, co-chair of ACM's Standing Committee on Systemic Change, provides examples of how computer science educators can incorporate stories of struggle and growth into the classroom and make CS more welcoming for everyone. Read her Viewpoint article in the February 2022 issue of Communications of the ACM.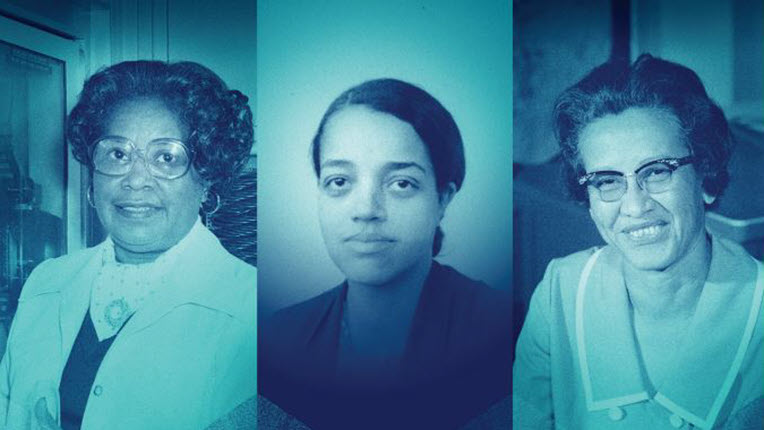 ACM's Diversity, Equity, and Inclusion Council is an essential resource for SIGs, conferences, boards, and councils looking for best practices to improve diversity in their organization and develop programs with a broader reach in the computing community. Our guide provides examples of both inherent and acquired characteristics, which should be taken into consideration when looking at ways to improve the diversity of your team.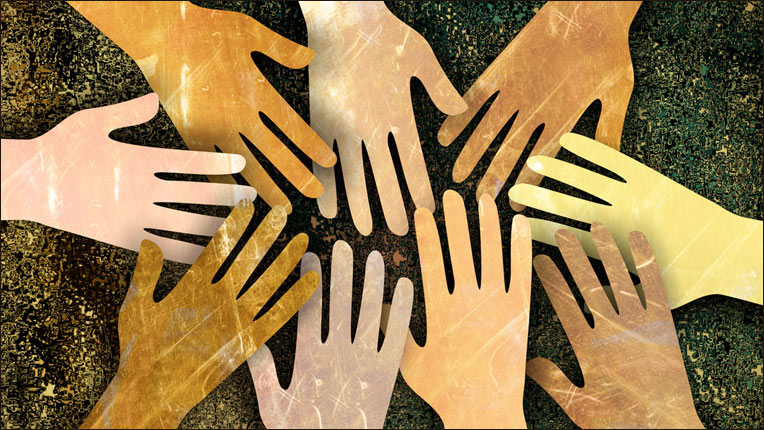 As part of ACM's efforts to combat exclusion in the computing profession, ACM's Diversity, Equity, and Inclusion Council has launched an effort to replace offensive or exclusionary terminology in the computing field. They have developed a list of computing terms to be avoided in professional writing and presentations and offer alternative language. The Council plans to expand this list in the future and invites the community to submit suggestions for consideration.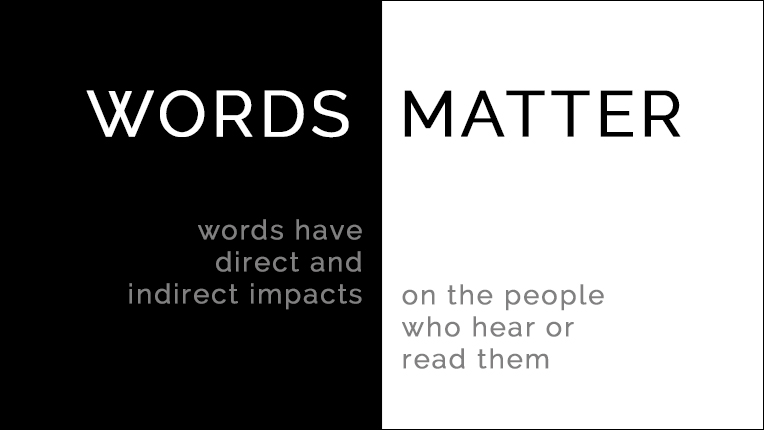 Celebrating Technology Leaders, Episode 10: Blockchain Technology: What's the Big Deal?
Blockchain technology is a mysterious topic for many. Is it a network? A database? A cryptography algorithm? Is it the same as cryptocurrency? In this tenth episode of ACM-W's webinar series, "Celebrating Technology Leaders," host Bushra Anjum and panelists Lisa Calkins, Tatiana Zander, and Aneet Anjum discussed blockchain technology, its core concepts, how to differentiate blockchain hype from reality, and what problems are good candidates to be solved with this emerging technology.
Watch the webinar "Language Matters: DEI and the Question of URM," featuring Nicki Washington of Duke University and Tiffani L. Williams of the University of Illinois at Urbana-Champaign in discussion on the importance of language to promote inclusive environments for work and study. The webinar was organized by the ACM Education Board's Diversity, Equity, and Inclusion in Computing Education Task Force and ACM's Diversity, Equity, and Inclusion Council, and was moderated by DEI-CE co-chair Fay Cobb Payton.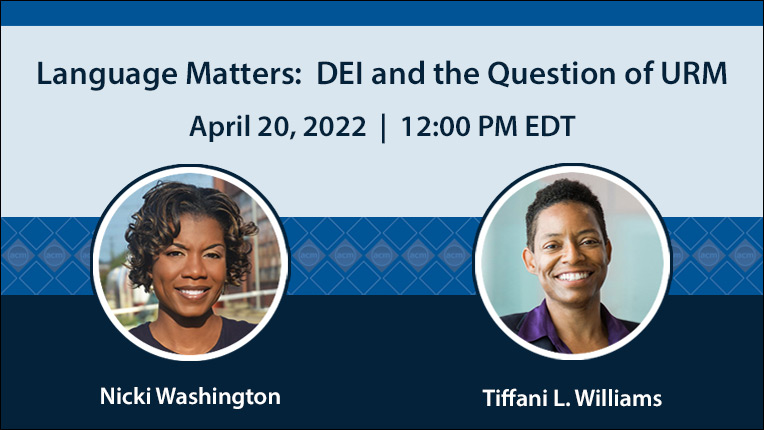 Co-Chairs

Stephanie Ludi

Past Chairs

Natalie Enright Jerger
John West

Co-Chairs, Standing Committee on Systemic Change

Aubrey Rembert

Chair, ACM-W

Ruth Lennon

Members

Leigh Ann Delyser
Juan Gilbert
Leah Jamieson
Hemangee Kapoor
David Patterson
Christine Stephenson
Bryant York

Liaisons

Education Board DEI Committee Co-Chairs

Fay Cobb Payton
Susan Reiser
Convened by the ACM Diversity, Equity, and Inclusion Council, the scope of the Systemic Change Committee includes:
Consider ACM volunteer activities where changes can be made to promote racial equity
Develop a living document of a prioritized list of actions to address systemic change
Work with volunteer leadership to consider ways to address identified problems
Create metrics to report relevant diversity numbers