SIG Governing Board
The SIG Governing Board (SGB), a volunteer body, has overall responsibility for the Association's Special Interest Groups (SIGs).
SIG Governing Board Chair

SGB EC Vice Chair for Operations

SIG Development Advisor

Conference Advisor

New SIG Advisor

SIG Viability Advisor

SIG Awards Advisor

Publications Advisor

SIG Board Past Chair

SGB Council Representative

ACM Headquarters SIG Liaison
SIGACCESS Chair

SIGACT Chair

SIGAda Chair

SIGAI Chair

SIGAPP Chair

SIGARCH Chair

SIGBED Chair

SIGBio Chair

SIGCAS Chair

SIGCHI President

SIGCOMM Chair

SIGCSE Chair

SIGDA Chair

SIGDOC Chair

SIGecom Chair

SIGEnergy Chair

SIGEVO Chair

SIGGRAPH President

SIGHPC Chair

SIGIR Chair

SIGITE Chair

SIGKDD Chair

SIGLOG Chair

SIGMETRICS Chair

SIGMICRO Chair

SIGMIS Chair

SIGMM Chair

SIGMOBILE Chair

SIGMOD Chair

SIGOPS Chair

SIGPLAN Chair

SIGSAC Chair

SIGSAM Chair

SIGSIM Chair

SIGSOFT Chair

SIGSPATIAL Chair

SIGUCCS Chair

SIGWEB Chair
SIG Liaisons
SIGACT, SIGAPP, SIGARCH, SIGBED, SIGCAS, SIGKDD, SIGMOD, SIGSAC, SIGSIM:
Katie Balben
Program Coordinator, SIG and Conference Operations
SIGAda, SIGCSE, SIGENERGY, SIGIR, SIGMICRO, SIGMOBILE, SIGWEB:
Donna Cappo
Director SIG Services
SIGAI, SIGCHI, SIGGRAPH, SIGHPC:
Ashley Cozzi
Assistant Director, Office of SIG Services
SIGCOMM, SIGDOC, SIGITE, SIGPLAN, SIGSOFT, SIGSPATIAL:
J.C. Peeples,
Program Coordinator, SIG and Conference Operations
SIGACCESS, SIGBIO, SIGECOM, SIGLOG, SIGMM:
Lucia Sippel
Program Coordinator, SIG and Conference Operations
SIGCDA, SIGEVO, SIGMETRICS, SIGMIS, SIGMOPS, SIGSAM, SIGUCCS:
Maribel Tineo
Program Coordinator, SIG and Conference Operations
ACM's Special Interest Groups (SIGs) regularly cite outstanding individuals for their contributions in more than 30 distinct technological fields.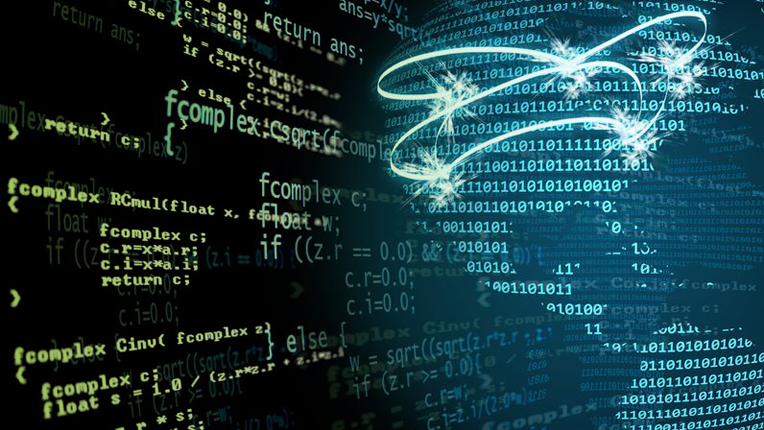 SIG Conferences - Driving Innovation in Computing Technology
ACM SIGs sponsor more than 170 conferences, workshops and symposia worldwide, with attendance ranging from 20 to tens of thousands. These events enable individual technical communities to share expertise and facilitate the face‐to‐face interactions critical to the dissemination of novel and competing ideas. Many of these forums have become premier global events, bringing together the innovators and researchers who push computing technology forward.
Network with like-minded professionals and enjoy unique opportunities to share technical expertise and first-hand knowledge of the latest trends.