Student Funding Available to Attend ACM Computer Science & Law Symposium
The inaugural ACM Symposium on Computer Science and Law will be held at the New York Law School in New York City on October 28. Funding is available for students to attend this inaugural symposium which will include keynote talks by ACM Turing Award co-recipient Shafi Goldwasser and ACM Fellow Ed Felten, panels on research, education, and practice in the interplay of computer science and law, and a reception featuring student posters.
The deadline to apply is September 8.
The ACM Future of Computing Academy is a new initiative enabling young researchers, practitioners, educators, and entrepreneurs to develop a strong and influential collective voice to help shape the future of computing. It consists of talented professionals who are committed to making a positive and lasting impact on ACM and the global computing profession. ACM is now accepting applications for membership.
The application deadline is 23 August 2019.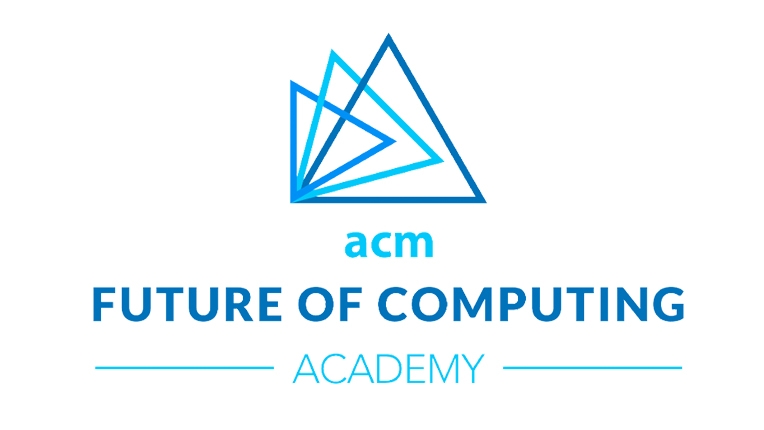 ACM recently updated its Code of Ethics and Professional Conduct. The revised Code of Ethics addresses the significant advances in computing technology since the 1992 version, as well as the growing pervasiveness of computing in all aspects of society. To promote the Code throughout the computing community, ACM created a booklet, which includes the Code, case studies that illustrate how the Code can be applied to situations that arise in everyday practice and suggestions on how the Code can be used in educational settings and in companies and organizations. Download a PDF of the ACM Code booklet.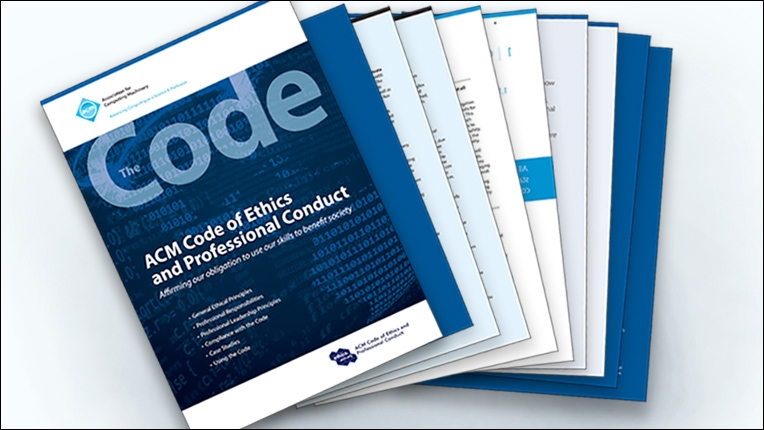 People of ACM Interview
Mikki Rose is a hair and cloth specialist who works in visual effects at film animation studio Blue Sky, specializing in realistic computer simulations of everything from hair, fur and cloth to feathers and vegetation. Her recent films with Blue Sky include "The Story of Ferdinand," "Ice Age 5," and "The Peanuts Movie." She is General Conference Chair for SIGGRAPH 2019. "SIGGRAPH is a must-attend event because it is where our community comes together to showcase cutting-edge research, learn from each other, and get inspired all over again."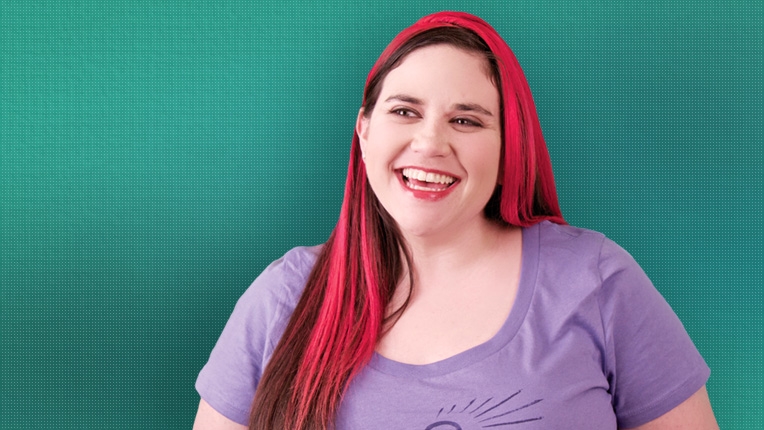 ACM FCA Crash Course on AI Series
Several ACM Future of Computing Academy members, including Lana Yarosh, Tim Weninger, and Yonatan Bisk, are the writers of a Crash Course on artificial intelligence. Crash Course on Artificial Intelligence will be a 15-episode, 5-lab series. The series will explore AI's history and its wide applications today, and intends to distill this complex subject for a broad audience. Watch a preview video above.
People of ACM Interview
Andrew Odlyzko is a mathematician and professor at the University of Minnesota (UMN), where he has also served as the head of UMN's Digital Technology Center and Minnesota Supercomputing Institute. He has authored more than 150 technical papers in computational complexity, cryptography, combinatorics, probability and related fields. Since 2013, he has served as an Associate Editor of the online ACM magazine Ubiquity.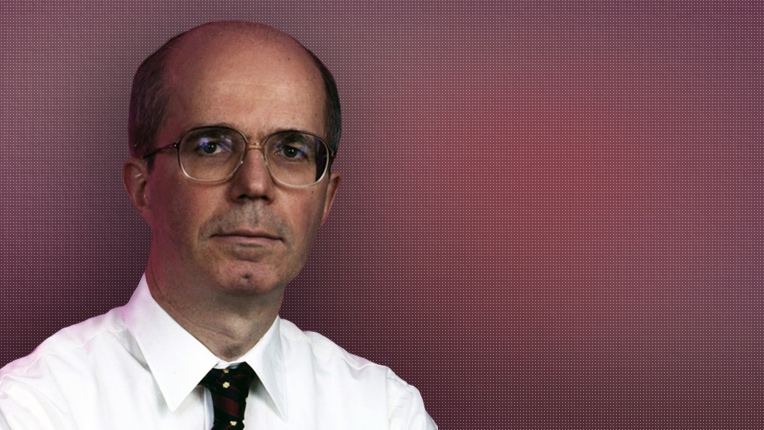 2019 ACM SIGGRAPH Election
The 2019 ACM SIGGRAPH Election is now closed. The voting site closed at 16:00 UTC on 15 August 2019. Results will be announced soon.
Embedded EthiCS: Integrating Ethics Across CS Education
The particular design of any technology may have profound social implications. Computing technologies are deeply intermeshed with the activities of daily life, playing an ever more central role in how we work, learn, communicate, socialize, and participate in government. Despite the many ways they have improved life, they cannot be regarded as unambiguously beneficial or even value-neutral. Some technologies are thought to threaten democracy through the spread of propaganda on online social networks. In this video, Barbara Grosz and Jeff Behrends discuss "Embedded EthiCS: Integrating Ethics Across CS Education," a Contributed Article in the August 2019 Communications of the ACM.
For Practitioners
ACM Queue's "Research for Practice" consistently serves up expert-curated guides to the best of computing research, and relates these breakthroughs to the challenges that software engineers face every day. This installment of RfP is by Anna Wiedemann, Nicole Forsgren, Manuel Wiesche, Heiko Gewald, and Helmut Krcmar. Titled "The DevOps Phenomenon," this RfP gives an overview of stories from across the industry about software organizations overcoming the early hurdles of adopting DevOps practices, and coming out on the other side with tighter integration between their software and operations teams, faster delivery times for new software features, and achieving a higher level of stability.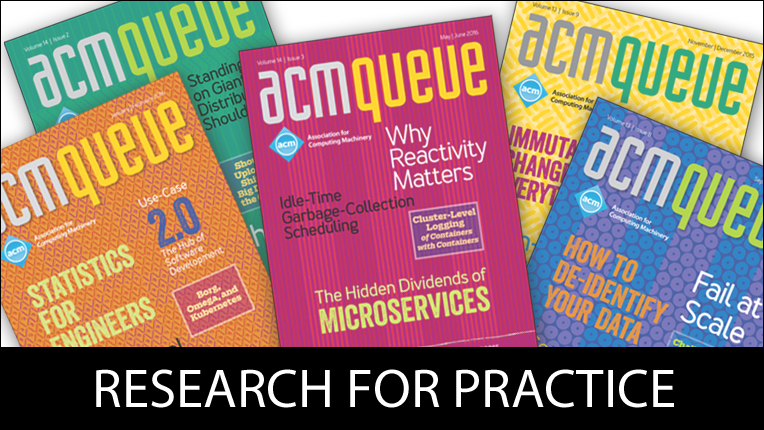 For Practitioners
Shaul Kfir cofounded Digital Asset in 2014 looking to prove something to the financial services industry, which he felt was in danger of missing out on the potential of blockchain technology. In this ACM Queue Case Study, Kfir has a conversation with Camille Fournier, the head of platform development for a leading New York City hedge fund, in which the two financial service technology experts discuss how DAML (Digital Asset Modeling Language) puts blockchain technology to work, and what the future has in store for the blockchain and the challenge of distributed ledgers.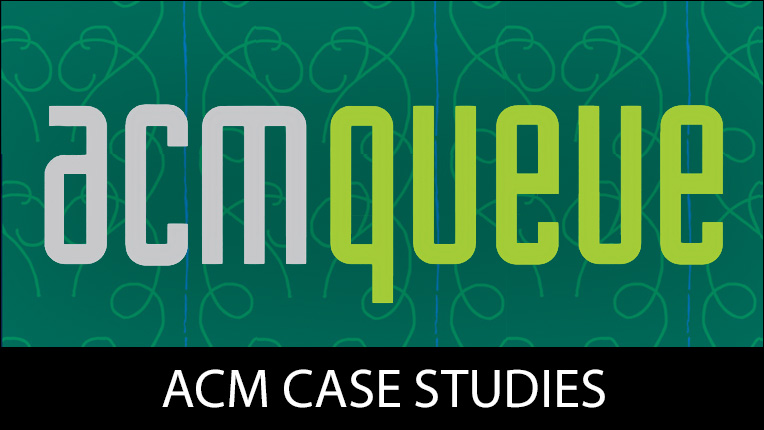 Get Involved
Encourage your colleagues to join ACM, share the benefits of ACM and receive free gifts for participating. Your support of ACM is critical to our continuing efforts to advance computing as a science and a profession.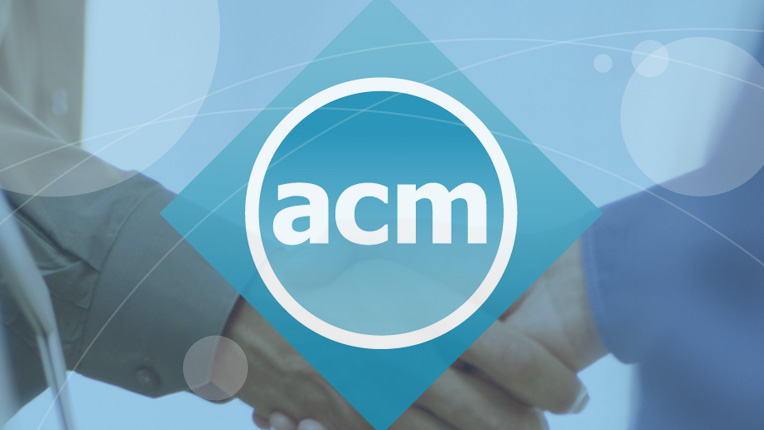 Premier Resource
The most comprehensive collection of full-text articles and bibliographic records covering computing and information technology includes the complete collection of ACM's publications.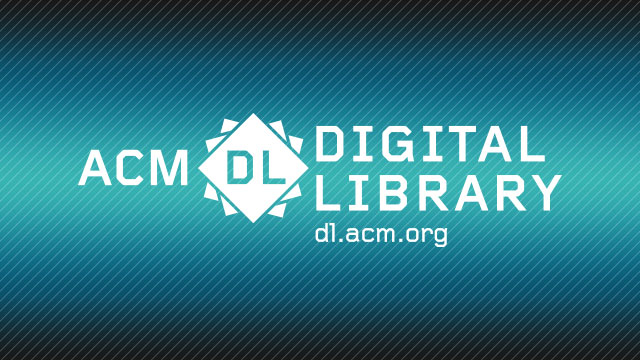 Career Resource
ACM offers lifelong learning resources including online books from Safari, online courses from Skillsoft, TechTalks on the hottest topics in computing and IT, and more.