Founded at the Dawn of the Computer Age
"As its name suggests, the Association for Computing Machinery has been around since the days when computers really were machines that filled entire rooms…" began a New York Times article about ACM97, a conference celebrating ACM's 50th anniversary.
So much has changed since ACM's founding on September 15, 1947 at the dawn of the computer age.
To mark the 75th anniversary of ACM, we'll celebrate pivotal moments from ACM's history through a variety of social media campaigns and we'll look to the future of computing during a special conference in June.
Written by leading domain experts for software engineers, ACM Case Studies provide an in-depth look at how software teams overcome specific challenges by implementing new technologies, adopting new practices, or a combination of both. Often through first-hand accounts, these pieces explore what the challenges were, the tools and techniques that were used to combat them, and the solution that was achieved.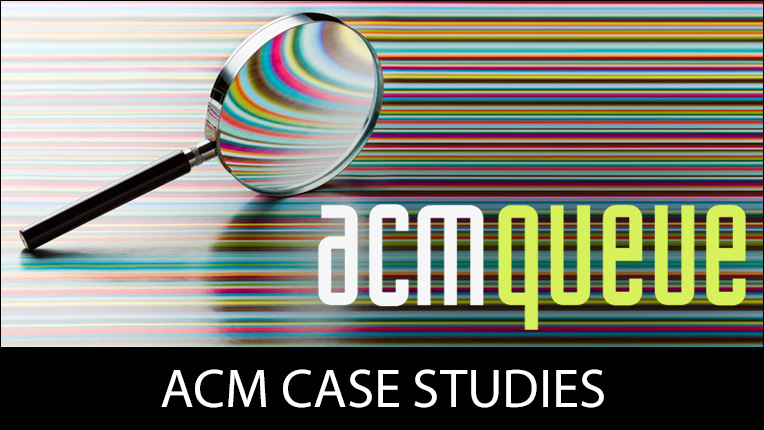 Career Resource
ACM offers lifelong learning resources including online books and courses from Skillsoft, TechTalks on the hottest topics in computing and IT, and more.