ACM Celebrates Hispanic Heritage Month, Sept. 15 - Oct. 15, 2023
Communities Matter: Celebrating Hispanic-Latino Alliances in Computing
Why do communities matter? Why should you spend time and energy on building, sustaining, and engaging with a community in your field? In recent years, various individuals, collectives, and organizations have launched initiatives aimed at empowering underrepresented groups by creating communities. To celebrate Hispanic-Latino Heritage Month, the ACM DEI Council invited three members who are passionate about fostering diversity and inclusivity in the field of computing to share their journeys as computing professionals, acknowledge the influences of their role models and mentors, and discuss the benefits and challenges of building Hispanic computing alliances in the panel "Communities Matter: Celebrating Hispanic-Latino Alliances in Computing," being held Wednesday, September 27, 11 am EDT.
Moderator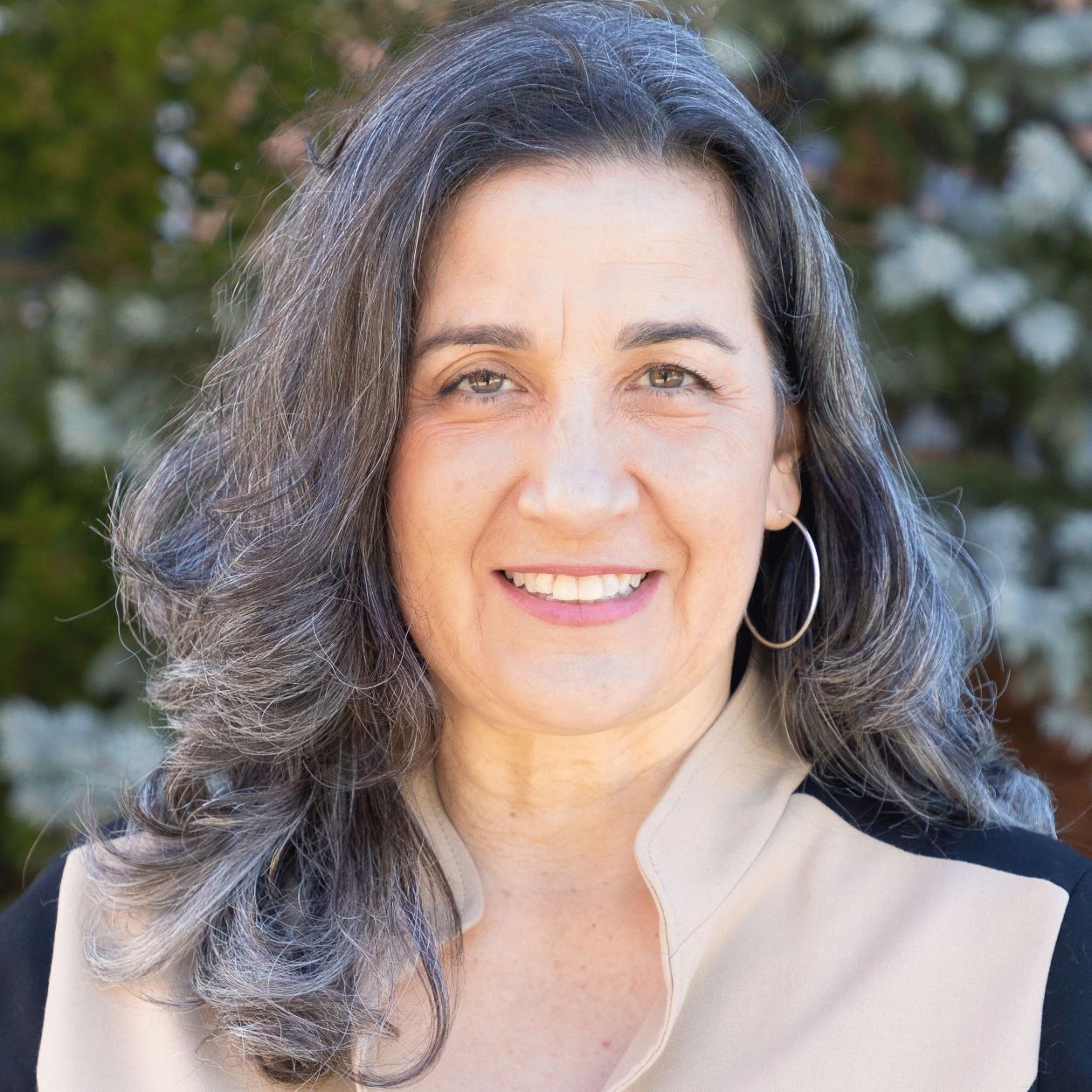 Patti Ordóñez joins the Department of Information Systems of the University of Maryland Baltimore County as an Associate Professor. Her research interests are in applying machine learning, data mining, and visualization to multivariate time series analysis, specifically to large repositories of clinical and biological data (i.e. Clinical Informatics and Biomedical Data Science), creating a voice programming language (assistive technology), and advocating and working towards high-quality computer and data science education for all. She was the first Latina to graduate with a PhD from the College of Engineering and Information Technology at the University of Maryland Baltimore County and the first female Associate Professor to earn tenure in the Computer Science Department at the University of Puerto Rico Río Piedras (UPRRP). She is a former National Science Foundation Graduate Research Fellow. She is serving as Chair of the AAAI Undergraduate Consortium, was General Chair of the 2022 Tapia Celebration of Diversity in Computing Conference, and was a founding Co-Chair of the Diversity, Equity, and Inclusion Council of the Association of Computing Machinery (ACM) and the founding Executive Committee of the ACM-W North America Chapter. She is the recipient of a Great Minds in STEM 2021 HENAAC Award in Education and the 2021 AccessComputing Building Capacity Award. She is passionate about creating a more inclusive culture in computing and STEM and about bridging the digital and data divide in global healthcare and education.
Panelists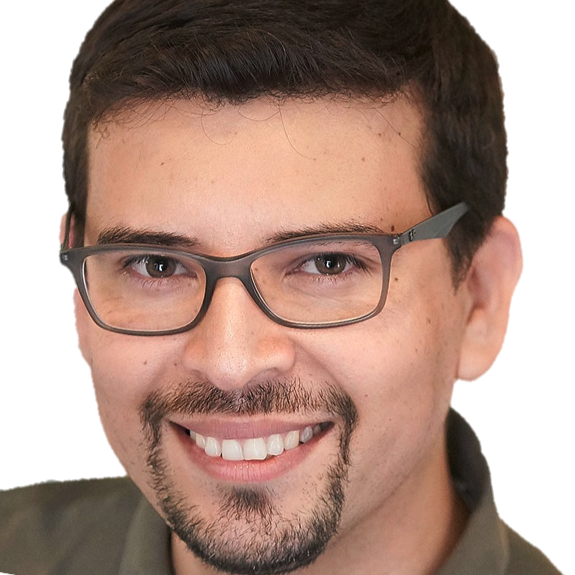 Daniel Acuña is an Associate Professor in the Department of Computer Science at the University of Colorado at Boulder. He works in science of science, a subfield of computational social science, and AI for science. He writes papers and builds web-based software tools to accelerate knowledge discovery. He has been funded by NSF, DDHS, Sloan Foundation, and DARPA through the SCORE project, and his work has been featured in Nature News, Nature Podcast, The Chronicle of Higher Education, NPR, and the Scientist. Before joining Syracuse University, Acuña studied for a PhD in Computer Science at the University of Minnesota - Twin Cities and was a postdoctoral researcher at Northwestern University and the Rehabilitation Institute of Chicago. During his graduate studies, he received an NIH Neuro-physical-computational Sciences (NPCS) Graduate Training Fellowship, a NeurIPS Travel Award, and a CONICYT-World Bank Fellowship. Daniel was born in Santiago, Chile, where he attended the University of Santiago.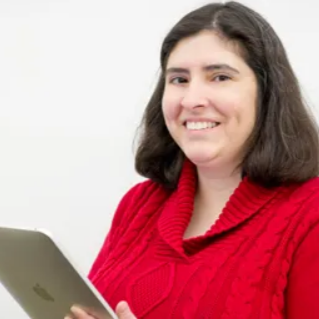 Stephanie Ludi is a professor and Associate Chair in the Department of Computer Science & Engineering at the University of North Texas. She earned her Ph.D. in Computer Science from Arizona State University. Her research interest in accessibility involves refactoring software to maximize access by visually impaired students and programmers, as well as applying appropriate analysis techniques to explore accessibility issues that impact users and software developers. In addition to her work in accessibility, Stephanie conducts research in Computer Science education. Stephanie has led efforts to increase inclusion in K12 Computer Science and robotics curricula for students with visual impairments via curriculum redesign and tool support. Other projects include refactoring block-based programming tools for accessibility and designing user interface features to support code navigation and code understanding for blind programmers. Her work has been funded primarily by NSF. Outside of research, Dr. Ludi's internal roles have included Graduate Program Director, Associate Chair for Undergraduate Studies, Academic Affairs Fellow, and Interim Department Chair at UNT. Outside of her home institution, Stephanie is currently the Co-Editor-in-Chief for ACM's Transactions on Accessible Computing and Co-Chair for ACM's Diversity, Equity, and Inclusion Council, as well as having several supporting roles for conferences within her research areas.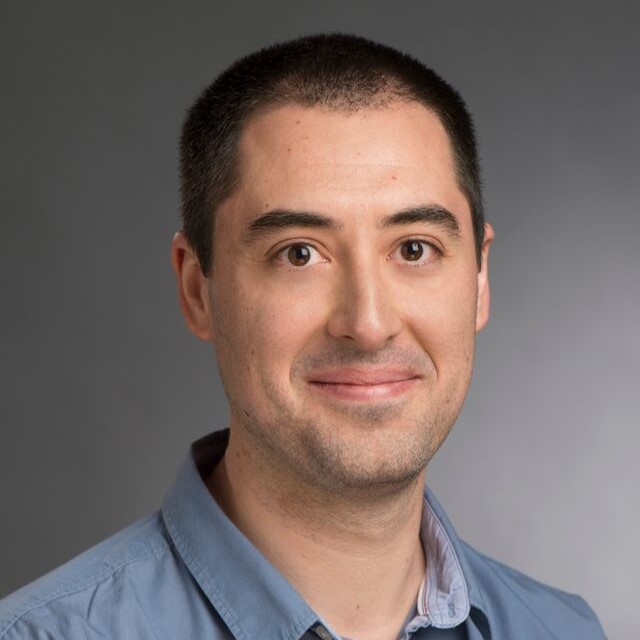 Carlos R. Rivero is an Associate Professor in the Computer Science Department at the Rochester Institute of Technology. His research focuses on knowledge graphs: how to integrate them, how to complete them, and how to evaluate integration and completion. He teaches database and data mining courses and enjoys mentoring students.