The Computer Science Teachers Association (CSTA) has named Jake Baskin as its Executive Director, effective February 5, 2018. Baskin is the Director of State Government Affairs at Code.org. He is a longtime CSTA member and champion for computer science education. As a high school computer science teacher in the Chicago public school system, Baskin focused on increasing access to computing for underrepresented groups and more than doubled female enrollment in introductory CS classes.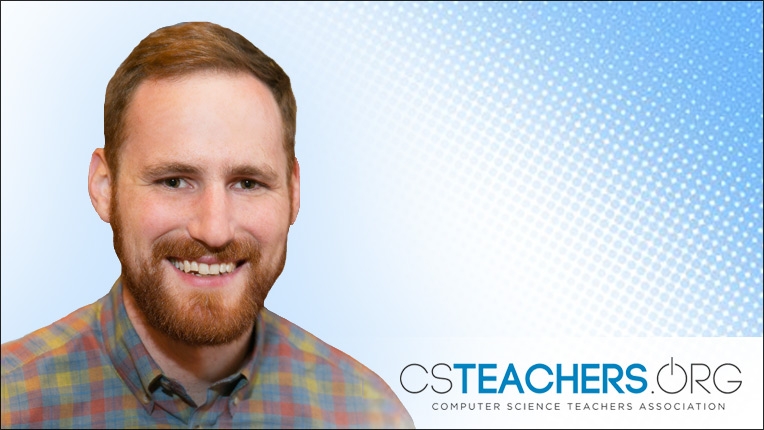 Infosys Foundation USA will host Pathfinders Summer Institute 2018, an intensive week of professional development for K-12 public school teachers to learn about Computer Science and Maker technologies, at Indiana University Bloomington, July 15-20, 2018. The application process will open in January 2018. All K-12 teachers and counselors are encouraged to apply; visit the website to receive updates. ACM and CSTA are supporters of this program.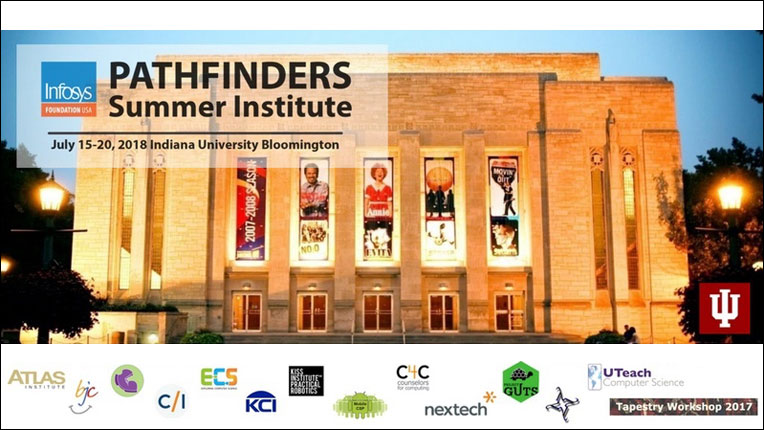 Future State
ACM is sponsoring a series of practitioner-oriented workshops and conferences on the intersection of Artificial Intelligence and Blockchain. The next event in the series will take place on May 22 in Toronto. A global summit, co-located with the AI for Good Summit, will take place May 15-17 in Geneva. Visit the website for additional workshops.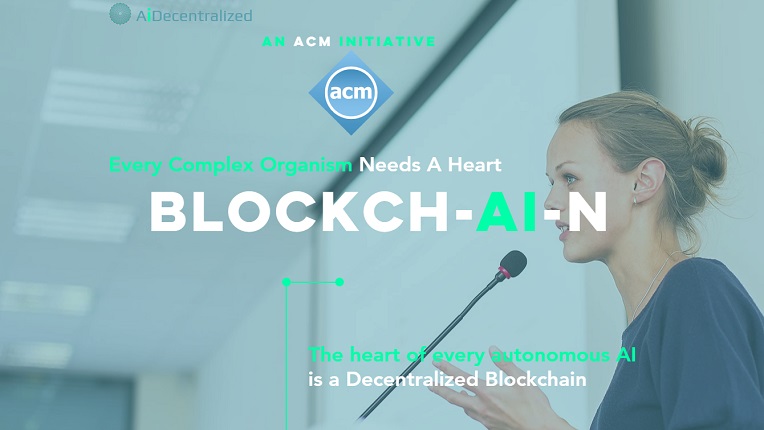 The ACM Joint Task Force on Cybersecurity Education (JTF) was launched in September 2015 with the purpose of developing comprehensive curricular guidance in cybersecurity education that will support future program development and associated educational efforts. The JTF is a collaboration between major international computing societies: Association for Computing Machinery (ACM), IEEE Computer Society (IEEE CS), Association for Information Systems Special Interest Group on Security (AIS SIGSEC), and International Federation for Information Processing Technical Committee on Information Security Education (IFIP WG 11.8). The JTF grew out of the foundational efforts of the Cyber Education Project (CEP). Download the latest draft report here.