After an extensive two-year process, a joint task force led by the ACM, IEEE Computer Society (IEEE-CS), Association for Information Systems Special Interest Group on Security (AIS SIGSEC), and the International Federation for Information Processing Technical Committee on Information Security Education (IFIP WG 11.8) has released a first-ever set of global curricular recommendations for post-secondary degree programs in cybersecurity education.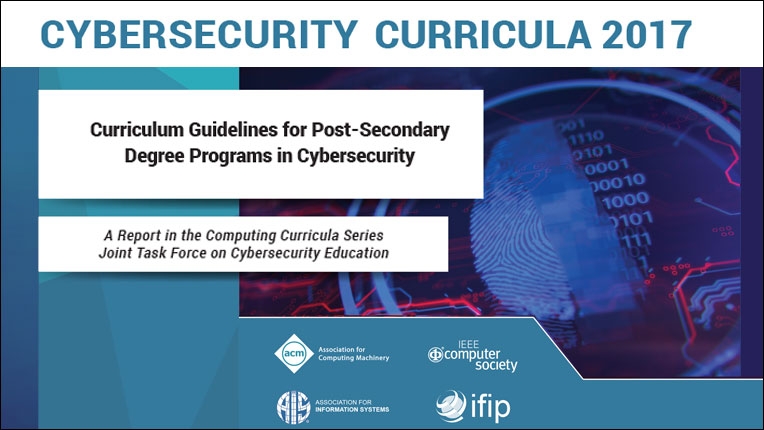 ACM Europe and Informatics Europe have collaborated on a report that builds on an earlier document, "Informatics Education in Europe: Are We All in the Same Boat?". The report, "Informatics for All: The Strategy," aims to establish Informatics as an essential discipline for all, a subject available at all levels throughout the educational system. The strategy is also summarized in a one-page document.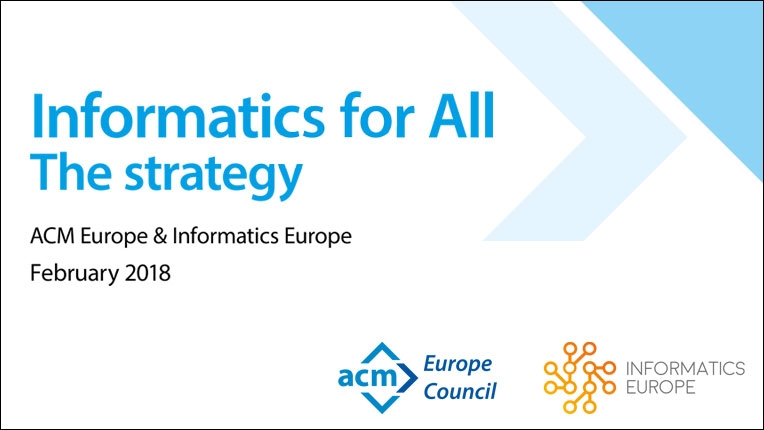 Infosys Foundation USA will host Pathfinders Summer Institute 2018, an intensive week of professional development for K-12 public school teachers to learn about Computer Science and Maker technologies, at Indiana University Bloomington, July 15-20, 2018. The application process will open in January 2018. All K-12 teachers and counselors are encouraged to apply; visit the website to receive updates. ACM and CSTA are supporters of this program.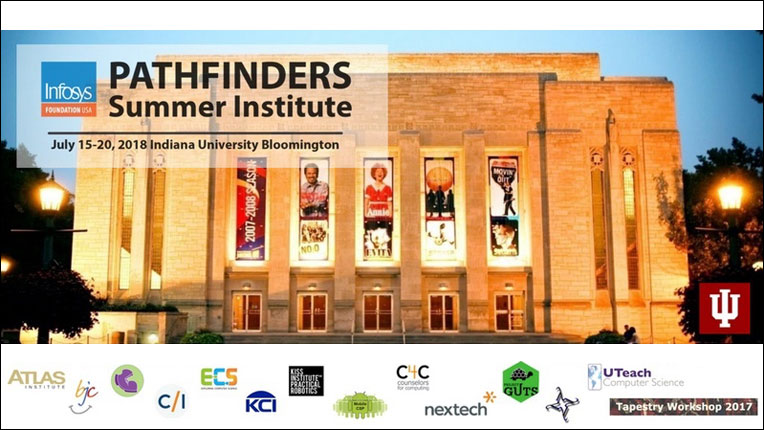 Future State
ACM is sponsoring a series of practitioner-oriented workshops and conferences on the intersection of Artificial Intelligence and Blockchain. The next event in the series will take place on May 22 in Toronto. A global summit, co-located with the AI for Good Summit, will take place May 15-17 in Geneva. Visit the website for additional workshops.