ACM-AIS MSIS Curricular Review
Following a thorough preliminary evaluation, ACM and AIS (the Association for Information Systems) have decided to launch a joint process to review and revise MSIS 2006, the master's-level curriculum recommendation for Information Systems. The process will be led by a task force consisting of two co-chairs (one from each organization) and six additional members (three representing ACM and three AIS). AIS has named Eija Karsten (Åbo Akademi University) as its task force co-chair, and Heikki Topi (Bentley University) will serve in the same role for ACM.

The co-chairs are inviting expressions of interest in MSIS revision task force membership. ACM (Education Board) and AIS (VP of Education and Education Committee) will make separate decisions regarding their representatives but the co-chairs have agreed to use this same call in the process of identifying task force members.
The selection criteria are as follows:
Experience in teaching graduate-level courses in Information Systems.
Demonstrated experience with development of graduate-level IS curricula.
Master's-level program administration experience (not mandatory but an advantage).
Publications related to IS curriculum development (not mandatory but an advantage).
Membership in the organization the individual is interested in representing (ACM or AIS).
If you are interested in membership in the MSIS review task force, please send a cover letter addressing the selection criteria specified above (including the organization(s) you are interested in representing) and your current CV to either Eija Karsten or Heikki Topi. Eija manages the process for AIS and Heikki for ACM. If you belong to both organizations and are willing to represent either one, please send your materials to both co-chairs. The deadline for submitting the materials is September 5, 2014.
If you have questions regarding the selection process or the revision effort as a whole, please let us know. We are looking forward to receiving a large number of expressions of interest!
- Eija Karsten, AIS co-chair, MSIS revision task force
- Heikki Topi, ACM co-chair, MSIS revision task force
You can use your technical skills for social good and offer volunteer support on software development projects to organizations who could not otherwise afford it. SocialCoder connects volunteer programmers/software developers with registered charities and helps match them to suitable projects based on their skills, experience, and the causes they care about. Learn more about ACM's new partnership with SocialCoder, and how you can get involved.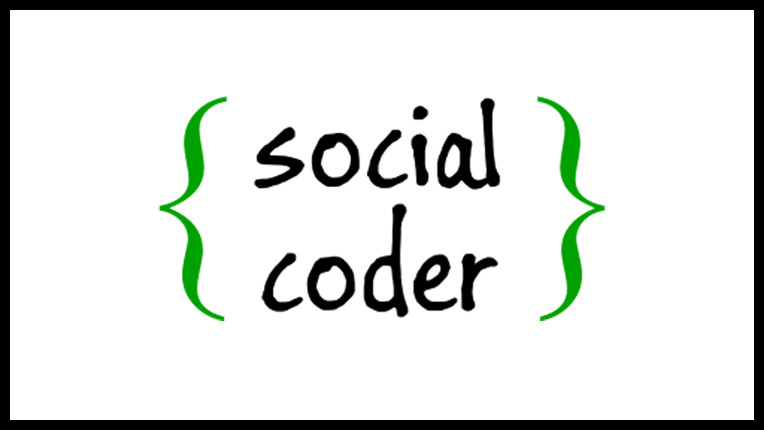 Publish Your Work
ACM's prestigious conferences and journals are seeking top-quality papers in all areas of computing and IT. It is now easier than ever to find the most appropriate venue for your research and publish with ACM.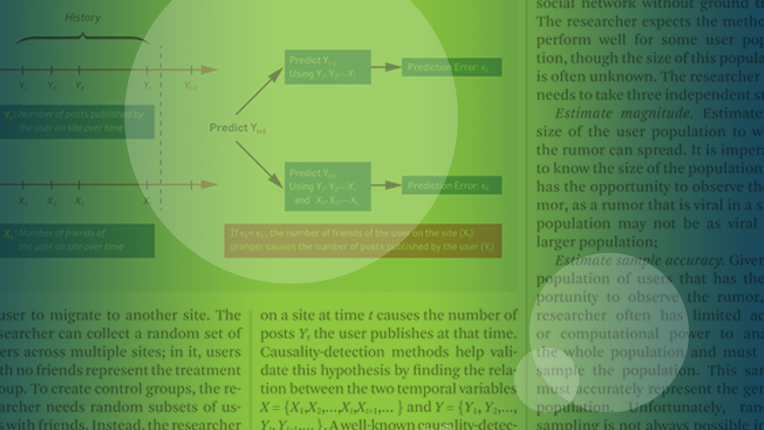 ACM Queue's "Research for Practice" is your number one resource for keeping up with emerging developments in the world of theory and applying them to the challenges you face on a daily basis. In this installment, Dan Crankshaw and Joey Gonzalez provide an overview of machine learning server systems. What happens when we wish to actually deploy a machine learning model to production, and how do we serve predictions with high accuracy and high computational efficiency? Dan and Joey's curated research selection presents cutting-edge techniques spanning database-level integration, video processing, and prediction middleware. Given the explosion of interest in machine learning and its increasing impact on seemingly every application vertical, it's possible that systems such as these will become as commonplace as relational databases are today.