Professional Development Committee
The ACM Professional Development Committee (PDC) is a standing committee of the ACM Practitioner Board (PB). It serves to provide tools for lifelong learning, ethical conduct and professionalism for computing professionals and generally support the professional development and professionalism needs of all ACM members, with particular emphasis on the PD needs of practitioners.
Members
Eve Andersson (Chair)
Susan Elizabeth Black
Juan Miguel De Joya
Don Gotterbarn
Dominic Holt
Stephen Ibaraki
Bradley Jensen
Srikantan Moorthy
Dave P O'Leary
Will Tracz
Documents
Career Resource
ACM offers lifelong learning resources including online books from O'Reilly, online courses from Skillsoft, TechTalks on the hottest topics in computing and IT, and more.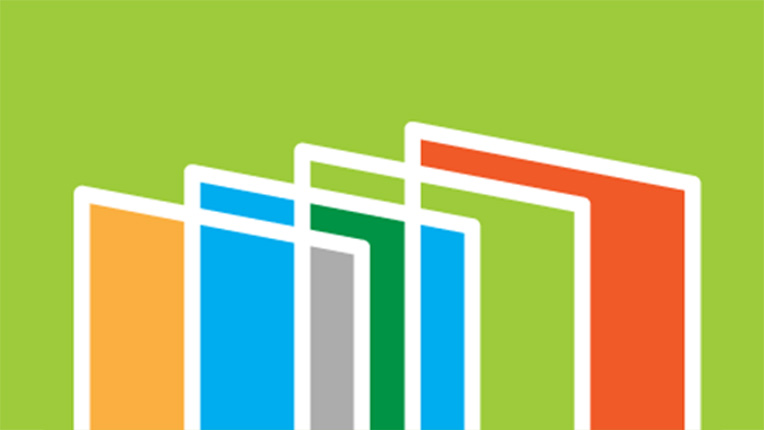 For Practitioners
ACM Queue's "Research for Practice" serves up expert-curated guides to the best of computing research, and relates these breakthroughs to the challenges that software engineers face every day. This installment, "The DevOps Phenomenon" by Anna Wiedemann, Nicole Forsgren, Manuel Wiesche, Heiko Gewald and Helmut Krcmar, gives an overview of stories from across the industry about software organizations overcoming early hurdles of adopting DevOps practices, and coming out on the other side with tighter integration between software and operations teams, faster delivery times for new software features, and achieving higher levels of stability.