Learn more about the leaders who are the driving force behind ACM's initiatives:
President Vicki L. Hanson: formerly ACM Vice President; member of the ACM-W Europe Executive Committee; Founder and Co-Editor-in-Chief of ACM Transactions on Accessible Computing; ACM Fellow and Distinguished Speaker
Vice President Cherri M. Pancake: ACM Awards Committee Co-Chair; SIGHPC founder and Chair; ACM Fellow
Secretary-Treasurer Elizabeth Churchill: formerly SIGCHI Executive Vice President; ACM Distinguished Scientist and Distinguished Speaker; CHI Academy member
CEO/Executive Director Bobby Schnabel, formerly Chair of the ACM Education Policy Committee
ACM Elections
The 2017 ACM Europe Council Election is now closed. The voting site closed at16:00 UTC on 19 June 2017.
Results will be announced soon.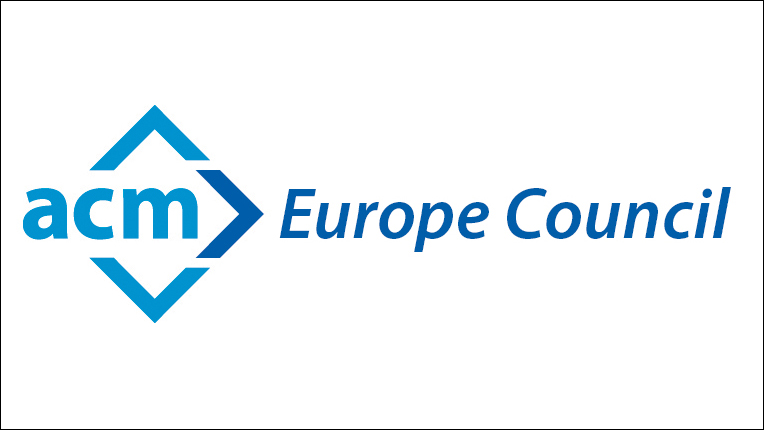 ACM is a volunteer-led and member-driven organization. Everything ACM accomplishes is through the efforts of people like you. A wide range of activities keep ACM moving, including organizing conferences, editing journals, reviewing papers and participating on boards and committees, to name just a few. Find out all the ways that you can volunteer with ACM.