ACM Membership
Be Creative. Stay Connected. Keep Inventing.
ACM offers the resources, access and tools to invent the future. No one has a larger global network of professional peers. No one has more exclusive content. No one presents more forward-looking events. Or confers more prestigious awards. Or provides a more comprehensive learning center.
Regina Bernhaupt is an Associate Researcher at Institut de Recherche en Informatique de Toulouse (IRIT), France, and is Director of User Experience Research at ruwido. Her research focuses on understanding the ecosystem of TV entertainment and games and how to design and develop new forms of interaction enabling an enhanced overall user experience. She recently edited a book on game user experience. Regina is a member of the SIGCHI Executive Committee as VP for Membership and Communication, and served on its Conference Management Committee, helping to establish the CHI Play conference.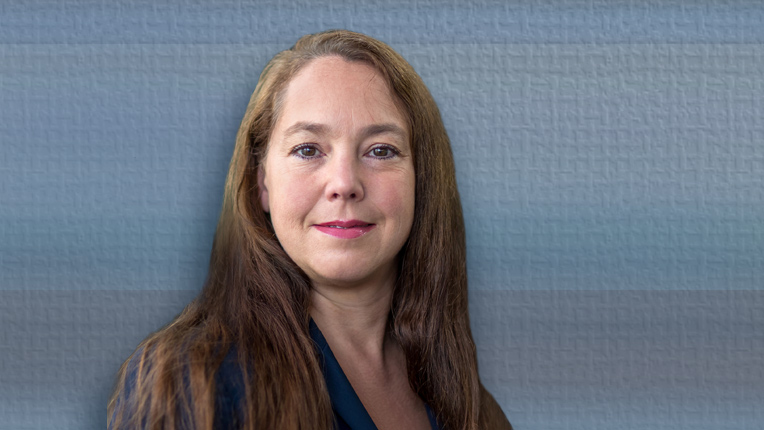 The ACM Student Research Competition, sponsored by Microsoft, is an internationally recognized venue enabling undergraduate and graduate students to experience the research world, share research results and exchange ideas, rub shoulders with academic and industry luminaries, understand the practical applications of their research and gain recognition.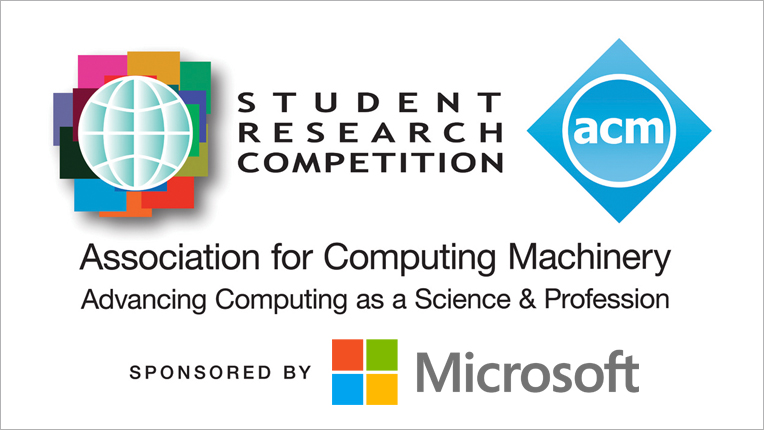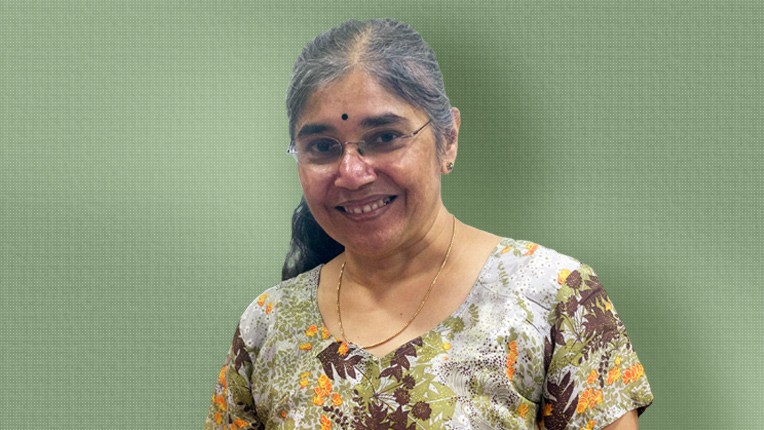 People of ACM Interview
Michael Wooldridge is a Professor and Head of the Department of Computer Science at the University of Oxford, and a Program Director for AI at The Alan Turing Institute. He has authored more than 400 scientific publications, two popular science introductions to AI, and seven more technical books. Wooldridge serves on the steering committee for the inaugural ACM International Conference on AI and Finance (ICAIF). He was named an ACM Fellow for contributions to multi-agent systems and the formalization of rational action in multi-agent environments.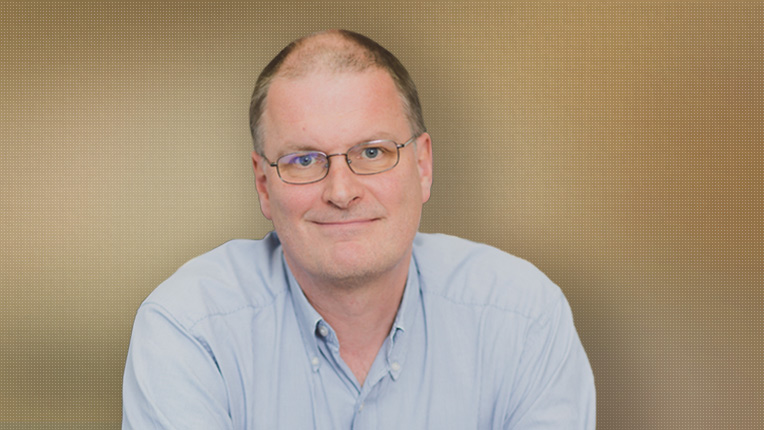 Why I Belong to ACM
Hear from Bryan Cantrill, vice president of engineering at Joyent, Ben Fried chief information officer at Google, and Theo Schlossnagle, OmniTI founder on why they are members of ACM.
Get Involved
Encourage your colleagues to join ACM, share the benefits of ACM and receive free gifts for participating. Your support of ACM is critical to our continuing efforts to advance computing as a science and a profession.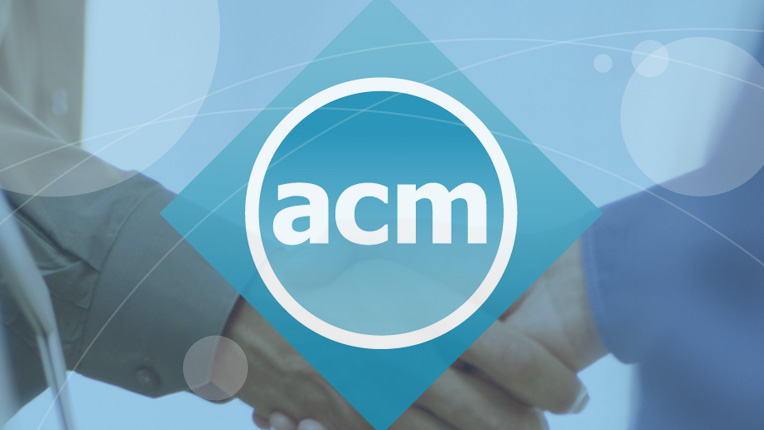 Do you have questions about your member benefits, how to update your contact information, how to renew your membership, or claim missing issues? If so, visit ACM's Customer Service FAQs for answers to these questions and more.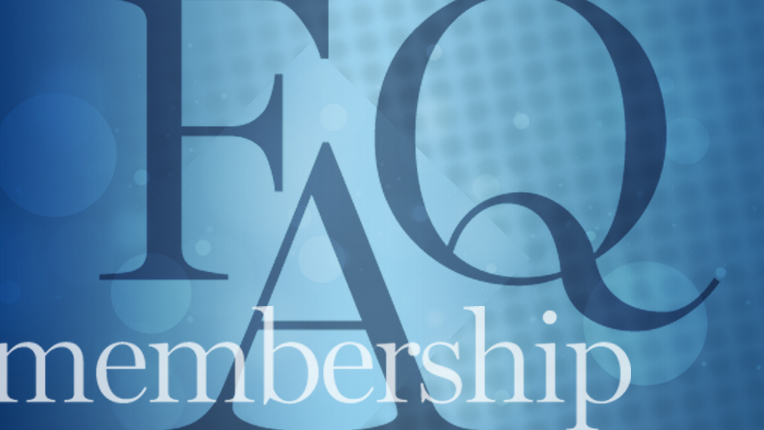 Learn more about ACM's commitment to ethical standards: the ACM Code of Ethics, Software Engineering Code of Ethics and Professional Practice, and Committee on Professional Ethics (COPE), which is guiding these and other intiatives.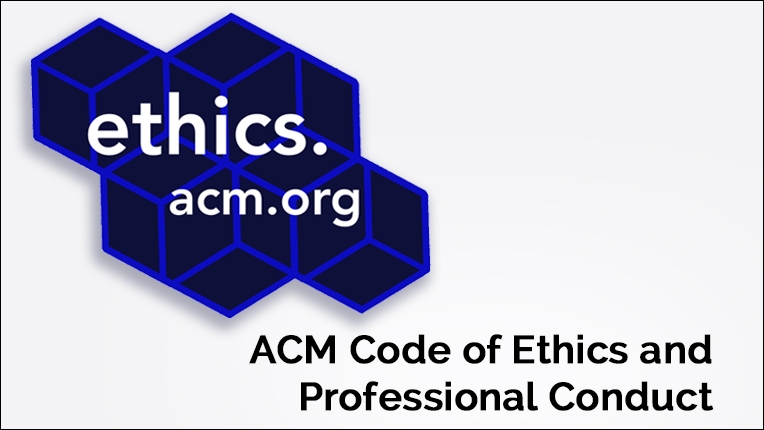 You can use your technical skills for social good and offer volunteer support on software development projects to organizations who could not otherwise afford it. SocialCoder connects volunteer programmers/software developers with registered charities and helps match them to suitable projects based on their skills, experience, and the causes they care about. Learn more about ACM's new partnership with SocialCoder, and how you can get involved.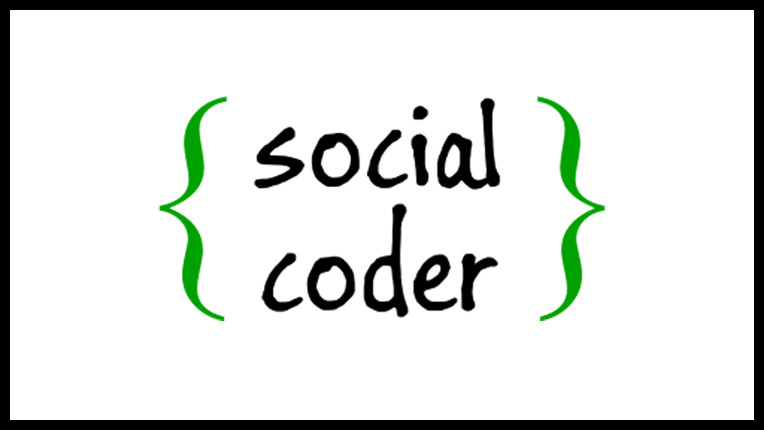 ACM Local
ACM has launched a local events initiative in several major US cities to help computer professionals like you build personal networks of smart technical people nearby. You can share work experiences and insight, discuss new research ideas and provide guidance in finding a job or launching a new venture.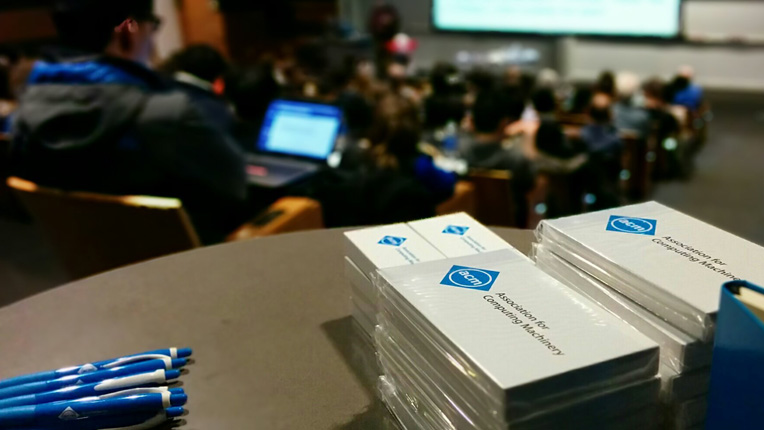 ACM Members Around the World
Membership options and rates for professionals, students, those residing in developing countries, and members of other computing societies.
Encourage your peers, colleagues and students to join ACM—request membership applications, brochures and posters to promote ACM membership at your institution.
ACM offers complimentary materials for students and professionals interested in the computing field. These materials are available to educators and students for educational use.
ACM Newsmakers
In her blog post for Computer Weekly's WITsend blog, ACM President Vicki Hanson discusses ACM's all-female leadership team, how diversity is helping to redefine what a computing professional is, and how the digital world is expanding career opportunities for non-technical people. "While most will not become expert, basic skills will be required for them to be effective in their careers and to deal with the myriad of online offerings for communication, entertainment, retail, and government services," she says.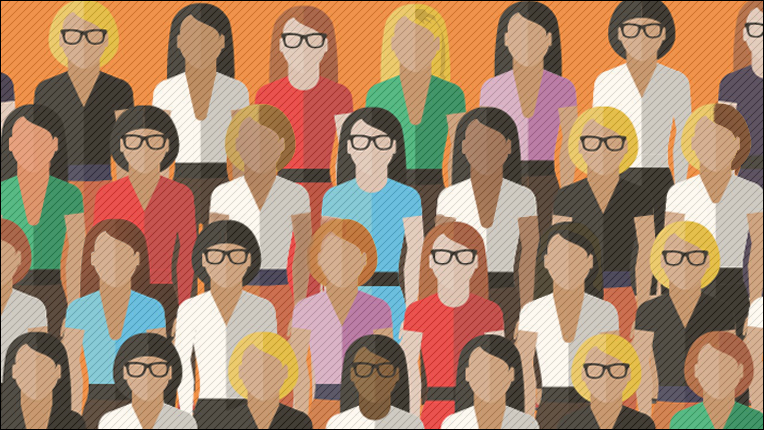 2019-2020 Ambassadors for ACM Grand Prize Recipients
ACM congratulates Divya B, an associate professor at Vimal Jyothi Engineering College, who won the 2019-2020 Ambassadors for ACM Grand Prize, an Apple Homepod. Winning the 2nd Grand Prize (a Fitbit Surge) was Naveen B. Jacob, a student at Federal Institute of Science and Technology and frontend developer at the Center for Cyber Innovation.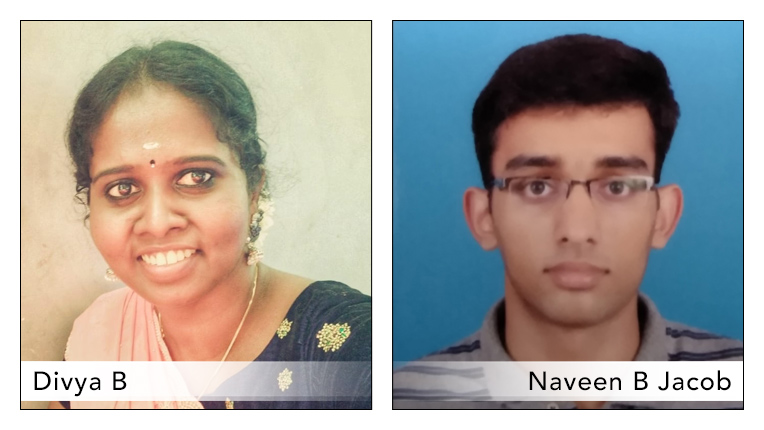 The Distinguished Speakers Program (DSP) is one of ACM's most valued outreach programs, providing universities, corporations, event and conference planners, and local ACM chapters with direct access to top technology leaders and innovators from nearly every sector of the computing industry. ACM will cover the cost of transportation for the speaker to travel to your event.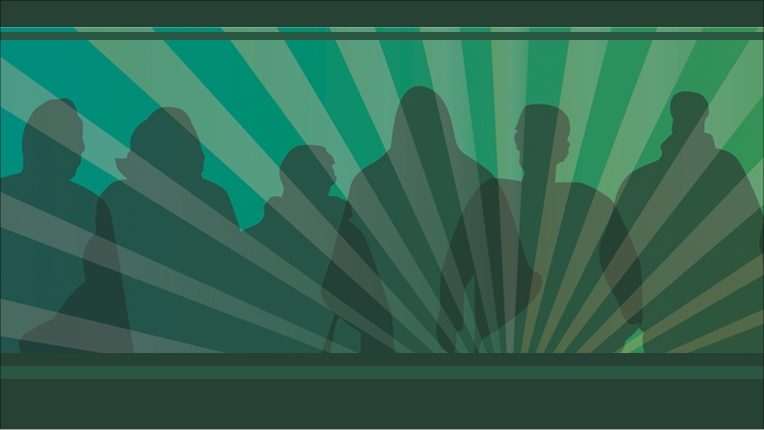 Empower your staff, gain recruiting advantages and enjoy financial benefits. Become an ACM Preferred Employer, and your technical staff will enjoy all the benefits of ACM Professional Membership and access to the ACM Digital Library at a preferred rate.
News Resources for Members
ACM is a volunteer-led and member-driven organization. Everything ACM accomplishes is through the efforts of people like you. A wide range of activities keeps ACM moving: organizing conferences, editing journals, reviewing papers and participating on boards and committees, to name a few. Find out all the ways that you can volunteer with ACM.
Career Resource
ACM offers lifelong learning resources including online books from O'Reilly, online courses from Skillsoft, TechTalks on the hottest topics in computing and IT, and more.