ACM Membership
Be Creative. Stay Connected. Keep Inventing.
ACM offers the resources, access and tools to invent the future. No one has a larger global network of professional peers. No one has more exclusive content. No one presents more forward-looking events. Or confers more prestigious awards. Or provides a more comprehensive learning center.
San Murugesan is Director of BRITE Professional Services, an Adjunct Professor in the School of Computing at Western Sydney University, Honorary Professor at Amity University, and former Editor-in-Chief of the IEEE Computer Society's IT Professional magazine. He has successfully led development of innovative IT projects, provided leadership in research and development, conceived and led several academic programs, and offered consultancy services. His lectures include "Green IT and Sustainability: Addressing the Global Environmental Crisis Embracing Technology," "Quantum Computing: A Revolution in The Making," and more.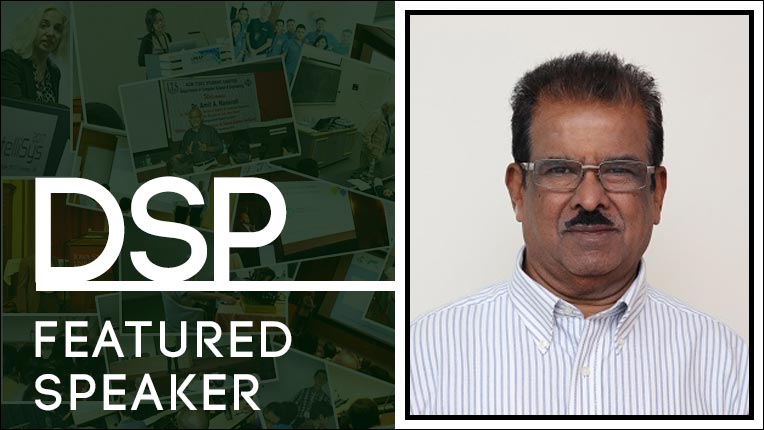 The ACM Student Research Competition is an internationally recognized venue enabling undergraduate and graduate students to experience the research world, share research results and exchange ideas, rub shoulders with academic and industry luminaries, understand the practical applications of their research and gain recognition.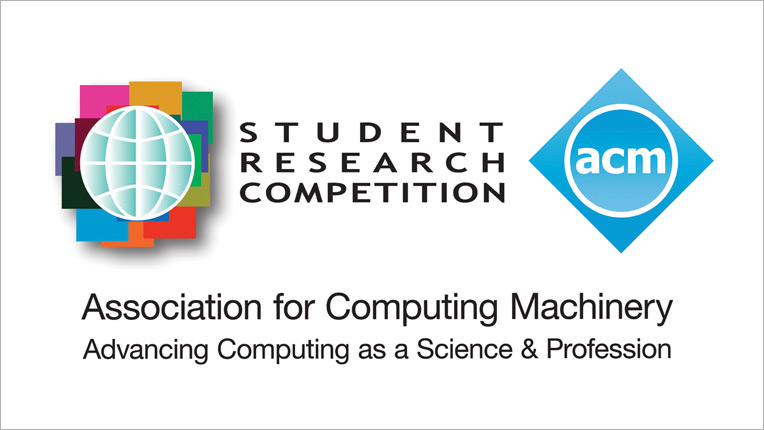 People of ACM Interview
Briana B. Morrison is an Associate Professor at the University of Virginia. Her research focuses on computer science education, broadening participation in computing, and increasing K-12 access to qualified computing teachers. Morrison's honors include a University of Nebraska Omaha Outstanding Teaching Award and a Georgia Tech College of Computing Dissertation Award. In her interview, she discusses how is the learning of computer science similar to other disciplines, effective strategies for reducing dropout and failure rates for introductory CS classes, her work with EngageCSEdu, and more.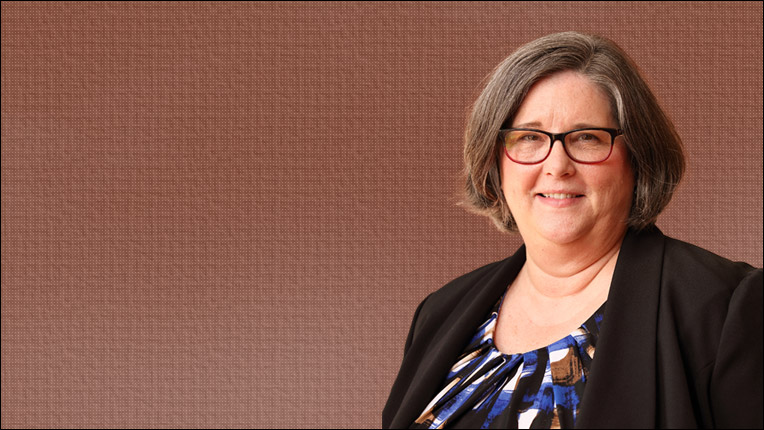 People of ACM Interview
David Atienza Alonso is a Professor of Electrical and Computer Engineering, Head of the Embedded Systems Laboratory and Scientific Director of the EcoCloud Sustainable Computing Center at the Swiss Federal Institute of Technology in Lausanne. His research interests include system-level design methodologies for high-performance multi-processor system-on-chip and low-power Internet-of-Things systems, as well as ultra-low power edge AI architectures for wireless body sensor nodes and smart embedded systems. In his interview, he discusses thermal management, making computing more sustainable, a common thread that runs through his work, and more.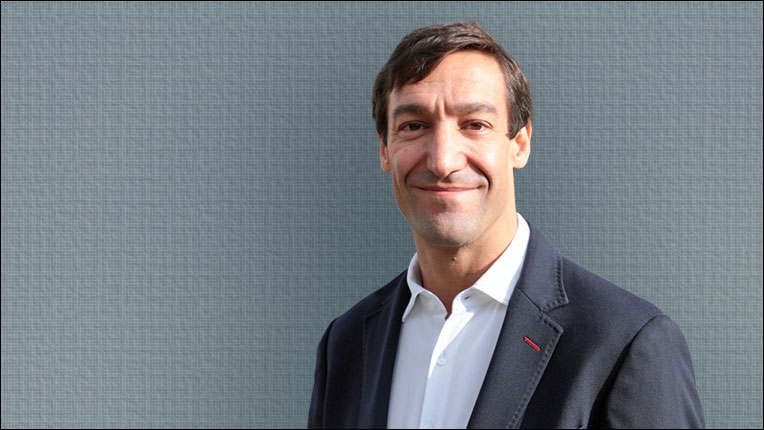 Career Resource
ACM offers lifelong learning resources including online books and courses from Skillsoft, TechTalks on the hottest topics in computing and IT, and more.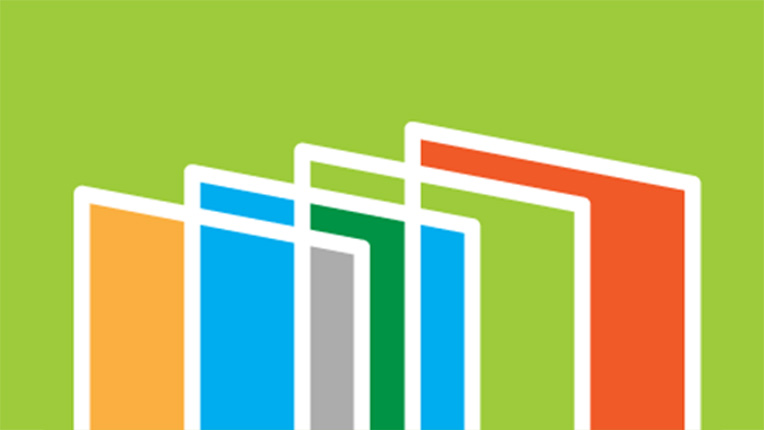 Get Involved
Encourage your colleagues to join ACM, share the benefits of ACM and receive free gifts for participating. Your support of ACM is critical to our continuing efforts to advance computing as a science and a profession.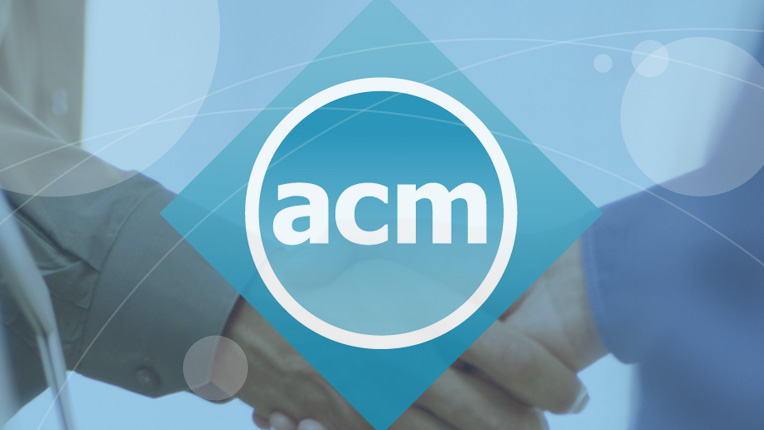 Do you have questions about your member benefits, how to update your contact information, how to renew your membership, or claim missing issues? If so, visit ACM's Customer Service FAQs for answers to these questions and more.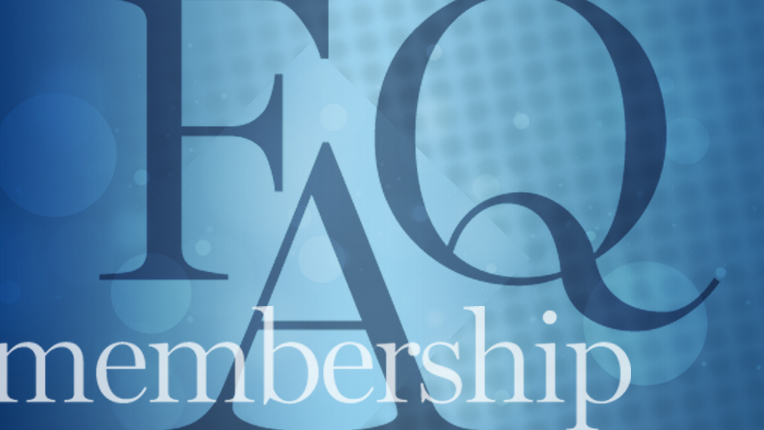 Learn more about ACM's commitment to ethical standards: the ACM Code of Ethics, Software Engineering Code of Ethics and Professional Practice, and Committee on Professional Ethics (COPE), which is guiding these and other intiatives.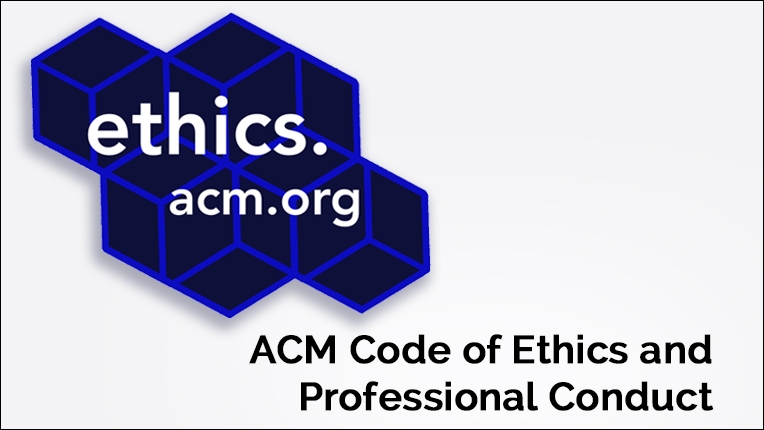 You can use your technical skills for social good and offer volunteer support on software development projects to organizations who could not otherwise afford it. SocialCoder connects volunteer programmers/software developers with registered charities and helps match them to suitable projects based on their skills, experience, and the causes they care about. Learn more about ACM's new partnership with SocialCoder, and how you can get involved.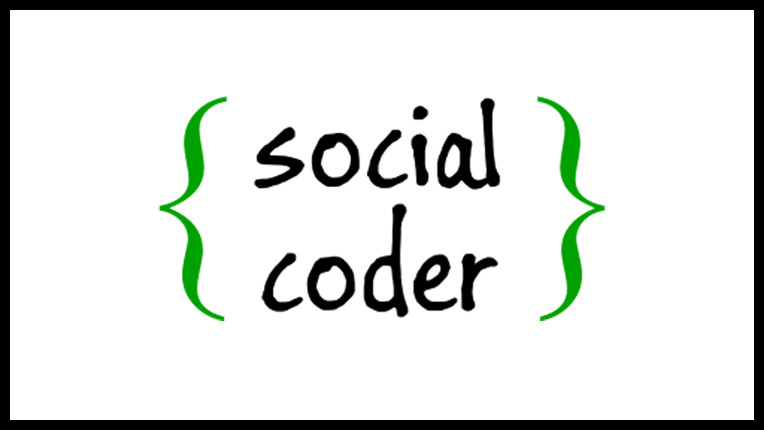 ACM Local
ACM has launched a local events initiative in several major US cities to help computer professionals like you build personal networks of smart technical people nearby. You can share work experiences and insight, discuss new research ideas and provide guidance in finding a job or launching a new venture.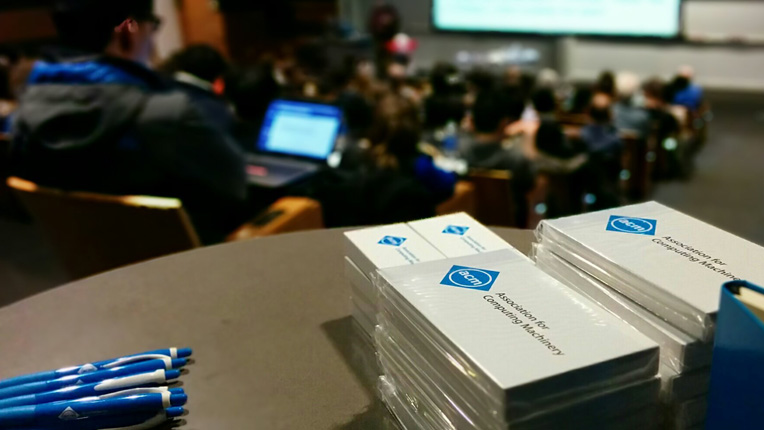 ACM Members Around the World