Discounts and Special Offers Program
Program Overview
ACM Members receive valuable offers and discounts on select programs and services.
ACM's Discounts and Special Offers Program, formerly known as the ACM Member Value Plus (MVP) Program, is our way of saying "Thanks!" to our members by providing them with discounts on the goods and services that they need, want and use. If you are not an ACM member, join now!
Current category listings include insurance, software/hardware, careers and conferences, magazines, books and journals, travel, financial products and general consumer products.
Please note that programs, offers, and vendor participation are subject to change.
We welcome comments and/or suggestions about the Discounts and Special Offer Program. E-mail us at [email protected]! We want to know!
Discounts and Offers
The following discounts and offers are available for ACM Members:
Contact Information about ACM Member Discounts
Program Category
Program
Contact Information

Insurance

Major Medical
Short Term Medical

1-855-345-0538

1-800-241-8150

Auto, Home, Renters Insurance Accidental Death & Dismemberment

1-800-503-9230

1-844-582-7587

1-844-744-3626

Technology

1 (800) 473-4732

FreshBooks (Leader in simple Invoicing and Cloud Accounting needs for small business)

1 (866) 303-6061

Books, Journals, and Courses

1 (800) 234-2227

1 (800) 382-1501

1 (800) 225-5800

1 (800) 537-5487

1 (800) 545-2522

1 (877) 503-7659

1 (800) SPRINGER

1 (800) 496-4935

ACM Travel Discount Program

1 (778) 372-0145

Miscellaneous

1 (650) 810-1010
Career Resource
ACM offers lifelong learning resources including online books and courses from Skillsoft, TechTalks on the hottest topics in computing and IT, and more.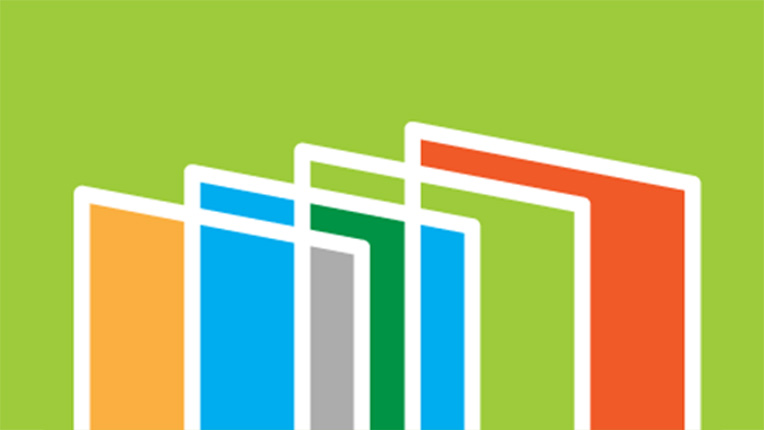 Publish Your Work
ACM's prestigious conferences and journals seek top-quality papers in all areas of computing and IT. It is now easier than ever to find the most appropriate venue for your research and publish with ACM.