USACM Study on Voter Registration Databases
Citing the danger of voter fraud and disenfranchisement from poorly implemented databases, a committee of experts commissioned by USACM released a report today making almost 100 recommendations to state and local officials charged with creating and managing statewide voter registration databases (VRDs). The report is a comprehensive "soup-to-nuts" look at challenges elections officials face in making sure databases are accurate, private, usable, secure, and reliable.
The report responds to the mandate passed by Congress in the Help America Vote Act that all states create and manage statewide VRDs. The committee wanted to give objective technical advice to elections officials on the many challenges they will face in meeting this mandate.
Publish Your Work
ACM's prestigious conferences and journals are seeking top-quality papers in all areas of computing and IT. It is now easier than ever to find the most appropriate venue for your research and publish with ACM.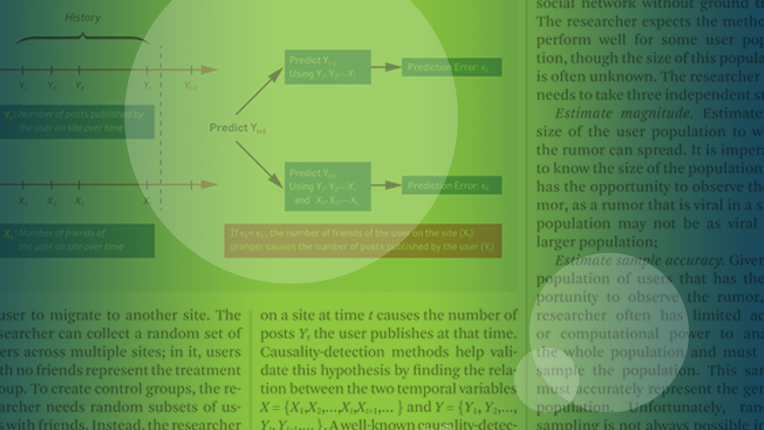 For Practitioners
ACM Queue's "Research for Practice" consistently serves up expert-curated guides to the best of computing research, and relates these breakthroughs to the challenges that software engineers face every day. This installment of RfP is by Anna Wiedemann, Nicole Forsgren, Manuel Wiesche, Heiko Gewald, and Helmut Krcmar. Titled "The DevOps Phenomenon," this RfP gives an overview of stories from across the industry about software organizations overcoming the early hurdles of adopting DevOps practices, and coming out on the other side with tighter integration between their software and operations teams, faster delivery times for new software features, and achieving a higher level of stability.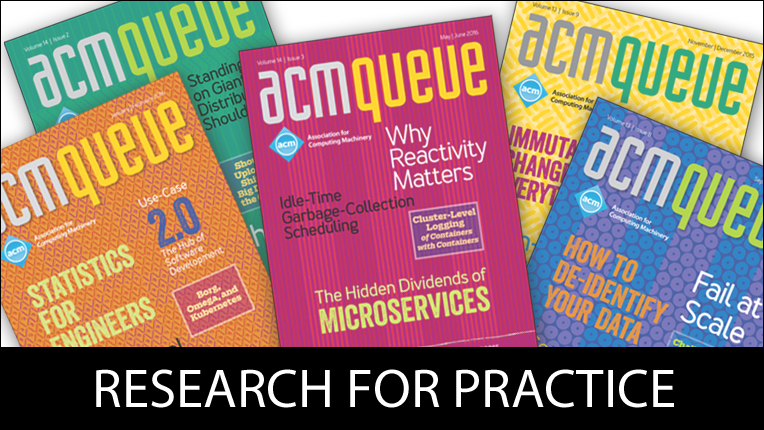 You can use your technical skills for social good and offer volunteer support on software development projects to organizations who could not otherwise afford it. SocialCoder connects volunteer programmers/software developers with registered charities and helps match them to suitable projects based on their skills, experience, and the causes they care about. Learn more about ACM's new partnership with SocialCoder, and how you can get involved.