ACM Statement on Trade & Government Sanctions for ACM Publications
ACM supports the unrestricted publication and dissemination of scientific, educational, and technical information to the global community of computing professionals and students. However, at the same time ACM is bound to comply with laws and regulations in the legal jurisdictions ACM operates, including in the US, EU, UK, and elsewhere around the world, including laws and regulations that limit how publishers may interact and provide services to people or entities in certain countries and territories.
There are two main types of Government Laws that have the potential to limit how ACM operates around the World with respect to Publications:
Geographic Sanctions - in the case of Geographic Sanctions, there are certain countries where ACM will not conduct financial business or transactions - selling publications or access to the ACM Digital Library. As a US-based legal entity, ACM does not conduct business in Russia, Cuba, Syria, North Korea, Crimea, and the Donestsk and Luhansk People's Republics (i.e. - DNR and LNR). As a Publisher of Scholarly, Scientific, Technical, and Educational information, ACM is legally allowed to provide publishing services to individual authors in the above countries, and as a result does not limit the publication are articles by authors from these countries.
Sanctions on Individuals - Certain countries, including the US and UK and certain governmental bodies, such as the EU, maintain and update lists of individuals with whom it is illegal to conduct any form of business, including publication-related business and/or services. In the US, this list is called the US Specially Designated Nationals List (SDN). In the UK, this list is called the UK Consolidated List. In the EU, this list is called the EU Consolidated List. ACM will not conduct any business (financial or editorial) with anyone on any of these three lists, including the inclusion of any of these banned individuals from serving as authors, reviewers, program committee members, conference leaders, editorial board members, or subscribers to any ACM Publication.
ACM includes the names of individuals on these lists in a confidential Sanctions Database that is used to insure that banned individuals as a result of ACM imposed bans or inclusion on government sanctions lists like those lists above, are not permitted to participate in ACM Publications activities. Access to the names of individuals in this Sanctions Database is provided only on an as needed basis.
Contact ACM
The ACM Director of Publications should be contacted for any:
Mailing address:
ACM Director of Publications
Association for Computing Machinery
1601 Broadway, 10th Floor
New York, NY 10019-7434
Phone: +1-212-626-0659
Or via email:
scott.delman@hq.acm.org
Publish Your Work
ACM's prestigious conferences and journals seek top-quality papers in all areas of computing and IT. It is now easier than ever to find the most appropriate venue for your research and publish with ACM.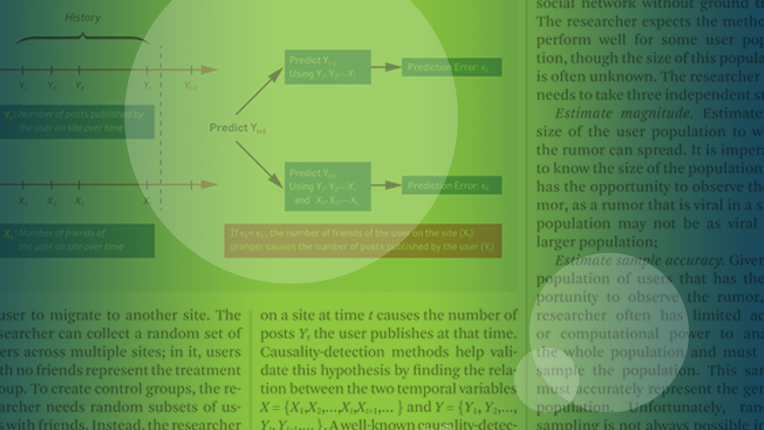 Career Resource
ACM offers lifelong learning resources including online books and courses from Skillsoft, TechTalks on the hottest topics in computing and IT, and more.