Appealing Editorial Decisions
Updated 10 February 2022
ACM as a scientific publisher must make informed judgments about the correctness and relevance of manuscripts under consideration for publication. ACM relies on qualified volunteers to review manuscripts and serve on editorial boards and program committees to make these editorial decisions and to provide feedback to authors. In the vast majority of cases, this process works smoothly.

Should an author feel that the process was implemented incorrectly, the author should first follow the stated appeal procedure of the involved publication. If the concern is not resolved, the author may appeal the decision to the Publications Board Chair, whose decision can then, at the author's discretion, be appealed to the President of the ACM. The decision of the President is final.

At each stage of the appeal, the relevant ACM representative can at their discretion handle the appeal directly, or delegate this to an ad hoc committee named by the representative. The members of the ad hoc committee should not have any direct connection with either the manuscript under question or the associated publication. The decision by the representative, along with an explanation of the decision process, shall be communicated to the appealer and other involved parties in writing within a reasonable time frame.

ACM accords the editor-in-chief or program chair final rights with regard to content. ACM stands behind the EiCs and program chairs on technical matters; appeals should based on serious violations of due process or ethical standards.

Volunteers will be assumed to have acted in an appropriate and professional manner unless and until it is shown through an investigation to be otherwise. ACM representatives will keep involved volunteers appraised of the process, and will always be cognizant that such investigations are difficult for all concerned.


If you would like to appeal the rejection of an article submitted to an ACM publication, please first contact the Editor(s)-in-Chief of the journal or magazine publication or the Program Committee Chair(s) of a conference publication. If you are unable to resolve the matter, please contact ACM's Director of Publications.

Career Resource
ACM offers lifelong learning resources including online books and courses from Skillsoft, TechTalks on the hottest topics in computing and IT, and more.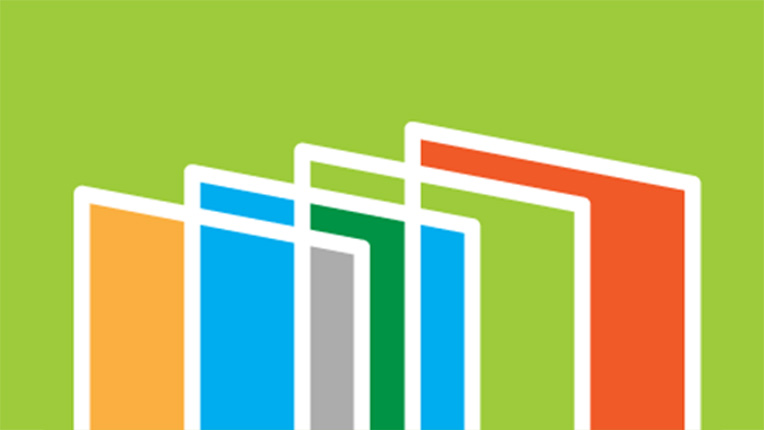 Publish Your Work
ACM's prestigious conferences and journals seek top-quality papers in all areas of computing and IT. It is now easier than ever to find the most appropriate venue for your research and publish with ACM.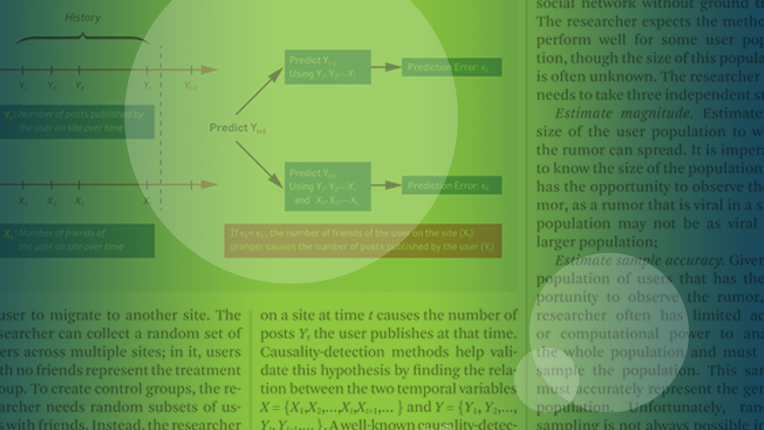 Written by leading domain experts for software engineers, ACM Case Studies provide an in-depth look at how software teams overcome specific challenges by implementing new technologies, adopting new practices, or a combination of both. Often through first-hand accounts, these pieces explore what the challenges were, the tools and techniques that were used to combat them, and the solution that was achieved.