In-Cooperation proceedings are grandfathered into the ACM Digital Library only where ACM previously indexed and served full text of said event for a minimum of 3 (three) consecutive years, either as publisher or with appropriate permissions from another publisher.

All other in-cooperation event proceedings must apply to ACM's ICPS program and follow its rules if they want to be published in the DL.

If an in-cooperation event proceedings is not published in the ACM Digital Library, it may be indexed there as long as the publisher provides ACM with the full metadata ACM requires for indexing. (See sample)

November 12, 2015
Written by leading domain experts for software engineers, ACM Case Studies provide an in-depth look at how software teams overcome specific challenges by implementing new technologies, adopting new practices, or a combination of both. Often through first-hand accounts, these pieces explore what the challenges were, the tools and techniques that were used to combat them, and the solution that was achieved.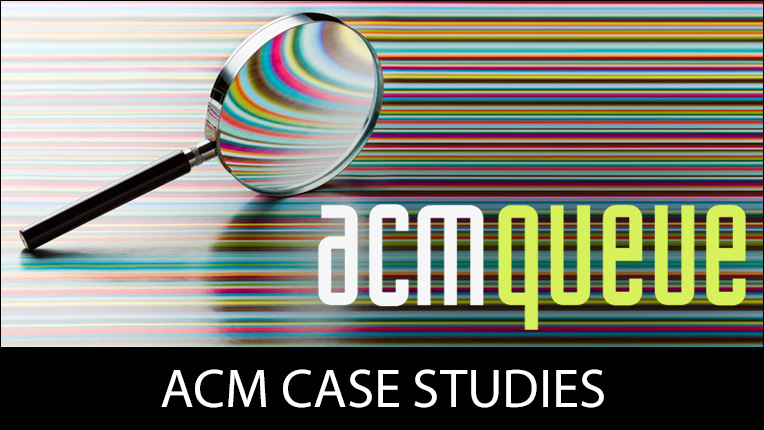 Career Resource
ACM offers lifelong learning resources including online books and courses from Skillsoft, TechTalks on the hottest topics in computing and IT, and more.